Generations of Florida's most avid boaters have called Coral Reef Yacht Club home, creating enduring friendships and generating memories to last a lifetime. Everyone enjoys the community's atmosphere of ease, the sense of being among friends in the place where they truly belong.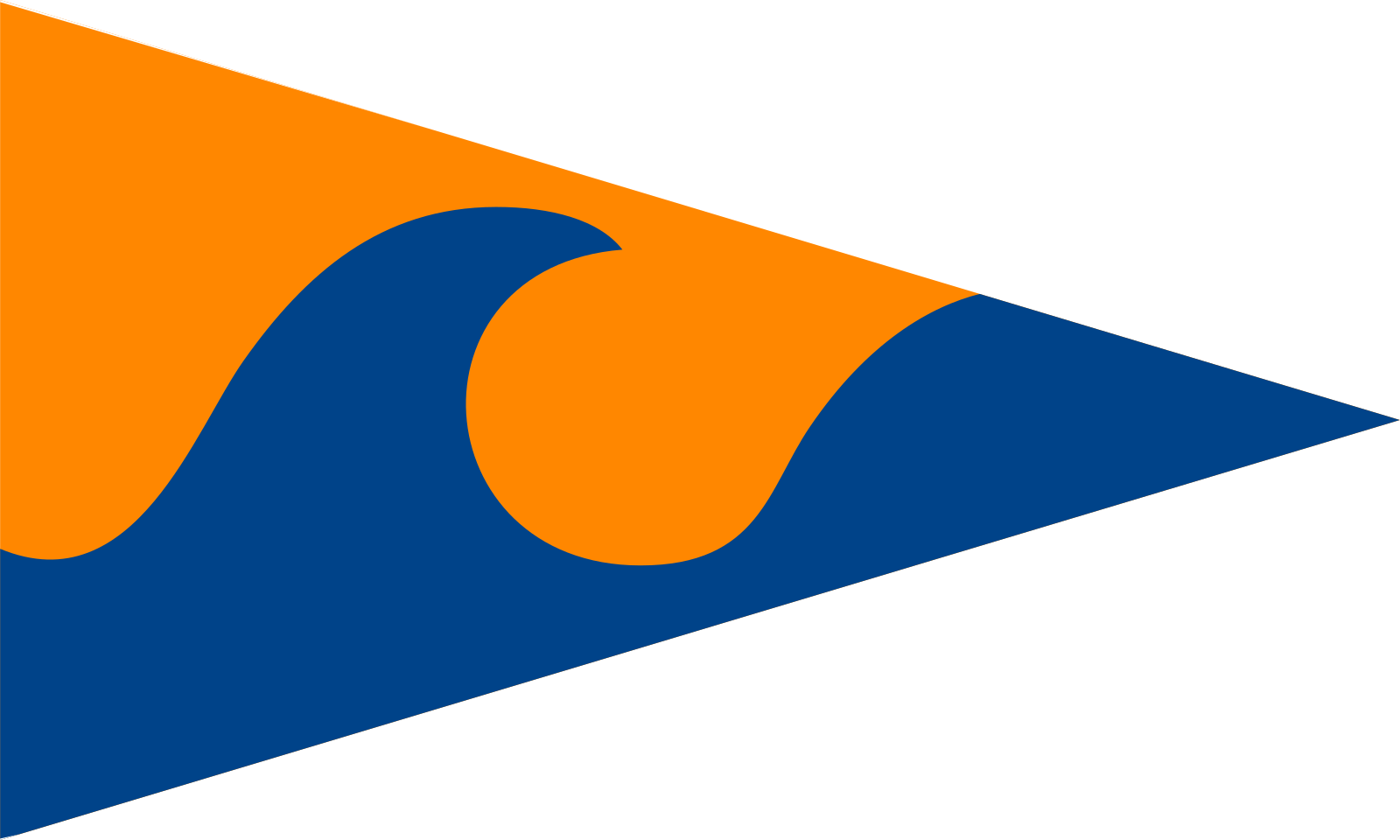 The Coral Reef Yacht Club is looking to hire a full time, year round RWB Opti Fleet Coach to join a compliment of tenured coaches. CRYC's Sailing Program is recognized as one of the top and most active programs in the country where sailors of all ages and abilities come to learn and grow as young sailors.
Our extensive fleet of boats includes 22 – 420s, 50 Optimists, 20 Prams, along with 10 boats for coaching. We have a large summer program, as well as an ever-growing 420 and Advanced Opti programs that run through the fall and spring. During the summer months, we take various teams for the juniors' regatta circuit, and work to organize and promote our programs and maintain our assets. The program supports a large amount of travel for our youth sailors and coaches. To learn more, and to apply, please visit the job ad page HERE.