Our community encourages and challenges students to discover and pursue passions, seek excellence, and face adversity with resilience. We cultivate critical thinking and creativity, teamwork and competition, hard work and reflection, tradition and innovation. Valuing our differences and working together, we embrace camaraderie, compassion, and service to others.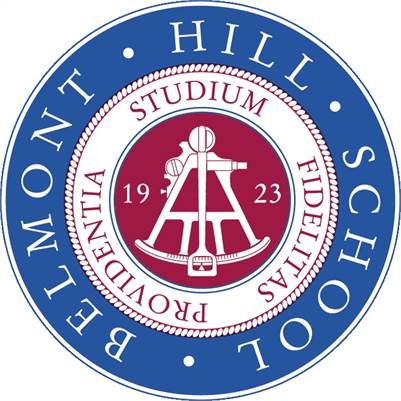 Our school strives to instill in each boy ethical judgment, a sense of common humanity, and a lifelong love of learning.
Belmont Hill seeks a
Boys Head Varsity Sailing Coach
for the spring 2020 season. This position is a one season position. The successful candidate may continue beyond the 2020 season depending upon performance. The team sails 420's out of the Winchester Boat Club (Winchester, MA ) on the Mystic Lakes. Previous head coaching experience is preferred. Current driver's license is required. Practices are held on weekdays in the afternoon from 3:30 to 5:30 PM. There are some weekend races. The team sails against NESSA and ISSA member schools. The position is a paid position. Please contact the School's Athletic Director, George Tahan, via email (tahang@belmonthill.org) with any questions. For more information and to apply, please see our job ad
HERE
.