By Airwaves Writer Taylor Penwell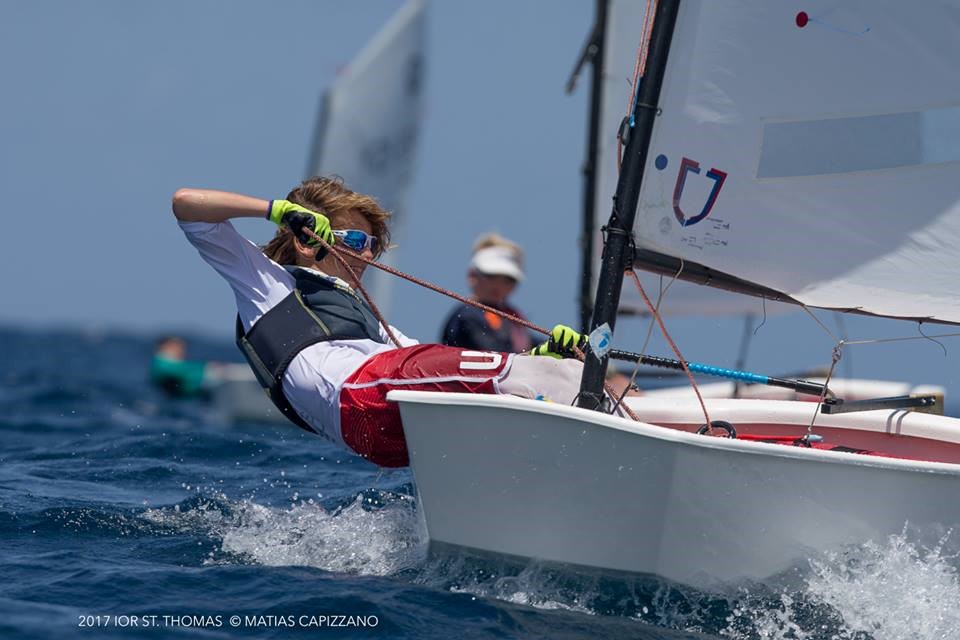 Stefan Baker of Lauderdale Yacht Club is the kid to beat in the Optimist class right now. The thirteen-year-old Coconut Grove native finished 1st overall in the 2017 USODA Team Trails, securing his spot on the USA Worlds Team. Baker would go on to place 4th in the Worlds held in Thailand this past July, making him the best all time USA finisher in the World Championship. Bakers other top accomplishments include 1st place in the 35th Annual Lake Garda Optimist Meeting, 1st place in the 2017 Optimist North Americans, 1st place in the 2016 Orange Bowl, 2nd place in the 2016 Optimist North Americans, and 3rd place in the 2016 South Americans. Stefan took the time out of his busy podium-winning schedule to answer a few questions.
Q: How did you get into sailing?
A: So my dad put me into the summer sailing camp about six years ago at the Coral Reef Yacht Club. I didn't like it the first year, I didn't like second year, I liked it the third year. It took me three tries to like sailing, at first I hated it, but now I'm so glad my dad kept registering me for the camp.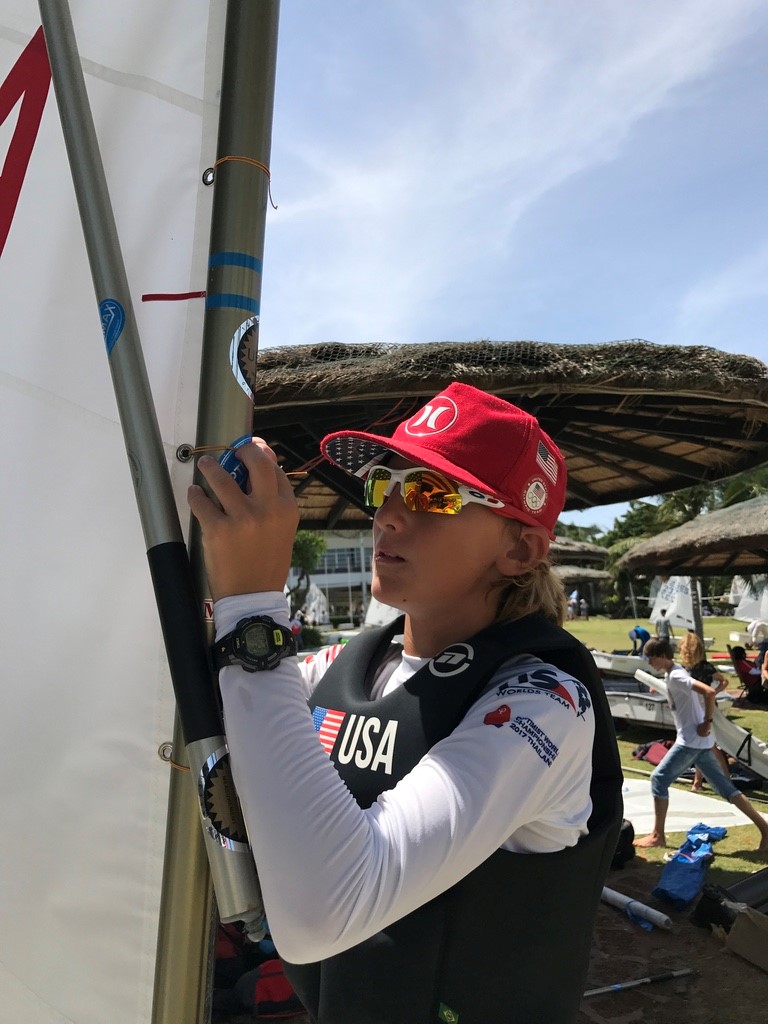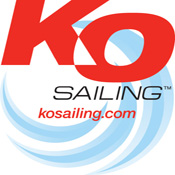 Q: After those first few years of not enjoying the summer camp, what was the clicking moment where you started to enjoy sailing?
A: I wouldn't say there was a certain thing that clicked, I just started to enjoy sailing that third summer for some reason. I joined the green fleet team and I loved it. Once I was on the green fleet team I really got into racing and that is what kept me coming back.
Q: How old were you when you started sailing?
A: I started the camp when I was seven and then I was nine years old when I started sailing in the green fleet.
Q: What yacht clubs have you sailed for?
A: I started sailing at the Coral Reef Yacht Club and now I sail for the Lauderdale Yacht Club.
Q: What is your practice schedule like?
A: During the school year I sail on Saturdays and Sundays. In the summer I am sailing almost every day.
Q: How long were you in the green fleet program?
A: I sailed green fleet for a few months before moving up to the championship fleet. I only did four regattas in the green fleet.

Q: Do you remember how you placed in those first regattas?
A: Of course I do! I finished third, second, first and then third.
Q: What is so interesting to you about racing and what keeps you going to all these regattas?
A: First of all because it is so fun, making new friends everywhere, and then the race itself is so entertaining and great to be apart of. There are so many things that factor in, the tactics, wind, current, boat speed, starts, everything.
Q: Tell us about the coaches you've worked with?
A: Mauricio Galarce was my first green fleet coach. He pretty much kept me staying in sailing at the beginning. Without him I might have left and he is probably the greatest reason I am still sailing. After green fleet I moved into the championship fleet and Omari Scott became my coach. I sailed for Omari in 2014-2015 before moving to Lauderdale Yacht Club in 2016. Since moving to Lauderdale Yacht Club I have been coached by Pilo Rocha and Arthur Blodgett who is the team race coach. I also owe thanks Pepe Bettini for coaching me in international events, Juan Carlos Romero for his knowledge on lines and rigging, and Scott Norman along with many other coaches who have helped me over the past few years with my sailing.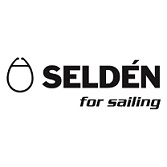 Q: How do your teammates help you improve?
A: The competition is always good because you can push yourself to be better when training against them. If you're training with fast people you have to find ways to be faster and that's one good thing about training with top-level sailors.
Q: What are some of your favorite drills you like to practice?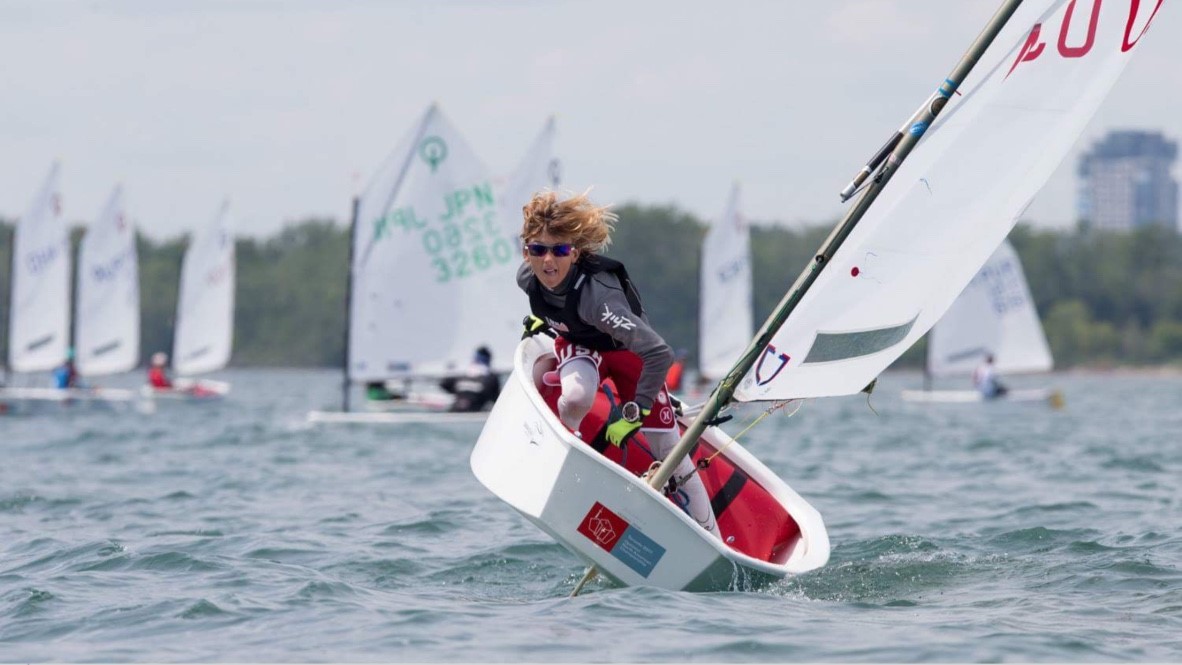 A: My favorite drill is probably the "long line drill." It is a really long line and a short upwind and you have to start in the middle. So you have to judge where the line is. It is a great drill for larger events with big start lines.
Q: What kind of gear do you race with?
A: I race with a Winner boat and I use a J-Blue sail.
Q: Have you always raced with J-Sails?
A: No, I started with an Olympic Red and then I sailed with an Olympic Happy for a bit and then I moved to the J-Blue.
Q: What are some of your proudest achievements in your optimist career so far?
A: Finishing 1st in the Lake Garda Optimist Meeting this past year was incredible. It is the largest sailing regatta in the world and it had over a thousand sailors. I won the twelve to fifteen year old division with 790 optimists.
Q: How many IODA events have you attended?
A: I've been to three North American Championships, one South American Championship, and one World Championship.
Q: Tell us about the World Championship is past summer.
A: There were tons of jellyfish and the jellyfish were huge! There was wind some days but a handful of days we had no wind unfortunately. It was beautiful and Thailand was awesome. The racing was very tight between the top 10 boats.
Q: What was your goal going into the Worlds?
A: My goal was to win it but I knew it would be tough.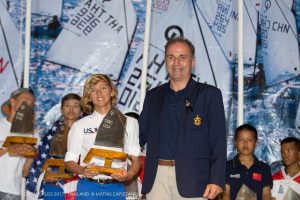 Q: Explain the Worlds Team Race Championship
A: I sail with the Callahan brothers here in Lauderdale and we have chemistry since we practice together. We also knew the two other sailors who were from Coral Reef where I used to sail and we were able to all get on the same page together. As for the racing, the Chinese were insanely tough, and we had some really intense racing and the championship came down to the last point.
Q: What regattas do you have your eyes on coming up?
A: The Orange Bowl Regatta and the South Americans in Uruguay.
Q: When you aren't sailing optimists what do you like to do?
A: I play golf a lot and I swim. School of course takes up so much time! Lots of work..
Q: What have you thought about sailing after Optimists?
A: Probably 29ers. They are big here in Miami and they are fast and fun.
Q: What advice would you give to an up and coming optimist sailor?
A: Stick to sailing and have fun! Don't stress yourself, the results will come eventually with hard work, enjoy it!
Q: What separates a good optimist sailor from a great optimist sailor?
A: That's a tough question, but I would say consistency in regattas. Every regatta I try to be the best I can and try not to have big jumps in my finishes on the results.
Q: Who would you thank for your love of sailing?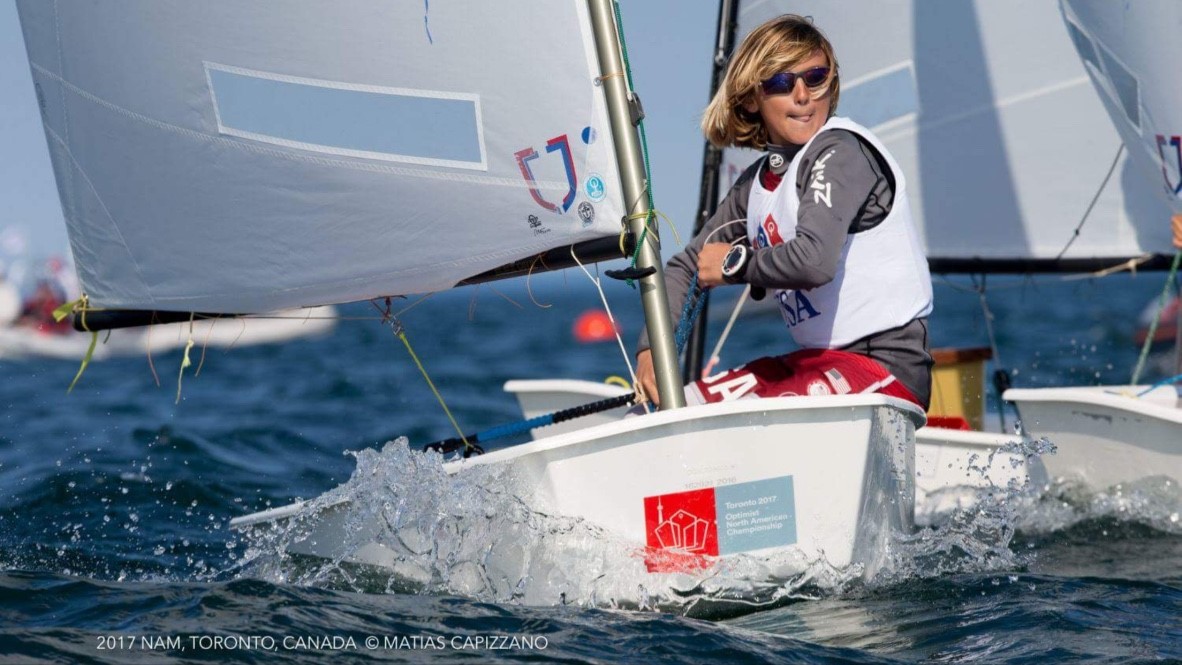 A: My first coach Mauricio and my parents for taking me all over the place.
Q: Who are the professional and Olympic sailors you look up to?
A: The guys who race in the America's Cup, Peter Burling in particular, he was amazing. He also won a silver and a gold medal in the London Olympics.
Q: What do you think about being a professional sailor later down the road?
A: My hope is that I can continue doing well and sail professionally.
Click here to vote for Stefan Baker in Seahorse Magazines Sailor of the Month!
https://www.seahorsemagazine.com/sailor-of-the-month/vote-for-sailor-of-the-month