Sail1Design is proud to partner with Zaoli Sails, focusing on one-design sails, and specifically the Optimist and International 420 classes. Zaoli Sails has an incredible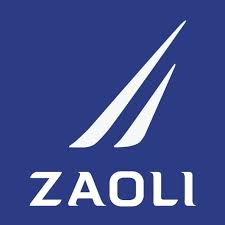 reputation and legendary race record in the most competitive one-design classes in the world, including a Gold Medal in the 470 class in the 2016 Olympics. We appreciate the fact that the company focuses not on quantity, but on perfecting each design, focusing in on the little things that make a difference. No sail maker can be all things to all sailors; Zaoli is the choice for performance sailors who want their sailmaker to work as hard as they do, continuously working and making improvements.
Sail1Design is the US East Coast representative for Zaoli Sails, and we are particularly focused in on the
International 420
Optimist
470
Snipe.
J/70
Call or email us for questions, tuning, and sales:   Zaoli East Coast: zaoli@sail1design.com
As a leading manufacturer of one-design and custom racing & cruising sails, Zaoli Sails uses the most advanced and cutting-edge technology to guarantee the performance of our products. Our highly-skilled and talented team has built the Zaoli reputation on attention to detail, producing race winning sails of the highest quality.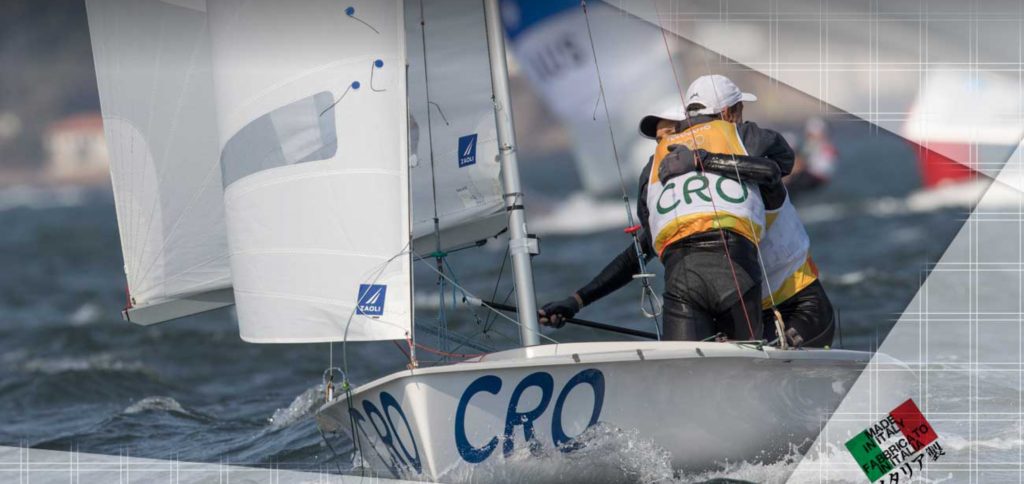 We produces sails across the spectrum of the sport; powering junior Classes especially the Optimist and 420, Olympic fleets, cruising yachts, offshore yachts, classic yachts and the grand prix racing scene. We work closely with owners and sailors to fully understand their needs and produce the optimum product, from design to completion.
Team Zaoli are amongst some of the world's most talented sailors, competing on the international racing circuit, continuously testing and refining our sails.
From 1979 Zaoli Sails, born as a small laboratory, has completely transformed and has become an important international group. Zaoli Sails can operate in every sector of sails making, always keeping the original handicraft values upon which Zaoli Sails was founded.
Thanks to the cutting edge technology of development and to the enormous amount of space available (2500 square meter and 26 master skippers) Zaoli Sails can guarantee fast production and delivery (two weeks), technical support during the sail tuning, testing in the open sea and the final boat check up to all its customers.
Every single product is designed with the latest software and specifically cut depending on the type by two plotters.


Every single sail is created with a unique tool: our passion.