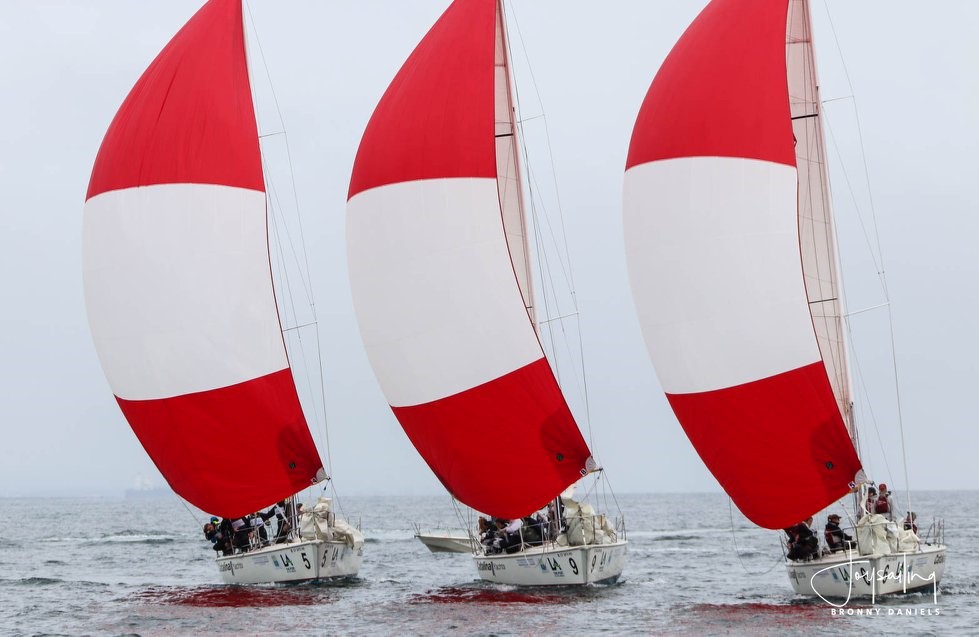 By Airwaves Senior Writer Taylor Penwell
The top teams in collegiate offshore sailing descended on San Pedro, California for the Port of Los Angles' Harbor Cup this past weekend. The event made for three days of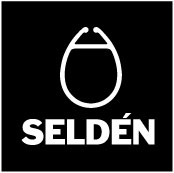 exciting racing on Catalina 37s. Ten teams attended the regatta that wrapped up yesterday March 11th.
First day racing conditions saw light winds of 2-4 knots in the first race causing the race committee to shorten and then eventually discard it. Soon after the first race the breeze then began building up to 5 and later 10 knots from a westerly direction. Everyone on the course was fast and the starts, rounding's, and finishes were all very tight.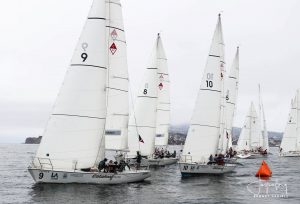 Second day conditions were an easterly, very light and shifty. 5-8 knots. Starts were crucial in order to find a good lane.
In the final day of racing the breeze was solid out of the east at 5-8 knots. College of Charleston started at the pin and led the entirety of race 9. Race 10 was light and the fleet was very tight. Crosses were close due to starboard tack being very favorable due to the wave state.
In the end the Naval Academy Midshipmen came out on top with an excellent regatta raced. 2nd place University of California Santa Barbara Gauchos finished two points ahead of the University of South Florida Bulls.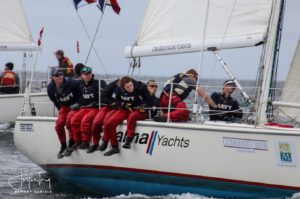 Congratulations to the Naval Academy on their win and to all the other competitors of this great event in collegiate sailing!

Commentary courtesy of Sam Tobio and photos by Joy Sailing