News from our sponsor PredictWind:
PredictWind, the leader in maritime weather technology, announces the launch of PredictCurrent, the world's most comprehensive, high-resolution tidal currents model. This groundbreaking solution empowers users to navigate local waters around the globe with unparalleled accuracy, providing a new level of insight into tidal and ocean currents.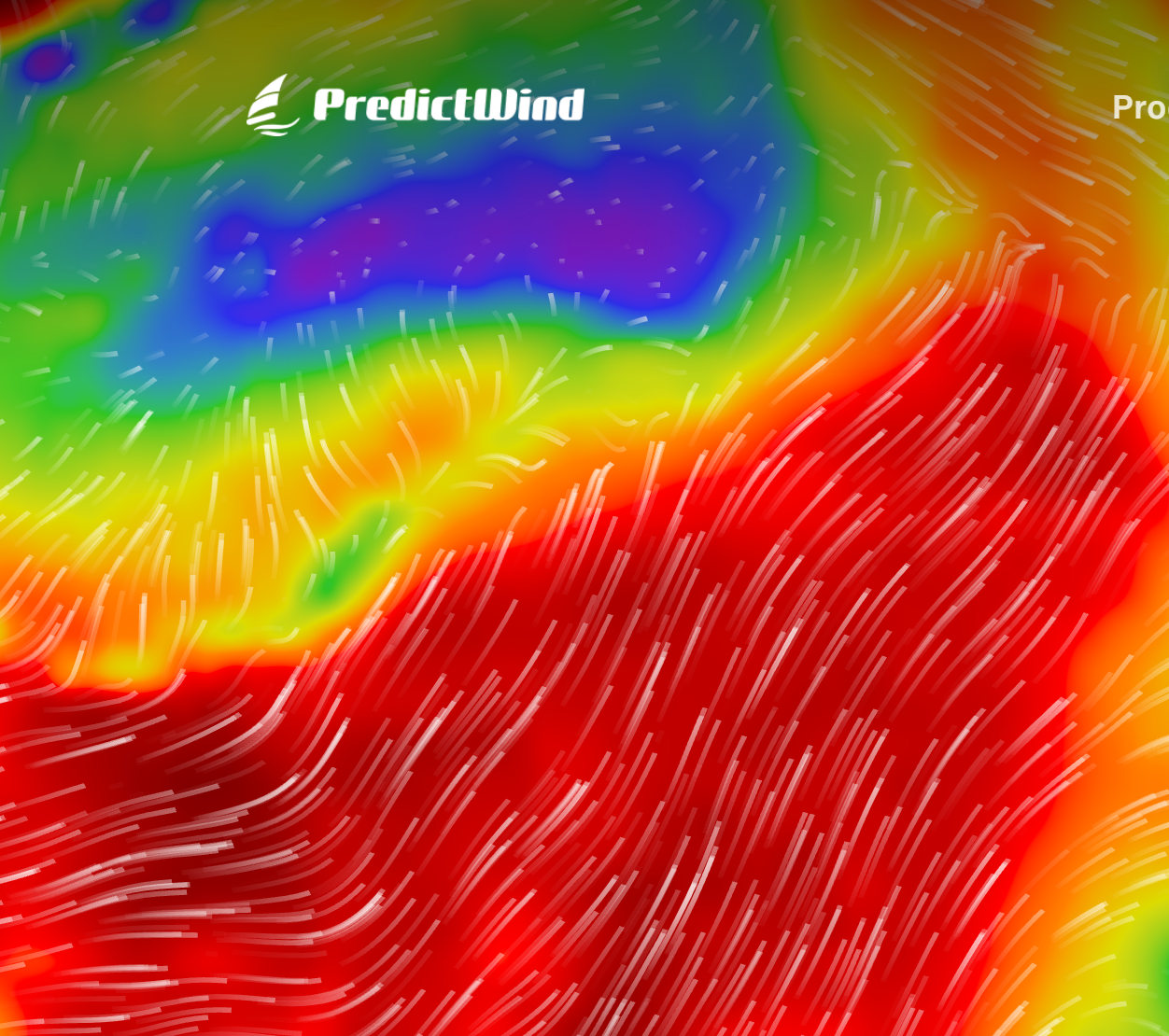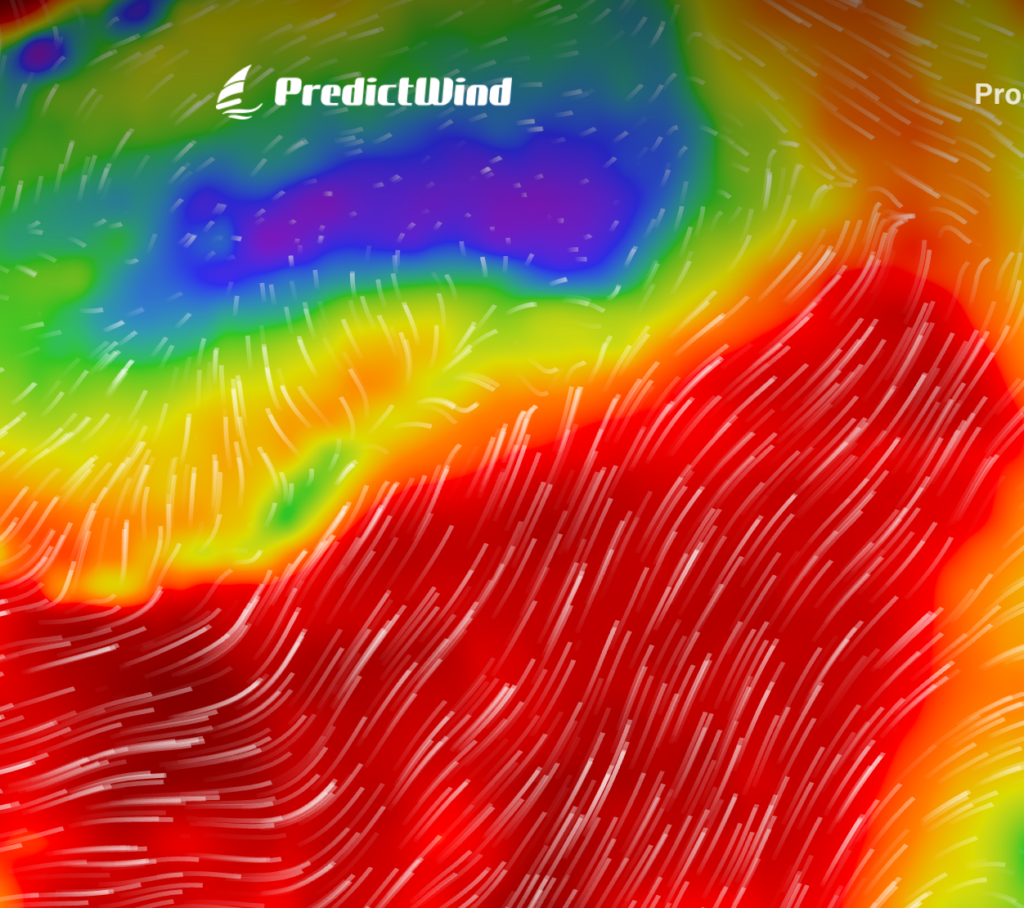 PredictCurrent represents a leap forward in tidal current modeling, offering users the ability to visualize tidal currents with unprecedented detail. Through a world-first initiative, PredictWind's team of dedicated oceanographers has produced tidal current maps for nearly all coastlines worldwide, setting a new standard in precision, resolution and coverage. The PredictCurrent model boasts impressive resolutions. For areas characterized by complex bathymetry and high tidal flows, an ultra-high resolution model at 100m gives unparalleled accuracy. With a 400m resolution within 90 km of the coast and a 4km resolution extending up to 600 km offshore, users can see tidal flows anywhere and make decisions with confidence. Covering over 90% of the world's coastlines, PredictCurrent ensures users can access tidal current maps wherever their journeys take them. With this extensive coverage, users become local experts in understanding tidal currents, enhancing safety and efficiency in marine activities. To provide users with the most accurate information, PredictWind has integrated Mercator ocean currents with the PredictCurrent tidal model. This innovation allows users to comprehend the intricate interplay between oceanic and tidal currents on a single map, eliminating the need to consult multiple sources. The PredictCurrent model has undergone rigorous testing against tidal current observation stations and other models on the market, demonstrating an excellent correlation for accuracy. Users can trust PredictCurrent to provide reliable and precise data for informed decision-making. PredictCurrent's impact extends beyond tidal currents, as its data is integrated into PredictWind's world leading Weather Routing and Departure Planning tools. This integration enhances accuracy, providing warnings about dangerous wind against current situations through extreme weather alerts. PredictCurrent can be accessed conveniently through the PredictWind App or Offshore app, allowing users to view maps or access data in Grib format. The user-friendly interface ensures seamless navigation and ease of use. PredictWind continues to redefine maritime weather solutions, and PredictCurrent stands as a testament to the company's commitment to innovation and precision in providing essential information for sailors, mariners, and watersport enthusiasts worldwide.
https://www.predictwind.com/
Contact