Sail 1 Design is proud to offer a comprehensive coaching, clinic and regatta support service. We offer complete regatta coaching and support for your team, whether it's a youth event or a major World Championship. Our staff has the experience to help you get to the next level.
Browse through our services below to see what we can do for your program.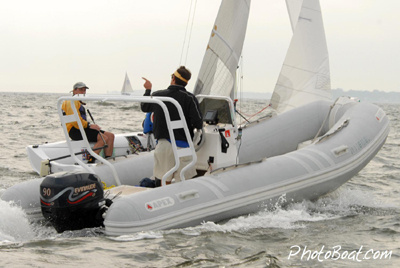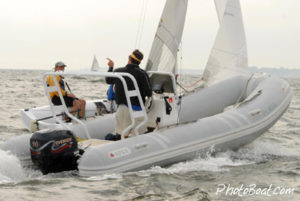 S1D Regatta Private Coaching
Thanks for your interest in S1D Coaching. Sail1Design has a standard rate sheet that can be mailed out upon request, but S1D also recognizes that each event is unique and we can give a comprehensive, individual quote upon request. S1D can customize pricing for each client and each opportunity to make the most sense for us and for you.
Private coaching is designed specifically to the needs of your team, yourself, or your boat. This includes pre-regatta practicing, video, chalk talk, weather predictions and logistics, on-the-water drills, and also on-site regatta coaching, towing, and support.
S1D Regatta Support & Coaching
You invest a lot in regattas; boat prep, sails, travel, and more. Take the next step, and help you or your team achieve the next level with a dedicated support team and coach.
Sail1Design is very happy to offer private regatta support and on-site event coaching. By signing up with us, you get a dedicated and talented coach, on site, equipped with a RIB coach boat. From boat prep, weather forecasting, off-the water management, food support, towing, to the most valuable on-the water evaluations and support, S1D Regatta Support can be the difference-maker. The support and coaching is fully customized and tailored to your needs.
We showup early, help you get settled, tuned up and ready to go. We follow all races, making notes and taking video where requested and where possible. At the end of the day, we provide detailed analysis and de-brief.
S1D Regatta Support & Coaching
Price includes:
Practice day intensive coaching and boat speed tuning work
Pre-race discussion and rigging tips
Detailed discussion of weather & venue specific tips
Towing if necessary to starting line
Race observations with notes
Post-race de-brief and discussion
Coaches on-site expenses
S1D Sailing Clinics, At Your Venue
These clinics, sponsored by Sail1Design.com, are geared your own needs, whether you wish to improve on techniques in dinghy, keelboat, or high school/collegiate style sailing. S1D has highly qualified individuals to come to your venue, whether it's a clubhouse or to a youth sailing program, and help your sailors with tuning, tactics, boat handling, sail trim, etc.
S1D Team Racing
Sail1Design is pleased to offer a comprehensive team racing coaching module. We have developed a coaching best practices module that helps take the mystery out of team racing and puts the knowledge into sailors as efficiently as possible.
S1D Recent Projects
Buzzards Bay Regatta
Lightning North Americans
Albacore Worlds
505 North Americans
420 Mid-Atlantic Championships
ANDREW KERR
He is a resident of Olympia, Washington and his wife Stephanie, a former America's cup sailor with the America 3 team, has a Doctorate from the University of Idaho in Sports Pedagogy. They have two children- Liam and Kellen and enjoy family sailing on their Santana 20 and Laser's. email Andrew:  kerrsailing @ aol.com
TOM SITZMANN
Former coach at Navy, more recently of the national champion Severn School team, Tom has a wealth of sailing experience in dinghy and keelboat sailing, along with bluewater cruising and racing. He has over 20 years coaching experience. He is a district Laser and J.24 champion, with top finishes in the J22 class. He now sails a 505 along with the family J/120.
To learn more, email [email protected] and let us know how we can help. You can also call 443.220.2089 to speak with us directly.
Testimonials
"I was impressed with the detail and insight reflected in the post-regatta written report. The report alone was worth the fee. It reinforced lessons from the regatta, and included constructive next steps for improvement."