Sail1Design, in cooperation with McLaughlin, is pleased to announce the winner of the 2019 Optimist Sailor of the Year: Gil Hackel!This year we had some excellent nominations, making it a challenge to determine a clear winner. Remember we only choose from nominated sailors!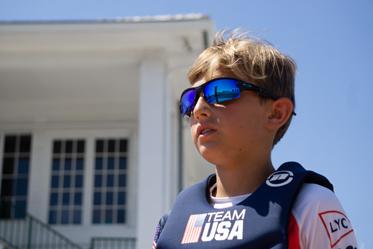 Here's a bit from his nomination letter:
2019 has been a great year for 

Gil

 Hackel. With two major regatta wins and multiple appearances for Team USA, 

Gil

's on fire. 
A top 5 finish at USODA Gulf Coast Champs in March started his year off well. Next was a 3rd at Team Trials, arguably the most competitive Opti regatta in the circuit. Now warmed up, 

Gil

 rolled into US Nationals, where he had bullets in 7 of 10 races for the win! 
In July, 

Gil

 was in Antigua representing the USA at Worlds. One of the youngest sailors from the USA to ever do so. 
A third at Midwinters kept the success going. Finally to close out the year, 

Gil

 won the International Orange Bowl regatta, one of the largest youth regattas in the world. 
Gil

's a fantastic sport on and off the water, and represents the values all sailors hold dear. He's been a proud member of Team McLaughlin racing for two years now, and loves his McLaughlin boat.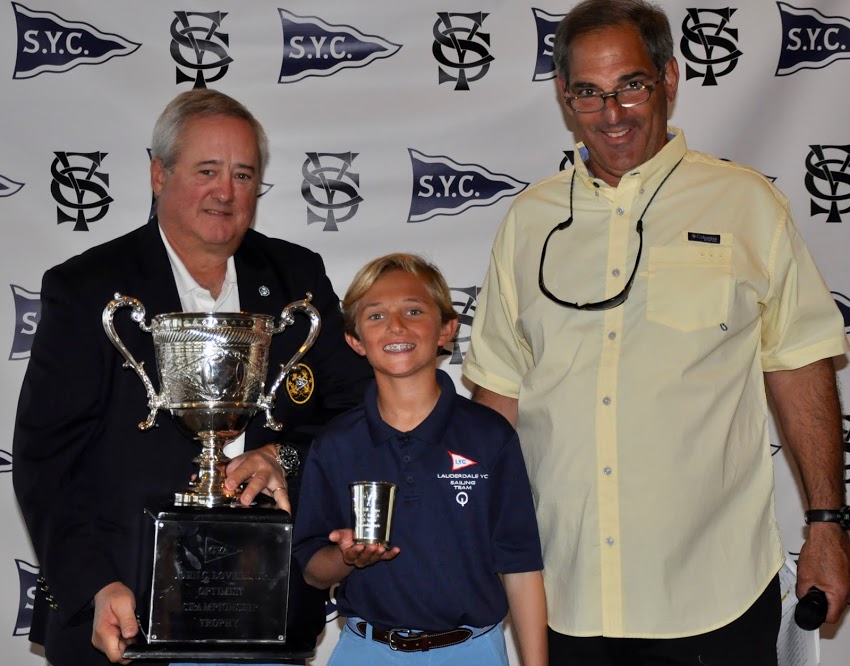 WHAT GIL WINS
Thanks to McLaughlin, Gil will get 3 great awards in addition to the honor of winning:
1. A beautiful, framed & engraved painting to keep forever.
2. What's more, and in keeping with the philosophy of both Sail1Design & McLaughlin, Gil will have the opportunity to give "the gift of giving", or give back to sailing, and choose, on his own, an "up-and-coming" Optimist sailor to receive a FREE charter of a McLaughlin Optimist at a major US Optimist event on McLaughlin's schedule! Sail1Design will help work out details of when and where this great gift is made.
3. Finally, Gil will ALSO receive his own free charter at a major event as well!
Congratulations Gil!!
Winners
2019 – Gil Hackel
2018 – Tommy Sitzmann
2017 – Stephan Baker
2016 – Justin Callahan
2015 – Luke Arnone