The Beverly Yacht Club seeks a Junior Program Director for Summer, 2021.  This role will work in conjunction with the waterfront operations including launch and committee boat operations, club sailboat, powerboat fleets, their storage and maintenance, the waterfront and committee boat managers, and management of waterfront assets. The Jr. Program Director works closely with BYC leadership and General Manager to develop the overall sailing and race program strategy, new sailing offerings for the members and other constituencies determined by the club leadership. For more information and to apply, please see our ad HERE.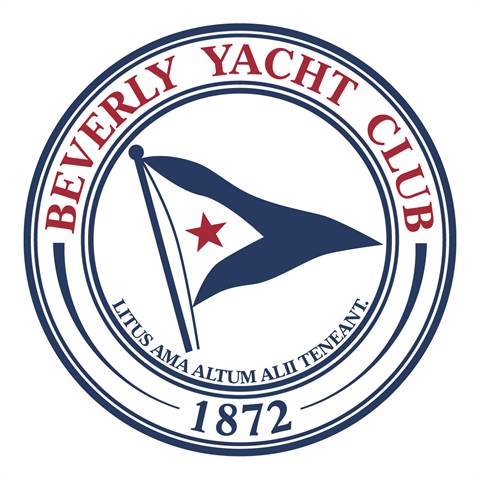 The BYC was established in 1872 and our purpose is "To promote yachting and good fellowship."  We are proud of our active racing, cruising and junior sailing programs and fortunate to be situated on the western shore of Buzzards Bay, one of the world's great sailing and cruising grounds.
Along with our own racing schedule, we are proud to host the Buzzards Bay Regatta in even years, and to sponsor the Marion to Bermuda race in odd years.  The club has also hosted dozens of regional and national championship events over the years as a result of a strong volunteer ethic, race management expertise among the membership, and a desire to support and advance the sport at all levels. Our cruising schedule is equally ambitious and you will see our burgees flying around the bay, the region, and occasionally around the world.