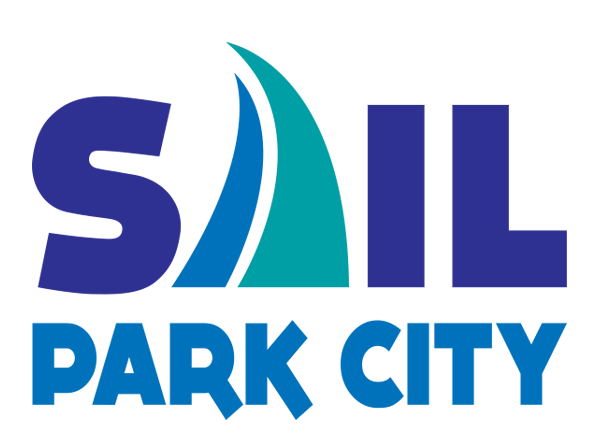 Sailing coaches, you HAVE to check this venue out!! It is absolutely AMAZING!!!
SPC is looking for Sailing Instructors!
Nestled in the mountains of Park City, UT. lies the Jordanelle Reservoir. Here the Park City Sailing Association hosts thriving membership, shared access, learn to sail, and race programs. The PCSA Junior Sailing Program is one of the most active and rapidly growing components to the organization and requires experienced as well as up and coming instructors. Park City Sailing teaches kids ranging in age from 7 to 17 utilizing a fleet of 10 brand new RS Terras, Optis, 420s, and keelboats. The Jr. Program runs on weekdays for 10 weeks (June – August), and allows for a fun, exciting summer sport lifestyle in a ski town. Adult lesson run from June through September. Like biking and sailing, climbing, hiking?? You're in heaven in Park City!! If you like racing, PCSA has a strong yet inclusive Laser fleet as well as a fleet of Elliott 6Ms. Boats and crew positions available! Excellent housing options available. For more information and to apply, please see our job ad HERE
Check out sailpc.org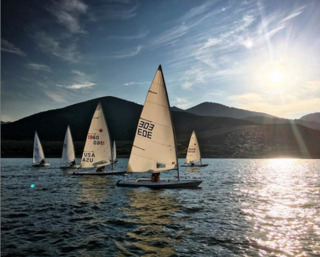 We are promoting the sport of sailing to adults and children in the greater Park City community. We offer racing, summer sailing camps, adult sailing lessons, as well as partner with other local organizations to get as many people out sailing!
OUR MISSION
It is the mission of Park City Sailing Association to promote the sport of sailing to the greater Park City community through holistic programs that teach the tactical skills necessary for sailing in additional to boat and water safety.

At Park City Sailing, we like to look to our members and community as a measure of our success. The more people that get involved with our organization, and the more way we can get people out sailing grows every year. The enthusiasm and interest we see on and off the water, propels us to do more for our community.
Your options for things to do in Park City is limitless, no matter your age. Try your hand at fly-fishing, soar above the mountains in a hot air balloon, explore the mountain on foot, a bike, or horseback, test your balance with stand up paddle board yoga, or tackle one of our golf courses. However you choose to explore Park City, it all makes for an unforgettable summer vacation. Let the fun begin. Check out sailpc.org