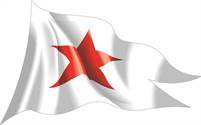 The Carolina Yacht Club, in Wrightsville Beach, North Carolina, is now accepting applications for a full-time Waterfront Director.
This full-time, year round benefit position has overall responsibility as a Director of activities for all waterfront programs, summer youth programs and adult and junior sailing programs and boat chartering related to collegiate and high school sailing programs.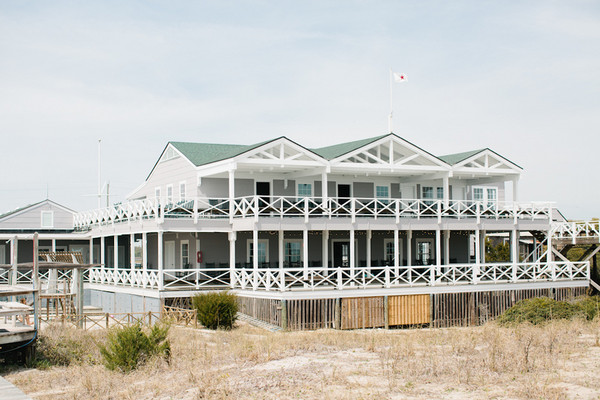 "In 1853 seven men who loved sailing founded the Carolina Yacht Club. Richard Bradley, Parker Quince, John Reston, Talcott Burr, Daniel Baker, T.M. Gardner, and Richard J. Jones took sailing only a little less seriously than their work in law, banking, publishing, commerce and public service. They fiercely competed in regattas on the river, sound, and sea, and celebrated their victories at merry Banks parties.
Today the one thousand members of the Carolina Yacht Club carry on the tradition of sailing and socializing." –CYC Chronicles
The Carolina Yacht Club Chronicles by Anne Russell is available for purchase at the Club Store.