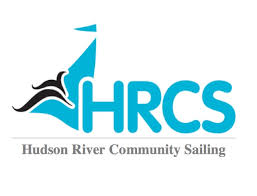 In a Nutshell
Founded in 2007 to serve the urban community, we partner with public schools to offer credit-bearing academic programs, internships, mentoring, and college readiness. Our youth development platform uses sailing, boat operation, and boat building to further academic skills and instill the qualities of character necessary for college and career success. We also serve the broader community through affordable marine education and recreation for individuals, groups, schools, businesses, and families.
NewsFlash: HRCS is Hiring Sailing Instructors!
HRCS Mission
Hudson River Community Sailing develops leadership and academic success in underserved New York City youth through sailing education and provides maritime education and recreation to the community at large.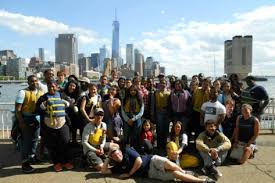 We have ten J/24s sailboats, the most popular keelboats in the world. They are small boats that are fast and sporty, while being stable and safe. The J/24 is typically crewed by 5 people. Get in on the fun and find out why the J/24 is a great boat to learn the ropes on!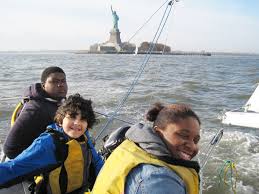 Our facility is an award winning pier and boathouse, located on the western side of the West Side Highway at 26th Street. We are an affiliate of New York River Sports, making up the most unique water sport access point in our city.
From Battery Park to mid-town, Hudson River Park is enriching the relationship of New York City residents and guests with their waterfront. A full description of current and future plans are available at their website.
NewsFlash: HRCS is Hiring Sailing Instructors!