The Devon Yacht Club is located on Gardiner's Bay in Amagansett, NY and is currently seeking a Sailing Director. For more specific information this opportunity, and to apply, click HERE.
he Sailing Director will oversee all Adult and Junior sailing activities and report directly to the Club's General Manager; he or she will also manage a team of sailing instructors and interface with the Fleet Captain and Sailing and Junior Yacht Committees.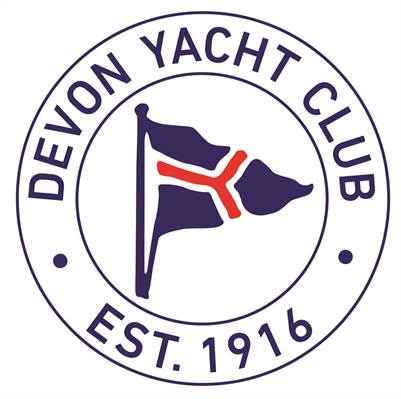 This is a leadership position and the Sailing Director will be highly visible and engaged with the Club's members; he or she will be accountable for driving participation among experienced sailors and recruiting and instructing new adult sailors. The Sailing director will also be responsible for oversight of the Club's Junior Yacht summer sailing instruction program and regatta participation, adult dinghy, Alerion and PHRF racing and race committee, recruiting, training and scheduling of sailing instructors, oversight of the maintenance of the Club's fleet of Optimists, 420's, Sunfish, and Lasers and will provide input on the potential selection of additional Club boats.