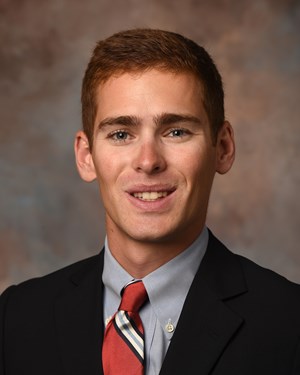 North Kingstown, RI (May 1, 2019) — The Board of Directors of the C420 Class Association today
announced its appointment of Dillon Paiva to the position of Executive Director of the class.
The addition of Dillon to the Club 420 class continues its efforts to bring the Club 420 dinghy to a broader audience of sailors throughout North America as well as offer new services to our membership. Dillon's wealth of youth sailing experience will also allow the Association to provide a consistent face of the class at our events.
Dillon has loved the boat from a young age and sailed the C420 every summer. A graduate of ODU with a degree in English – Teacher Preparation, Dillon has coached in Junior programs and at the collegiate
level for 12 years. He is currently an Assistant Coach at the US Naval Academy and will remain in this
position while working part time for the Club 420 class. Dillon lives and sails in Annapolis Maryland.
About the Club 420 Class Association
The Club 420 Association was established in 1980 to promote, foster, encourage and sponsor one-design
sailing across North America. The Association sponsors a class North American Championship, US and
Canadian National Championships, the US Team Racing Championship as well as regional
championships and clinic for the class across North America while promoting the class to all ability and
experience levels of youth sailing. Our events have up to 200 boats register, with all levels of sailors
competing in some of the finest and socially fun regattas you will attend.
About The Club 420
The Club 420 is a two person dingy which forms the base of many local, high school and collegiate
programs in North America. Simple for beginning sailors and yet challenging enough for collegiate
champions. The C420 offers more learning opportunities than any other double-handed boat you can
find. Over 5,000 Club 420s are sailed in youth, high school and collegiate programs all over the United
States, Canada, Mexico and the Caribbean.
For more information please visit our website at www.club420.org
Contact:
John Morgan, President
jmorgan@club420.org