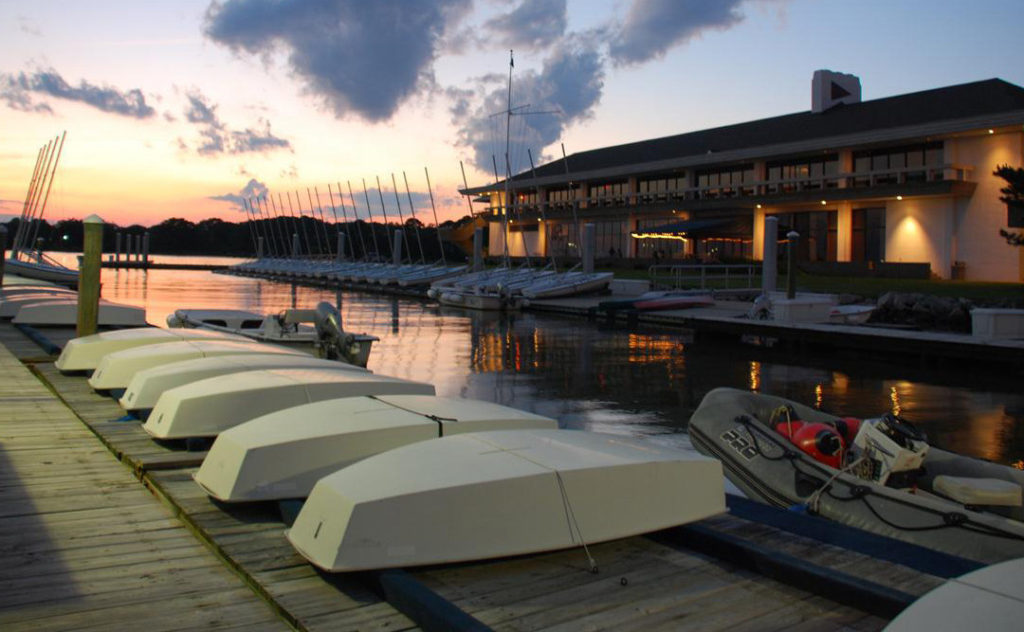 Exciting news!!  Norfolk Yacht and Country Club is looking to hire a Head Coach starting in 2019. This position is a year-round, full-time, salaried position reporting to the Waterfront Director. To learn more and apply please visit our job ad HERE.
NYCC is in a major growth phase and is looking for the right applicant with a proven record of strong coaching and communication skills to enhance all adult waterfront programs and propel our Jr Sailing Program to the next level with Opti sailors ranging from Green Fleet beginners to those competing regularly in national USODA regattas.
The Head Coach will provide high-quality year round coaching to junior sailors, Opti racers and club members, maintain sail and powerboats and work with the Waterfront Director on day-to-day operations.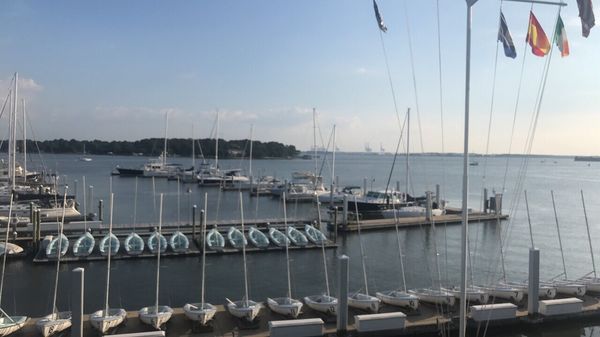 We are very proud of our history and our rich traditions here at the Club. We have a diverse membership with a variety of family, social and recreational activities, dining, tennis, fitness, and fun aquatic and youth programs. We pride ourselves on the camaraderie amongst one another and our strong ties for our Club.
Our Club is uniquely located on the Lafayette River on Hampton Boulevard between Old Dominion University and the Norfolk Naval Station.
The NYCC's Junior Sailing Program is the oldest running summer program at the club; with a rich history, spanning over 65 years, the junior program boasts an array of alumni and coaches that range from CBYRA champions, to College All-Americans and even an Olympic Gold Medalist!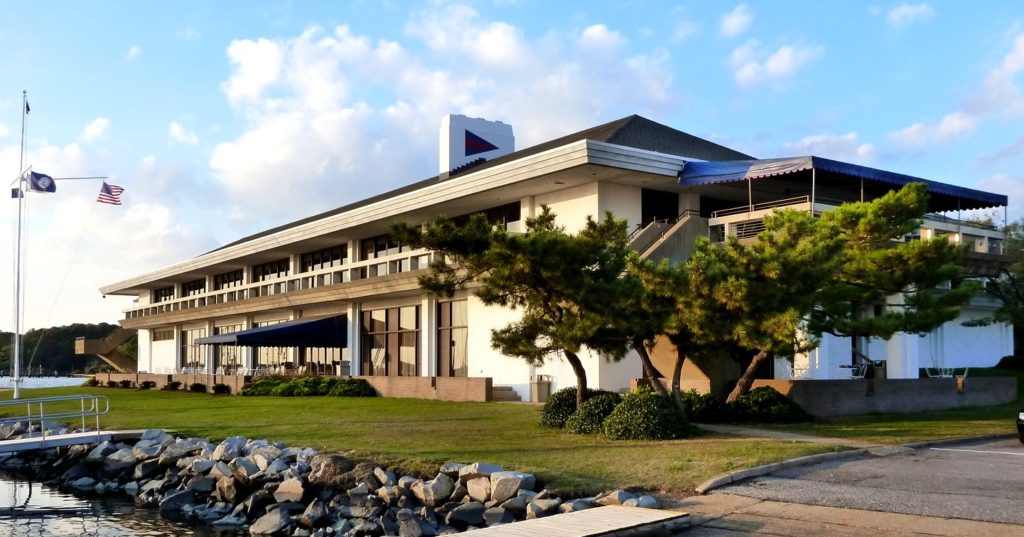 NYCC sailing programs offer a variety of classes to meet the needs of different skilled sailors. We are now running year-around sailing! The main focus of our instruction is summer; however we are now offering an avenue for Opti racers and Laser racers to keep continuing to sail and race during the non-summer months. Give your child the unique opportunity to make new friends, learn to sail and gain confidence and independence on the water. Each year we have over 100 young sailors participate in our summer programs. Sailing is a sport for life!