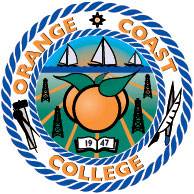 Orange Coast College's 164-acre campus is located in Costa Mesa just minutes from Southern California's beautiful beaches. Founded in 1947, with classes beginning in 1948, OCC has grown into one of the nation's largest — and finest — community colleges, enrolling more than 25,000 students each semester.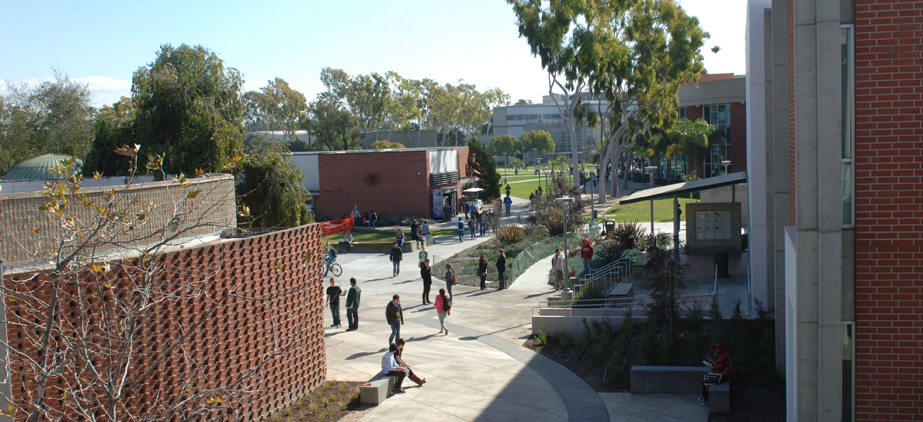 OCC features exceptional facilities and the latest in technology and offers more than 135 academic and career programs, including one of the nation's largest and most acclaimed public nautical programs. Nearly half the students on campus are enrolled in one of OCC's Career and Technical Education programs.
OCC seeks to hire a Manager, Community Boating Programs. This position organizes and manages day-to-day operations of the Sailing Center and the Community Boating Program. Prepares and implements approved action plans for delivery of the program's services and activities. Supervises and participates with staff engaged in course development and delivery of instruction, marketing and promoting services of the Center, fleet, apparatus, and

facility maintenance, registration, retail store, and general customer service. To learn more and to apply for this full-time position, please see our job ad HERE.
OCC ranks first out of Orange County's community colleges in the number of students it transfers to the University of California and California State University systems. Over the past decade, thousands of OCC students have transferred to UC and CSU campuses. Additionally, many Orange Coast students go on to transfer to private colleges and universities within California and across the nation.
A member of the Coast Community College District, OCC offers fall, winter, spring, and summer classes and is fully accredited by the Western Association of Schools and Colleges.