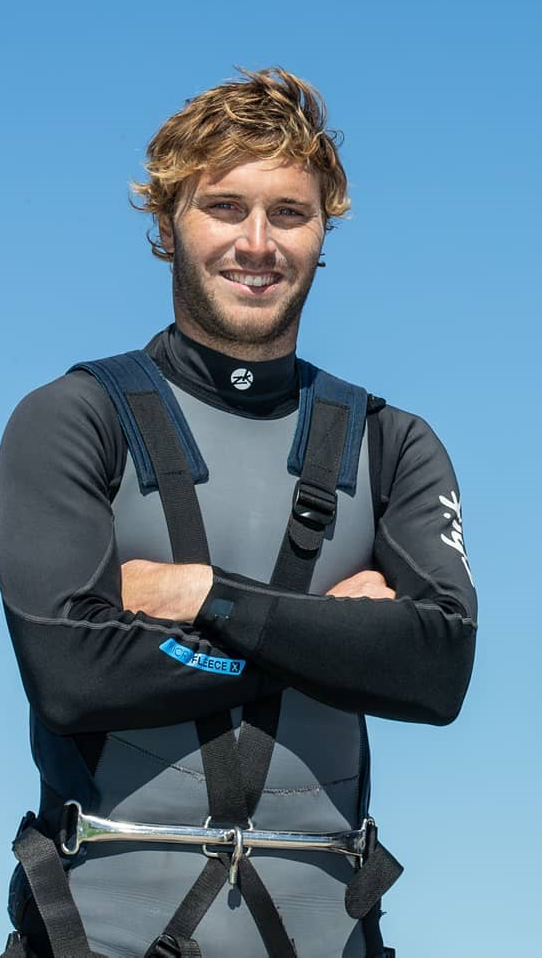 S1D's Pearson Potts caught up with Tommy Dietrich, a well-known and very well loved Optimist/Laser coach here in the US, and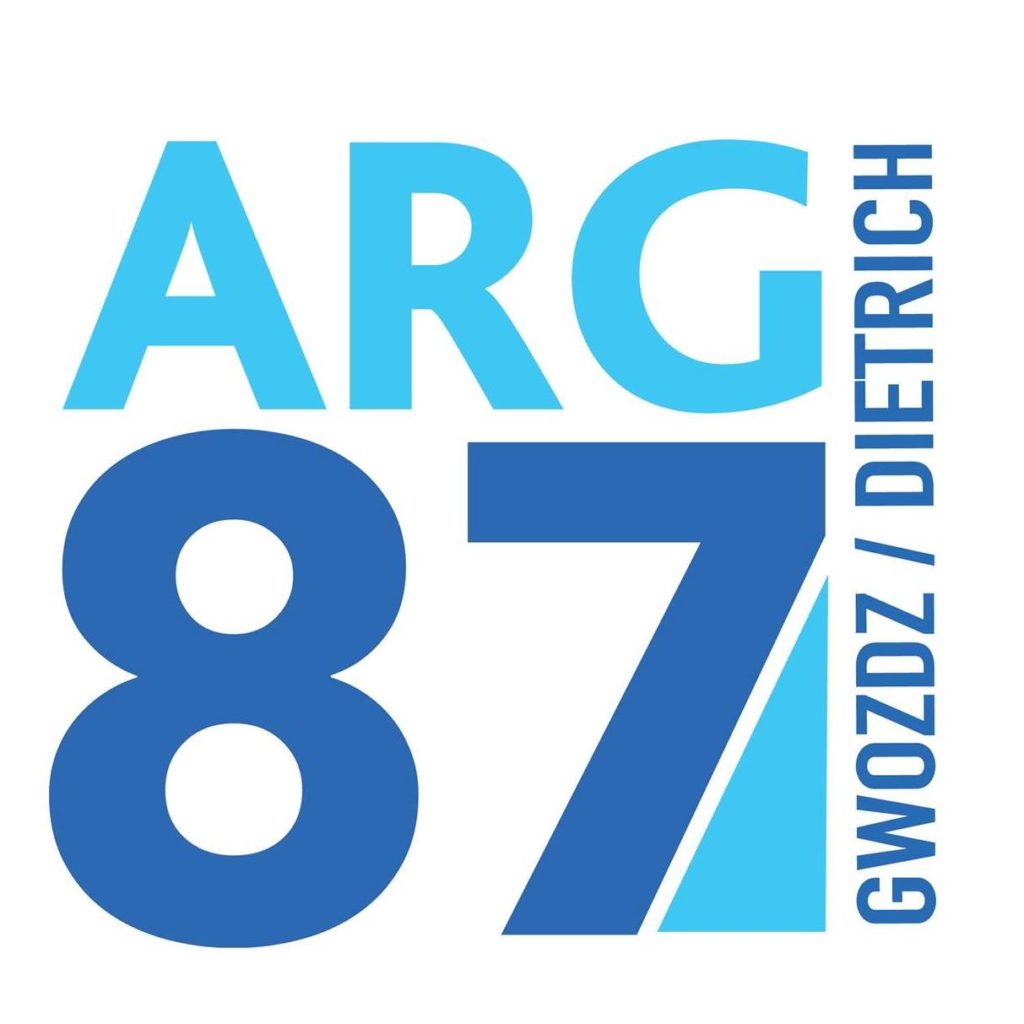 spent some time chatting about sailing, Olympic dreams, and more. Tommy has been a very successful Optimist coach, and was one of the first inspirational coaches for many kids, including Tommy Sitzmann, who won this years Optimist US Team Trials. Tomas is campaigning with Fer Gwozdz, ARG-87, to become the Argentinian representative in the 2020 Tokyo Olympic games. This team is working extremely hard, and does not have a financial backing for a proper campaign, so it is amazing how well they've done considering. Please consider sending Tomas and Fer your best wishes, and maybe even a donation! They are are both great people, and make a great team together. Gwozdz-Dietrich 470 Campaign
Tell me about your history in sailing
I started going to optimist classes at my home club when I was 7 years old, but for my 8th birthday my parents gave me my first optimist as a present. My father started sailing when he was a kid and he met my mother in a regatta although she never sailed. So I've always been very related to the sport!
Tell me about your history coaching
I started coaching in 2010. My first formal job as a coach was as the optimist race team coach for fishing bay yacht club (Virginia, USA) in the summer of 2014. Later, I also did three more summers coaching there, becoming head coach for those consecutive years. I have the best memories from fishing bay, although today I am doing something I love, but I still miss coaching there. The parents, kids, and people from the club are amazing, they made me feel at home! I also did some coaching in LISOT, as well as coaching the Netherlands Antilles in the 2014 Optimist world championships.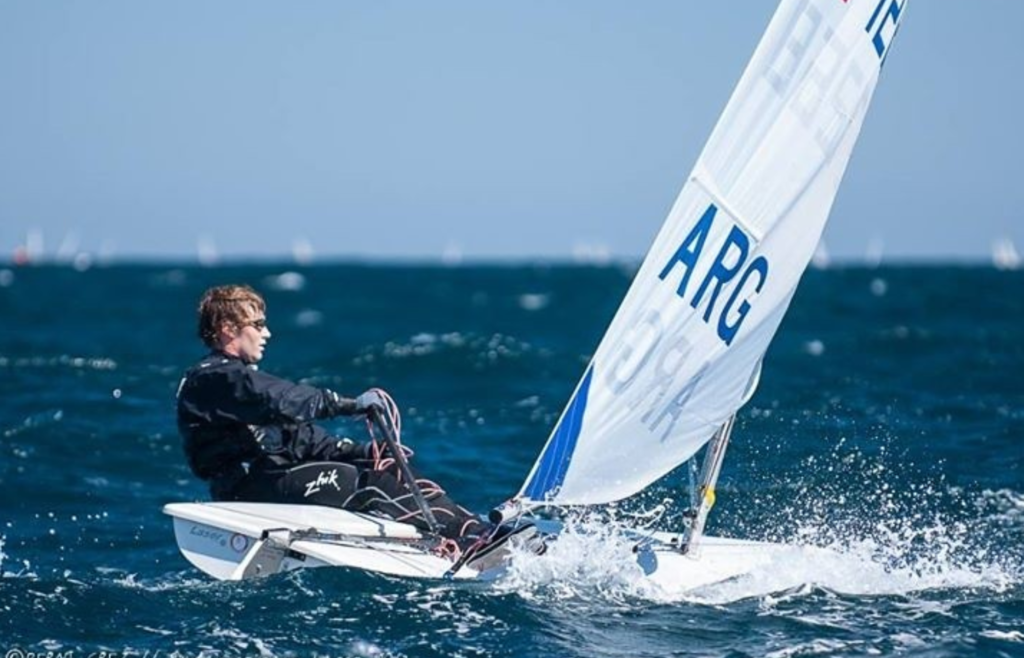 What's your life like outside of sailing?
I have to be honest and say my life is 98% revolved around sailing. I am also studying law, but now with all the traveling and time I spend overseas, my career as a lawyer is on standby. It's my first project after finishing with this Olympic campaign, although I finished classes in law school, I still need to sit for 5 more exams to get my degree. I love sailing, I am always looking at videos and results from any regatta that is going around the world. Nowadays with the social media it has become much easier  –I live and breath the sport 24-7!
Why did you choose an Olympic campaign?
This is an interesting one…since I was a kid I have been dreaming about going to the Olympics but having said that in the last 3-4 years I realized I wanted to live the Olympic campaign as a process. No matter if I made it or not to the games. Before I jumped into the 470 in April 2017, I was very happy with the sailing I was doing. For the last three years (204-15-16) I was involved in good J70 teams in USA as well as doing a bit of the world match racing tour with 36 below racing from NZL. But having a lot of friends involved in Olympic sailing I realized I wanted to be there, I definitely wanted to live the Olympic dream.
What do you think about when you're racing?
I think that when things go well it's much easier to stay focused during a day or during a regatta, but when things go wrong or we are not having a good day on the water I try to get back into my routine while sailing. During the time off the water when things are not going well, I try to always remember to appreciate it, to remember how much I wanted to be doing this and living this life. All the sailors that travel the world representing their countries are SUPER lucky!
How do you prepare mentally to race?
In October 2018 we started working with Simon Paiz, a sports psychologist from Argentina. He is also a yoga professor and via different techniques he gets to help us to concentrate, and focus on what we need to focus on each part of the race. He also works a lot on our relationship as a team, between Fer and me as well as with our coach.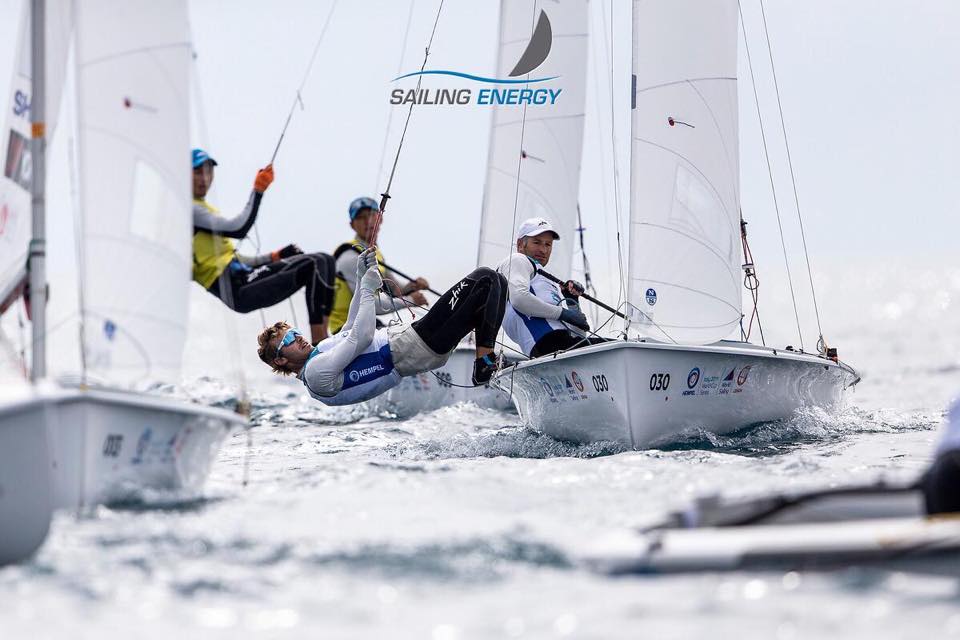 Do you have any particular "rituals" or routines that you do before going out on the water to compete?
I have way too many rituals to start mentioning!! During a normal day of racing I am usually the first one of the team to arrive at the club, I like to get there at least  1 hour before launching time. In the morning while having breakfast, I check the forecast to know what settings we may use that day as well as reading some notes from the racecourse with that wind or important things for that type of wind we may have. When arriving to the boat I check the numbers (rake, prebend, tensions, etc) and I make sure the boat is ready to racing. I am also in charge of picking up the tracker device and doing the sign out.
What's your typical day when you're not racing?
When we are not racing but we are still sailing the day doesn't change much. Probably the only thing would be that we need to organize the day to also have time to do the physical training that our trainer Ramiro gives us. On a day off before a competition I try to relax, most likely doing some running or light gym session in the morning and later going for lunch or coffee with a friend from Argentina or another country. I also like to watch races on YouTube, I've probably seen every olympic class race that is online!
How's your campaign going?
I am happy with how our campaign is going, looking at the big picture a bit more than 2 years ago I had never trapezed in my life and had no idea about the 470. Fer has been mostly coaching for the last 10 years and doing keel boat racing. And in only 2 years sailing together I think we had a very steep learning curve, with the help of so many people, but working day and night to catch up with the top guys of the class. Now we have the most important 6 months of our campaign before the South American championships that will be the Olympic qualifier for us. 
Describe the relationship with your teammate.
We have a good relationship with Fernando. Of course sometimes in the boat we have our fights and because of the two of us being so competitive things heat up. It's not easy to think rational and we can get angry. But I think we know the other one is giving his all and putting all we've got into this project, so in the end that's more important. The commitment to the campaign is our priority nowadays and we are both fighting everyday to make it to Tokyo 2020 at our best.
What support do you get from ARG?
Unfortunately this year we almost haven't had any support from Argentina. The country is going through a difficult moment and I totally understand that, however many times it's frustrating to see that the money is not spent the right way in sailing and I think many times they don't maximize the resources the ARG sailing team has. We have received help from many friends and people we have met along the way so we can continue this incredible journey. 
What's been the toughest moment of the campaign?
We went through some tough moments, but the World Cup in Miami earlier this year was tough! I remember we did an amazing lead up into the event, we went there for training during the whole month of December with a great training group organized by Stu Mcnay and Dave Hughes with many top teams around the world. We learned a lot and we were feeling pretty good before the World Cup. But during that week, we made many bad decisions, our speed was not good and we were never able to find a way to sail at the top. However, now I look back at it and I remember a meeting we had after the last race with Marcos Lamas who was coaching us in that event and I think was a key moment to later have the great results we had in the European season.


Why the 470?
We've picked the 470 because it's a boat that suits our body sizes. Although ideally I would be 10cm taller and same weight! But we are pretty close to ideal bio type. The good thing about it is that it is a similar sailing to the one I've been doing before (Lasers, J70, Lightning), very tactical and technical racing. Also it was good that in Argentina there's a lot of know how of the 470. 
What's the life like? What's the hardest? What's the most fun?
I would recommend everyone that has the chance to experience an Olympic campaign to do it. I have a younger brother that is 20 years and just finished 2nd in the Laser radial youth worlds in 2017 and I encourage him to pursue his own campaing every chance I can. It's a life changing journey, much more important than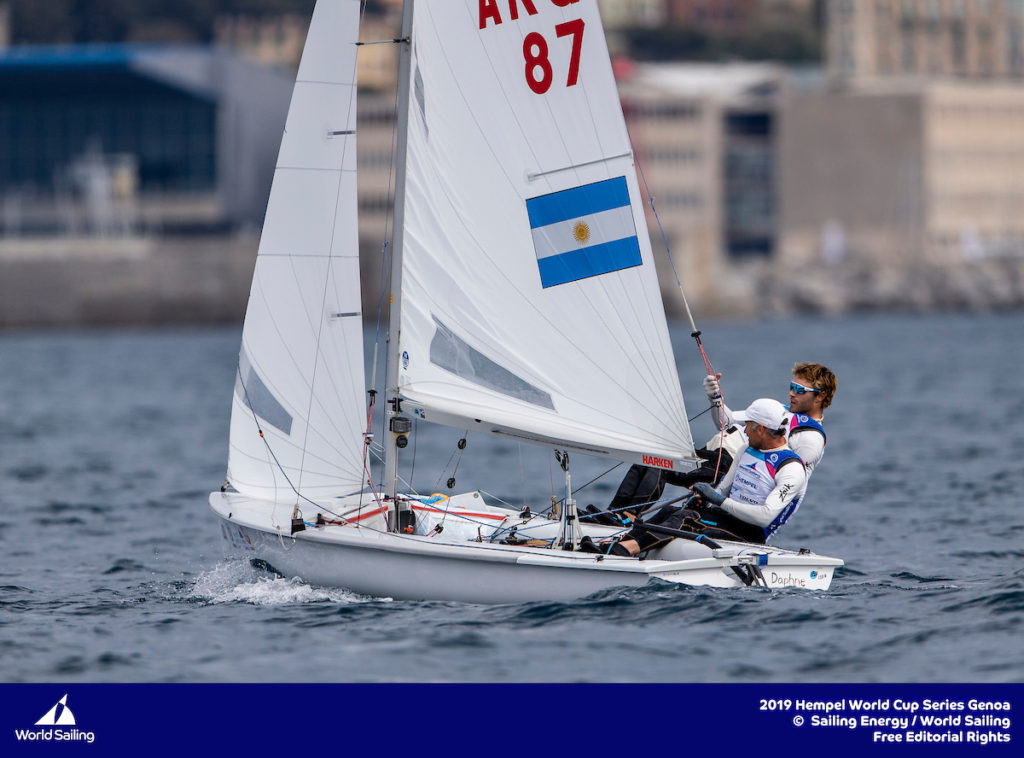 attending the Olympic Games or not. You make friends for life, you get the chance to travel the world doing what you love, representing your country and pursuing a long childhood dream. You will always become a better sailor and person. The life is a lot about planning well, picking your right training partners, getting to know yourself and your teammate to see how you prepare an important event to peak at your best. You discover your body, how important it is to eat well, sleep well and make the most of the short recovery time you have because sometimes is a nonstop roller coaster! The best is the people you meet, and the hardest part is missing your family and friends back at home. Al least that's the only hard part for me. 
Should the 470 remain an Olympic boat?
It's a tricky one to answer and I don't think I am the correct person to talk about this, but my opinion is that it should stay. All 10 Olympic classes from Tokyo 2020 should stay, otherwise you are always running behind the carrot and you need to give consistency to the classes. The 470 is a very traditional boat, it also has very different VMG modes especially in the downwind and there's no other Olympic boat that is similar. It's technical and nowadays with the free pumping starting at 8knts it can get super physical. 
Who's your role model?
I do have some role models, I feel very lucky to have ARG nacra team as teammates with their coach Juan De la Fuente (2 times Olympic medalists in the 470) , Santi Lange (2 bronzes and 1 gold) and Ceci carranza (1 gold). Juan has been the person that trusted the most our 470 project from the first day. He has also been able to coach us on his limited free time with the nacras. He won two medals as a 470 crew with 2 different skippers and he has taught me everything about doing an Olympic campaign. He is definitely my biggest inspiration, and now that I got the chance to know him better, I totally understand how he won 2 medals. He works like no one and is in all the details! Santi has always been a reference for any Argentinian sailor, now he has been helping us a lot giving us advice and we talk very often with him to ask him for recommendations. Ceci is from my same yacht club in Rosario, and we also went to the same high school (although she is 5 years older) we always had a very close relationship . She is also always helping me and giving me advice.