Summer is over and Professional Boats will sell it's rental fleet of Tornado Coach Boats in excellent condition. This summer season was really intense for our rental team at Professional Boats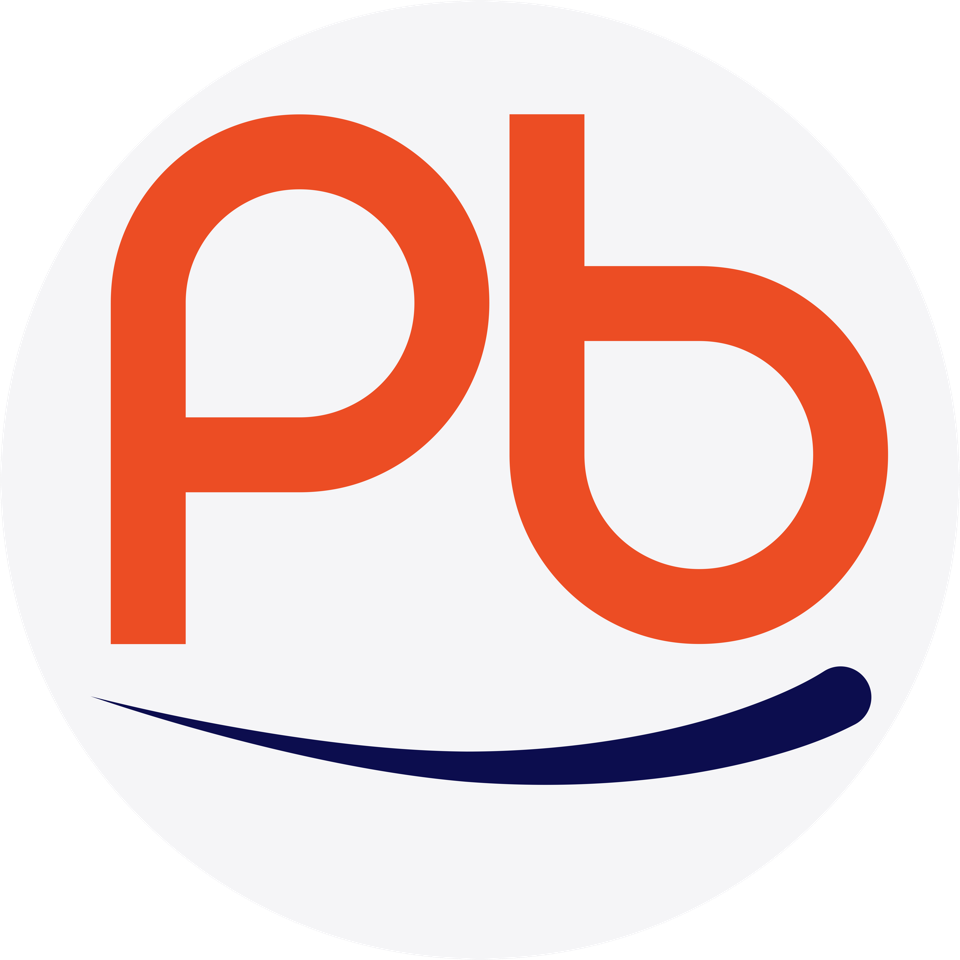 Our rental season in numbers:
10 events attended
Classes: C420, Optimist and Laser
Travel: 9,700 miles traveled by our trucks and trailers
Clients: 14 clients from the east and west coasts.
Punctuality: 100% punctuality
Boats down: ZERO
And it is that our entire fleet of 6 coach boats TORNADOS is perfectly maintained, and our boats do not have more than one year of use. To maintain this dynamic, our entire fleet of used boats is already for sale. Three of the six boats have already been negotiated and we have 3 more ready to deliver.
Our current availability:
Used Boats:
Tornado 5.8M (19 feet) with 2 jockey seat, Yamaha 90 HP (355 Hrs) Gas tank: 25 Gal
Tornado 5.4M (17 feet) with 2 jockey seat, Yamaha 70 HP (200 Hrs) Gas tank: 20 Gal
Tornado 4.8M (15 feet) with one compact console-jockey seat, Suzuki 60 HP (135 Hrs). External Gas Tank 6 Gal
But if you want a new one, we also have stock of boats and engines ready to deliver of the following models:
Tornado 4.8M (15 feet)
Tornado 5.4M (17 feet)
Tornado 5.8M (19 feet)
Tornado 6.0M (20 feet)
Some of the events that we will attend with our new rental fleet in the fall and winter are the following:
October 2021:
50th Sunfish World Championship, Fl
November 2021:
2021 OPTIMIST MIDWINTERS CHAMPIONSHIP – SPRING TEAM QUALIFIER, New Orleans LA
December 2021:
Junior Olympic Sailing Festival, Jensen Beach, FL)
Orange Bowl Regatta, Miami, Fl
January 2022:
I420 NA's Championship, Miami, FL
February 2022:
Valentine's Regatta, St Pete, Fl
C420 Midwinters Championship, Fl
I420 Midwinters Championship, Fl
March 2022:
Sunshine States Opti Championship, Fl
ILCA Midwinters West, Fl
We thank all our clients for their trust in us and from now on we put our entire rental fleet at their disposition for the winter season. Contact us for budgets … do not stay out.
Sales: Scott Norman: [email protected]
Rent: Rene Alvarez: [email protected]
More info: www.professionalboats.com