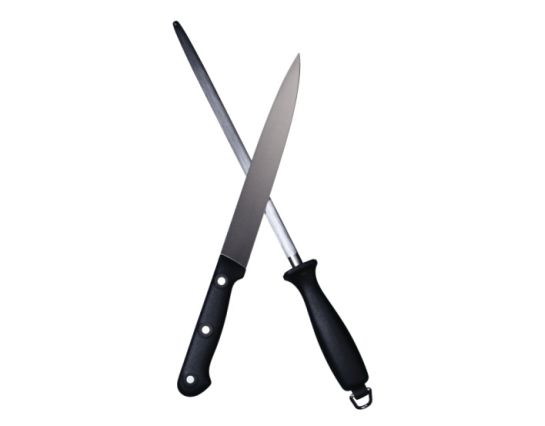 By Rachael Silverstein- In the wake of a busy regatta season and rigorous practice schedule, a brief hiatus can restore a sailor like a good night's sleep.  It allows the body to heal, and the mind to feel restored. If we remain in that break mode for too long, though, we inevitably get a little rusty.
As the winter months usher in cooling temperatures and promise more chill, sailors haul out their boats and stow their gear in anticipation of race course hibernation.  Just because the familiar silhouette of sails dwindles from the horizon, however, doesn't mean your training regime can fade away with them.  In fact, your competitive racing training for next spring starts now!
We spoke with sailors, and tallied the results.  Here is our Top Five list for some of the most helpful tips to stay sharp during the Off-Season:
Catch Up, and Get Ahead
Whether it's personal, educational, or professional, we all have responsibilities to manage in addition to our sailing habits. Use the beginning of your off season to take care of other priorities (are there really any priorities besides sailing??) while you're still on a disciplined schedule. Then, those burdensome and un-fun "priorities" won't create mental baggage that may detract from your sailing education experience – more about that later ….
Keep Your Competitive Edge
Get involved with different group activities and team sports. Engaging in friendly competition on a regular basis during the winter months can help maintain your race-mode mentality. For example, starting a kickball league within your team, attending trivia night at a local establishment, or inviting your friends to fitness challenges using an online tracker, are all effective methods for staying competitive. It's a great way to stay connected with teammates, and continue to push yourself physically and mentally.
Maintain Fitness Goals
It's easy to slip out of a workout routine if you don't constantly have the boat reminding you of its physical demands. Keep up with your race season agility and strength training, and make the effort to support an active lifestyle. Reserve some of your extra time to engage in different physical activities, such as biking or backpacking, in addition to upholding your fitness goals. If you try something new, be sure to research proper form to prevent any unwelcome injuries.
Build Your Knowledge Base
There is an immense amount of knowledge floating around the sailing world, and being out in a boat is not a prerequisite to access it. Take advantage of sailing seminars in your area; subscribe to a weekly race-scenario e-newsletter; reacquaint yourself with the Racing Rules of Sailing and the Umpire Callbooks; and review all of your favorite sailing videos to analyze what works and what doesn't. Even playing SailX online will keep sailing a frontrunner in your everyday life, and make the transition back to race season more fluid. We are students of a lifelong sport, and continuing to educate yourself will enhance your performance in the long run.
Go Sailing!
No matter the time of year, temperature, or weather conditions, people are always getting out on the water to enjoy sailing. Many yacht clubs host local frostbiting series to keep sailors active during the chilly winter months. If bundling up to head out in icy weather doesn't appeal to you, round up a group of fellow snowbirds and head south to compete in the warmer southern circuit. The opportunities for sailing are always available to those who seek them.
Adopting these techniques into your daily routine can reinforce learnings from last season, and make your transition into the next season a seamless one. The sooner you get your sea legs under you, the more time you'll have to focus on taking your sailing to the next level. After all, the most effective treatment for rusty sailboat racing is to prevent the rust from forming in the first place.
Also read Zach Brown's older post on the same topic