By Airwaves writer Paige Hoffman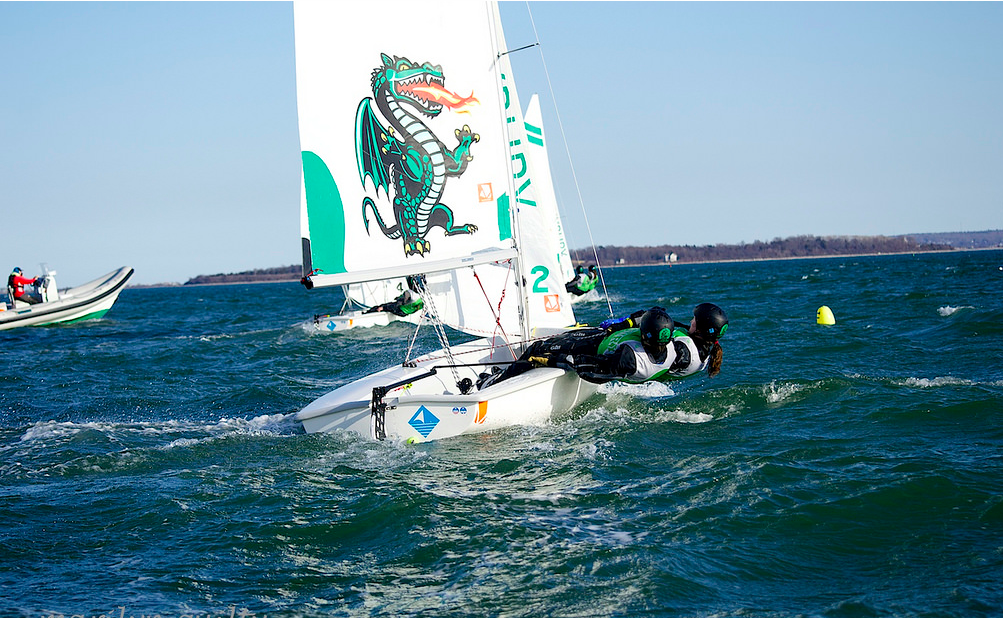 Spring sailing will be here before we know it! In the Northeast, it is now far too cold for most competitive sailing. Aside from a few winter warriors up to the challenge of frostbiting, most of us have hung up our drysuits for the winter and are anxiously awaiting spring sailing. Being sidelined from sailing doesn't mean you can't start preparing yourself for spring. In high school, working out in the offseason is often not emphasized enough. In college, it's generally expected that sailors compensate for not practicing by working out frequently. Staying in shape over the winter is a key component of your success in the spring. Below are some simple exercises for sailors that are sure to give you an edge on the course in April.
Although running itself is not a part of sailing, it is important to keep up aerobic workouts for maximum output on the water. Having a strong base in cardio helps to lower your resting heart rate, which makes your body very efficient during exercise. This will allow you to use less energy so those long, heavy breeze upwinds won't seem so daunting. Typically, a slow pace distance run, about two miles, with a few sprints intermittently, is enough to improve your cardiac performance and lower your resting heart rate.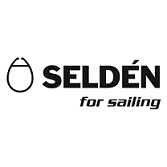 "Core" is a term that is frequently used to describe the muscles in your back, pelvis, and abdomen. Since hiking is such a big part of sailing (especially in the early spring), making sure you have a strong core is essential. Beginning with simple abdominal exercises is a great way to begin a workout. Bridges, side planks, and curl-ups are all great exercises to try.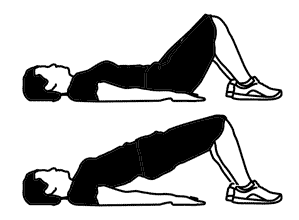 Bridge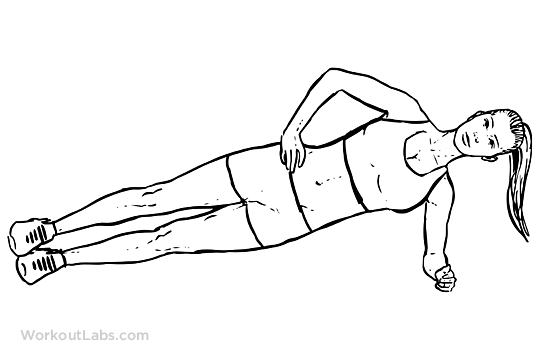 Side plank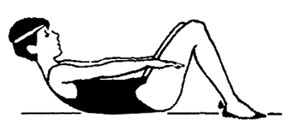 Curl- up
If you want to include arm strengthening, it's best focus on biceps, triceps and shoulders, as they will be helpful for trimming lines and rigging. Some exercises that help are simple biceps curls, tricep push back, and lifting weights for shoulder strengthening.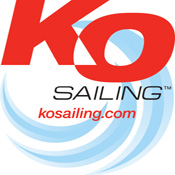 The most often forgotten exercise is stretching, and it may just be the most important. Stretching is essential to proper muscle function, and neglecting to do so could cause an injury. As sailors, we are often in tense positions for extended periods of time. Stretching allows our muscles to release its relaxed state. One of the best stretches for sailors especially is a hamstring stretch. You can do it with a yoga strap or a towel. This stretch releases the back of the leg, and if done consistently, releases tension on the lower back, two big problem areas for active sailors. Another great stretch is the kneeling quad stretch, which works the hip flexors. This is especially important for crews who often have tension and pain in their hip flexors from being constantly crouched on the centerboard trunk.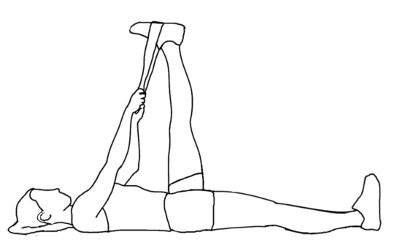 Hamstring stretch (with a yoga strap)
Sailors should have a general workout which incorporates some of these exercises and stretches. All of them can be modified based on your ability level. It's not enough to simply read your rulebook once in the winter and hop in a boat come spring. The most prepared sailors are the most successful, and coming up with a workout plan is perhaps the best way you can prepare yourself for a winning season.
Paige Hoffman, Northeast/High School Sailing Airwaves Reporter

Paige started sailing at age ten at Duxbury Bay Maritime School. By age twelve, she was competing in Optis and transitioned to 420 sailing when she was fourteen, becoming a member of the Duxbury High School sailing team as a freshman in high school and racing through club programs at Duxbury Bay Maritime school in the fall and summer seasons. In the summer, she works as a Junior Sailing Instructor at Duxbury Bay Maritime School, teaching younger sailors the fundamentals of sailing. In 2016, she helped her team win the Mass Bay League Team Race Championship and was named co-captain of her team for the 2017 spring season.