From US Sailing:
After three days of clinic and two days of racing, winners have been crowned at the U.S. Junior Women's Championship!
ILCA 6
Audrey Foley
Ava Anderson
Rebecca Schill
29er
Annie Sitzmann & Daphne Walsh
Ava Gustafson & Kaya Hancock
Julia Stewart & Madilyn Anderson
Most improved Most improved ILCA – Petra Humphrey
Most improved 29er – Leila Pfrang & Madison Bivins
Sportsmanship ILCA- Lina Carper
Sportsmanship 29er – Sabrina & Jamie Starck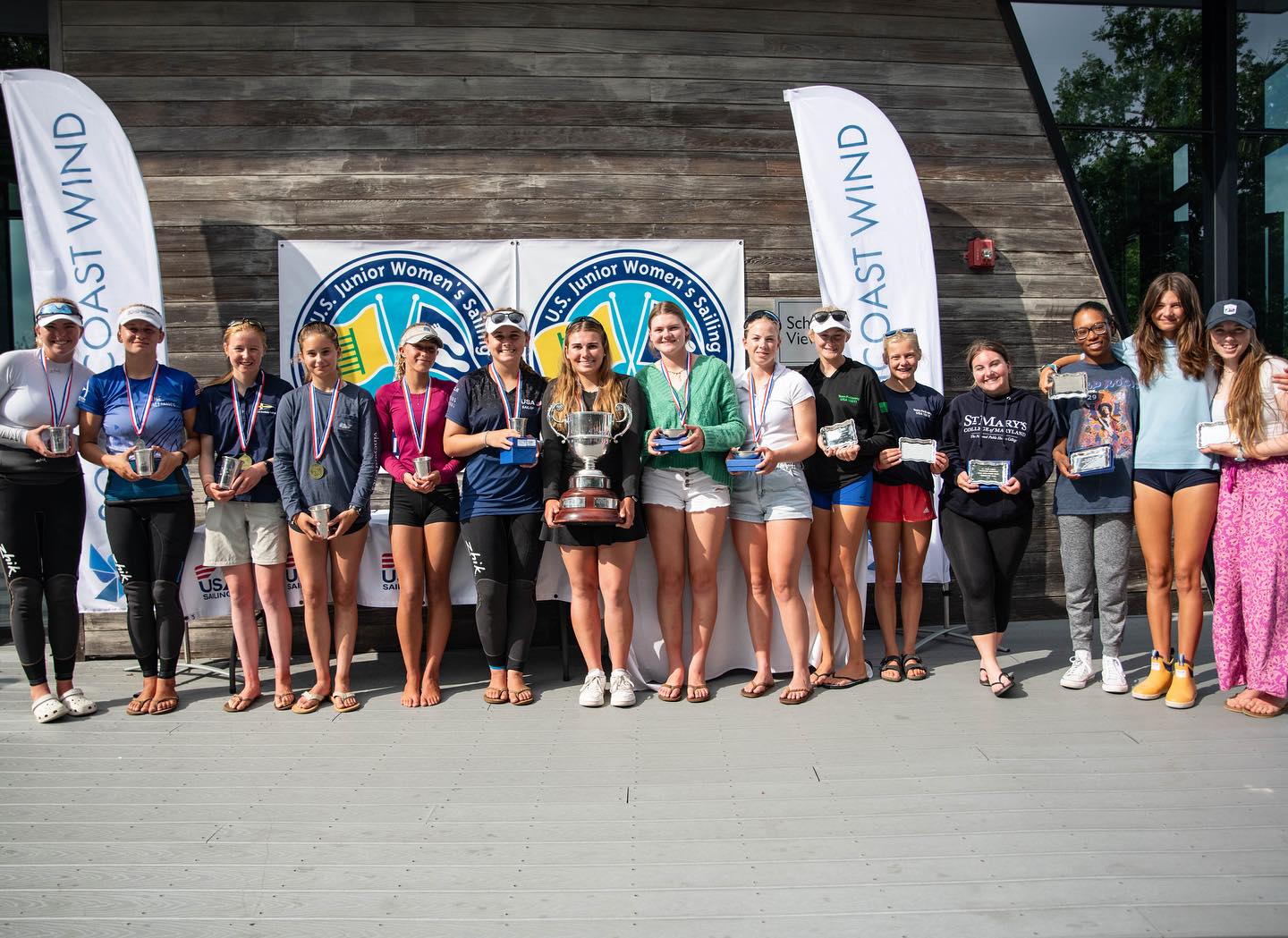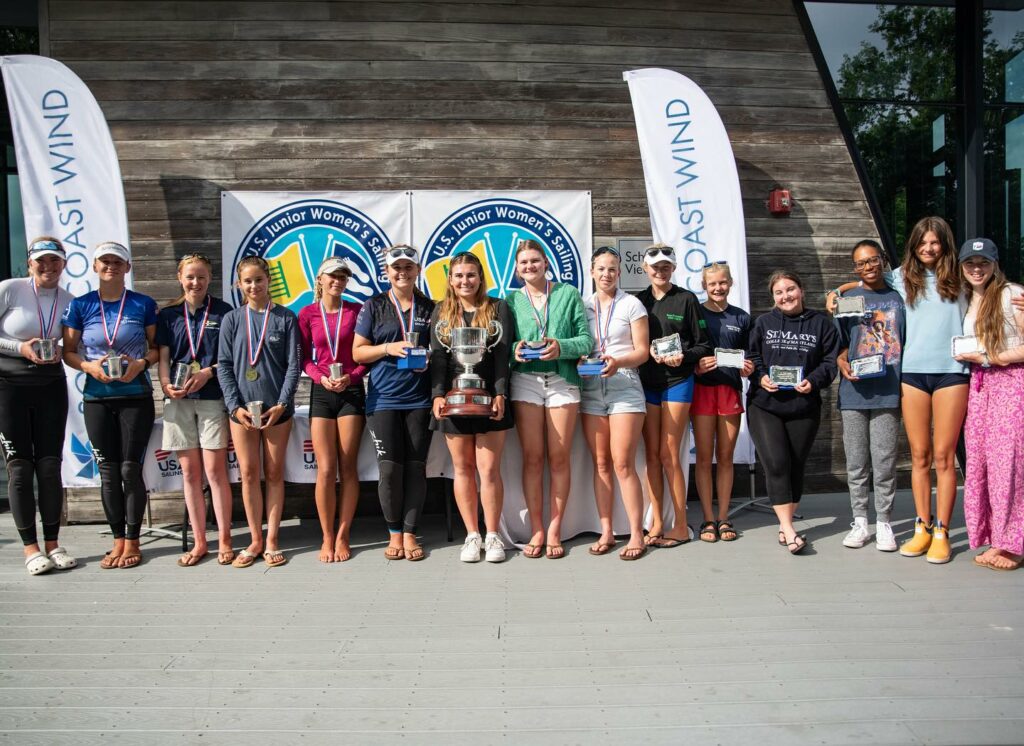 But it's not just about the racing – many sailors noted their favorite part of the event was meeting new friends, and getting to sail in a new, exciting venue with help of the fleet coaches. "It was especially inspiring to see the 29ers competing for the Ida Lewis, and the next generation of female 29er sailors developing," said 29er fleet coach Kelly Cole.