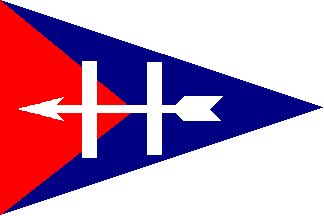 Hampton Yacht Club has a rich history of producing highly talented sailors including Steve Hunt, Gary Bodie, Chris Behm and many more.  Do you have the coaching potential to help us produce the next generation of championship level athletes or the patience and energy to teach the skill fundamentals of our sport to youth sailors? Please consider sending your resume to us and join a fun, enthusiastic, and dedicated staff to the sport of sailing at HYC!

Our club is in search of qualified
summer and seasonal coaches and instructors
to mentor our competitive racing teams and learn to sail summer programs.  HYC offers competitive salaries and hourly pay based upon experience.  The Brady Sailing Center offers classrooms, locker rooms, and all of the tools for a fully functioning junior program. The club is available to accommodate local housing for out of state and international coaches.  VISAs and travel may be negotiable. HYC is located at the southern end of the Chesapeake Bay; close to great beaches and restaurants downtown not to mention the many fantastic sailing opportunities! YES, we want and expect you to SAIL too!
Summer work commitment is June-August with time off to honor the fourth of July holiday.  Several positions are available including race team coaches (Optimist, Laser Radial, Feva, c/i420) to learn to sail programs and keelboat/adventure programs. Seasonal work is also available.
For more information, and to apply, please see our
job ad HERE
.