Chicago Yacht Club is seeking experienced Sailing Coaches for the 2020 Summer Program. Coaches will work within a team of 16 – 20 other sailing coaches under the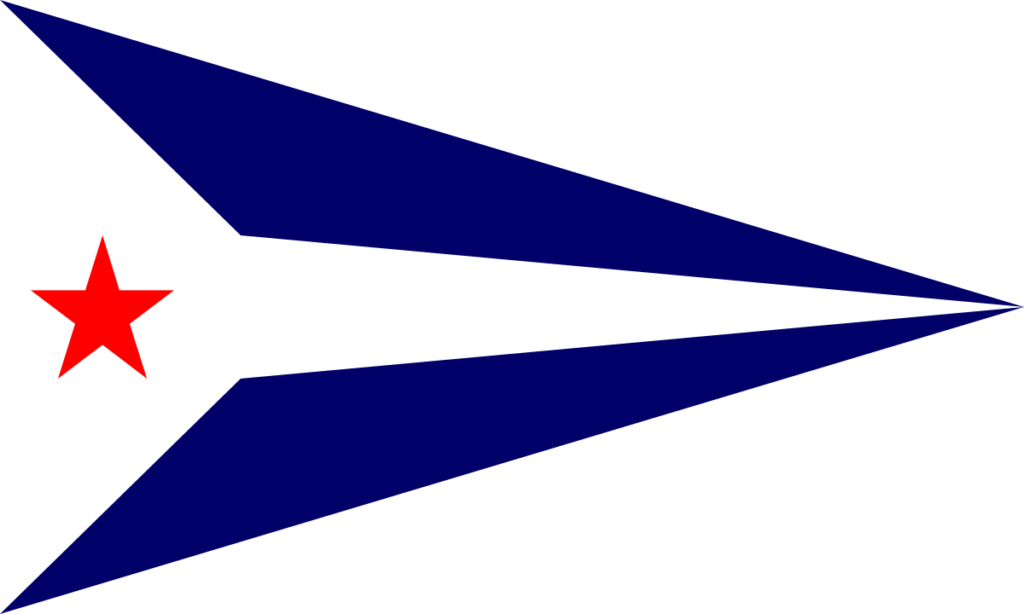 guidance of the CYC Sailing Director and Sailing Programs Coordinator. Positions available for Learn to Sail as well as Summer Race Teams. For more information, to see the full job ad and to apply, please CLICK HERE.
Tradition. Passion. Community. These are the values we've been cultivating off the coast of Lake Michigan since 1875. As one of the oldest and most respected clubs in the world, Chicago Yacht Club is proud of the diverse membership we've built up. While we revel in the camaraderie and social opportunities of the club, our members come together with a passion for yachting and a love of the lake.
We welcome you and your family to not only participate in our over 125 racing events and yachting lifestyle, but also to be a part of our rich history and enduring legacy. We want to help you get involved, compete in your first race, join a racing committee, participate with our Foundation, take a class or seminar, get your kids passionate about boating and, of course, make lifelong friends.
In conjunction with the club's management staff, our constantly-active committees coordinate a variety of social events, educational programs and seminars, holiday festivities, theater, museum and cultural outings, and regular Friday night committee and fleet happy-hour gatherings. From informal barbecues on the patio and potluck dinners on the docks to elegant wine-tastings and black-tie New Year's Eve galas, our members always have a reason to celebrate their membership.
OUR COMMITMENT
Embracing over 140 years of experience paired with a wide breadth of services and opportunities, the Chicago Yacht Club is proud to advance the community's knowledge, proficiency, participation and enjoyment of boating and the nautical arts. It's our pledge to make the most of your membership at CYC through our host of regattas, races and contests—no other yacht club in the country presents more national-level racing than the Chicago Yacht Club.
The racing sailors, cruising sailors, and our powerboat squadron events fall primarily in the following categories: offshore and one-design racing, powerboat predicted log contests, and the relaxed cruising of both the sail and power fleets.
Whether you are a novice enrolled in our nationally recognized sailing school, or an "old salt" with seasoned sea legs, CYC is sure to satisfy you on and off the water, whether it be wind, fuel or oars that propel you. It's no wonder Yachting Magazine declared the CYC "one of the country's most distinguished yacht clubs."
In addition to a variety of social events, dinners and festivities, CYC is an enthusiastic supporter of community sailing and philanthropy. We hope to build on our distinguished tradition through our Sailing School for adults and juniors, through the Sea Scout Program and by actively supporting benefit activities like the Jimmy Talbot Memorial Regatta and the American Cancer Society and others.