Norfolk Yacht & Country Club seeks a full-time Waterfront Program Director. Norfolk Yacht & Country Club is a warm and welcoming Club where its member families and guests have unique experiences which create lifelong friendships and memories. Our first-class waterfront setting provides a wide range of social activities and recreational facilities for member enjoyment and perpetuates a culture of camaraderie and fun among our members. Our Club is uniquely located on the Lafayette River on Hampton Boulevard between Old Dominion University and the Norfolk Naval Station.
Norfolk Yacht and Country Club (NYCC) is seeking a full-time year-round Waterfront Program Director – an experienced sailor with extensive prior coaching and program management experience, to continue building its waterfront programs. The club has made major progress in its youth programs over the past few years and is committed to taking its program to the next level with plans to expand in all areas: Jr sailing (Optis/c420s), high school sailing (FJ's), adult keel boat sailing, one-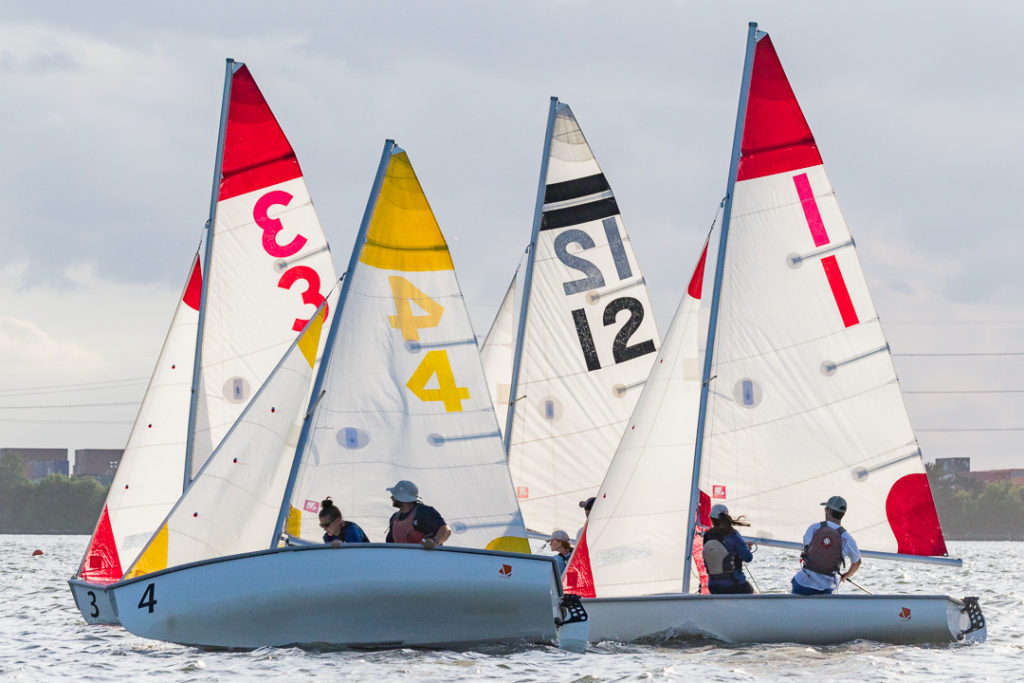 design sailing as well as powerboating. The club is looking for an energetic team player who wants to take ownership of the expanding programs and bring fresh ideas to build the culture of yachting and Corinthian racing among its members, while managing the day-to-day operations and programs. Strong coaching and management communication skills are required in building our waterfront team.
This is a unique opportunity for a director with a passion for boating to build a program. For more information, and to apply, please visit our job ad HERE.