St. Francis Yacht Club is looking for Summer Instructors!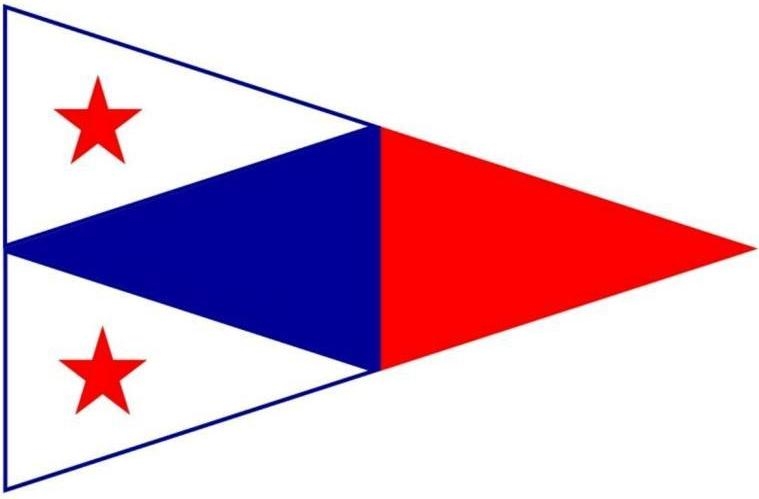 St Francis Yacht Club, located on beautiful San Francisco Bay is looking for a core group of summer instructors. We are looking for Beginning, Intermediate and Advanced level coaches.
We offer Monday- Friday sailing camps for beginner, intermediate and advanced students June 14 – August 13, 2021.
We will offer 3 – three-week City Front Camps sailed out of our home club in San Francisco. These camps are all-day camps for beginning and intermediate sailors. Daily temperatures are in the mid 60's with winds averaging 15-25kts. Class size is limited to 20 sailors, which are broken down into smaller groups to manage the age and skill level of the sailors.
Come spend your summer in San Francisco. There will be no weekend work required, so you will be able to enjoy your time off sailing or experiencing all the great opportunities this City offers.
We have a fleet of RS Teras, RS Fevas, Lasers, FJs, and 420s.
To apply, please see our job ad HERE