The Corinthian Yacht Club of Philadelphia is hiring a full-time Sailing Director and also seeks Sailing Instructors / Coaches! 
The Corinthian Yacht Club of Philadelphia (CYCOP)  is the Philadelphia region's most prestigious and historic yacht club. With an active membership, varied sailing programs, and numerous training programs, CYCOP has developed a well-deserved reputation as a leader in the sport of sailing. CYCOP seeks a Sailing Director to help lead our growing sailing programs.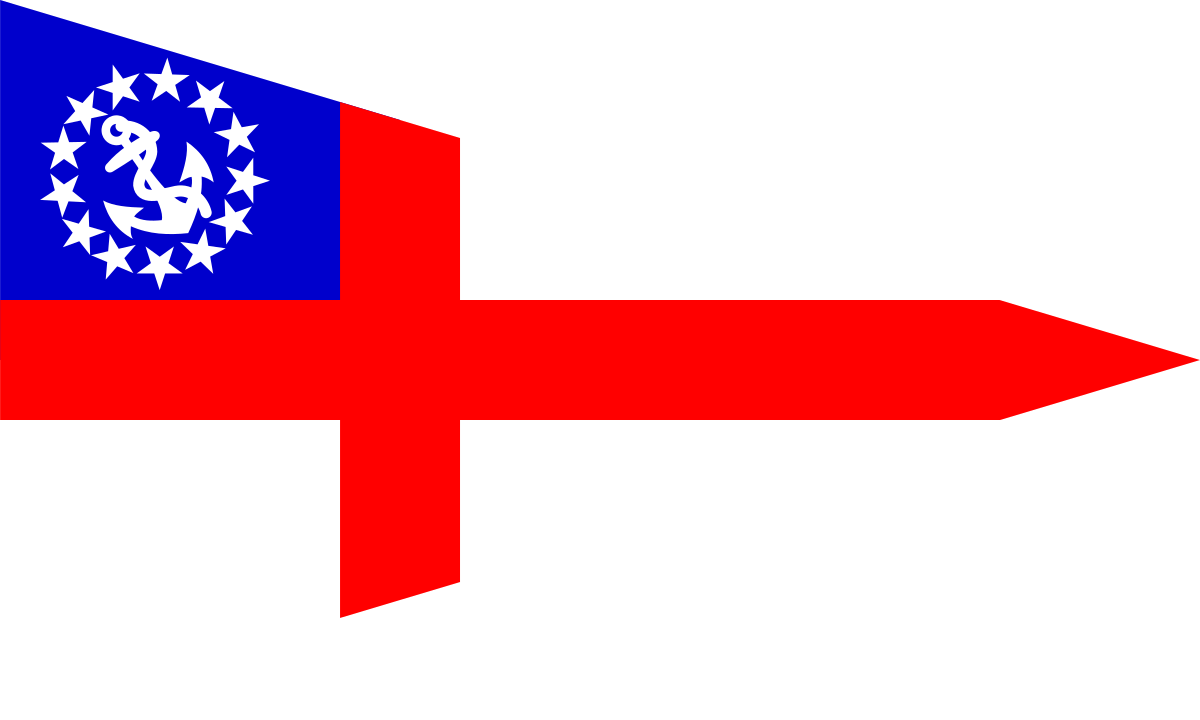 The Corinthian Yacht Club of Philadelphia founded in 1892 is among the oldest yacht clubs in continuous operation in the country. Located five minutes south of Philadelphia International Airport on the Delaware River, the beautiful waterfront venue is home port for yacht club members as well as private party and wedding catering events looking for a maritime theme. Club members enjoy year around sailing the eastern seaboard and Caribbean waters. They race one design classes locally three seasons a year in Optimists, Lasers, Vanguard 15s and J22s.
The clubhouse has a rich yachting heritage and is home to an extensive collection of maritime artifacts, artwork and half models which are owned and maintained by the Corinthian Historical Foundation. Much of the Corinthian history comes from Philadelphia's oldest main line families who in years past would sail motor yachts up to the Club's yacht basin before heading on to distant ports. When not out sailing or shooting trap on their private range, members of Corinthian attend lectures and seminars at the Club given by some of the best-known names in the sport of sailing.
For more information, and to apply, please see our job ads here: Sailing Director   /    Sailing Instructors / Coaches