Bullseye
The Bullseye Sailboat was originally called the Herreshoff Bull's Eye in honor of Nat Herreshoff who designed the boat in 1914 for sailboat racing. The Bullseye Class Association brings sailors together for an annual national regatta.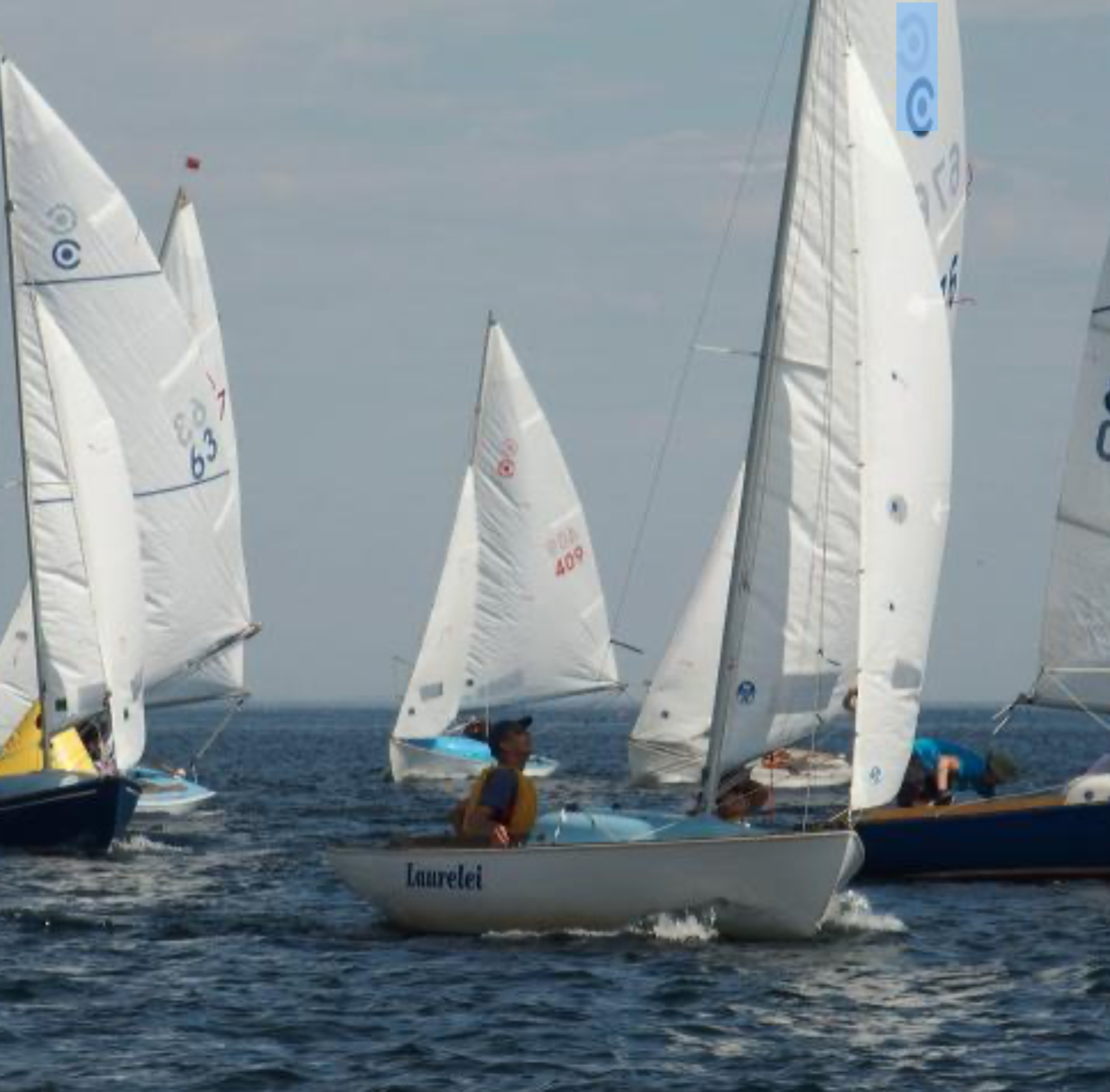 Bullseye
Length: 15' 8.5''
Waterline length: 12' 6.75''
Beam: 5' 10''
Draft: 2' 5''
Lead Keel: 750 lbs.
Sail Area: 140 square ft.
Crew: Two sailors.
Active Fleets:Established fleets race out of Miami and Key Largo FL, Fishers Island NY, Cataumet, Marblehead, Marion and Rockport MA, and Manset and Southwest Harbor ME.
Class Association Website: www.bullseyeclass.org