The College of Charleston Varsity Sailing Team is made up of 60+ sailors who sail a wide variety of boats. About 40 sailors make up the Dinghy Team that compete on Lasers, 420s, FJs, and Sloops. The rest make up the Offshore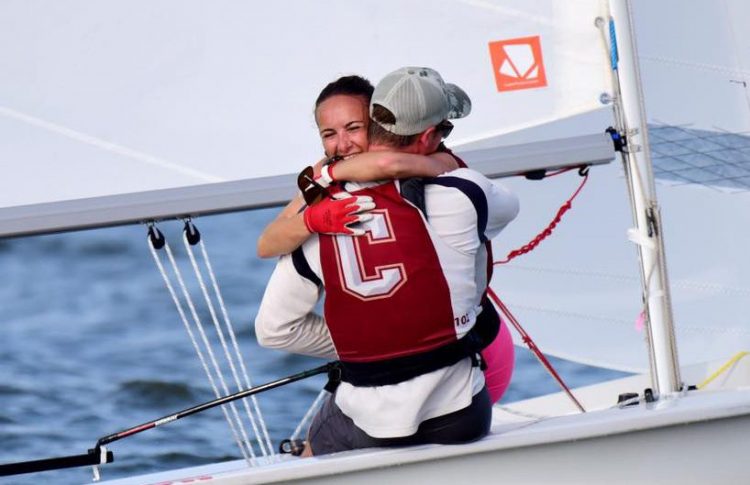 Team that trains on a Melges 30 (Cougar) and J36 (Soul). The Varsity Sailors are treated like any other varsity team at the College with mandatory team workouts, mandatory study hall hours, mandatory practice and other varsity athlete responsibilities like maintaining an exceptional GPA.
College of Charleston, recently crowned 2018 ICSA Team Race National Champions, defending last years title, seeks an Assistant Sailing Coach.