Corona Virus Halts College Sailing Season
By Aidan Morgan
This COVID-19 situation is one of a kind. A situation that is momentarily going to change the world of sports everywhere. World Sailing cancelled the 2020 Hempel World Cup Series Genoa (understandable since it is in Italy). The NBA is suspended. The NCAA March Madness Tournament is going on without any fans in the stands. NHL morning skates have been cancelled. Many other leagues are likely going to follow suit.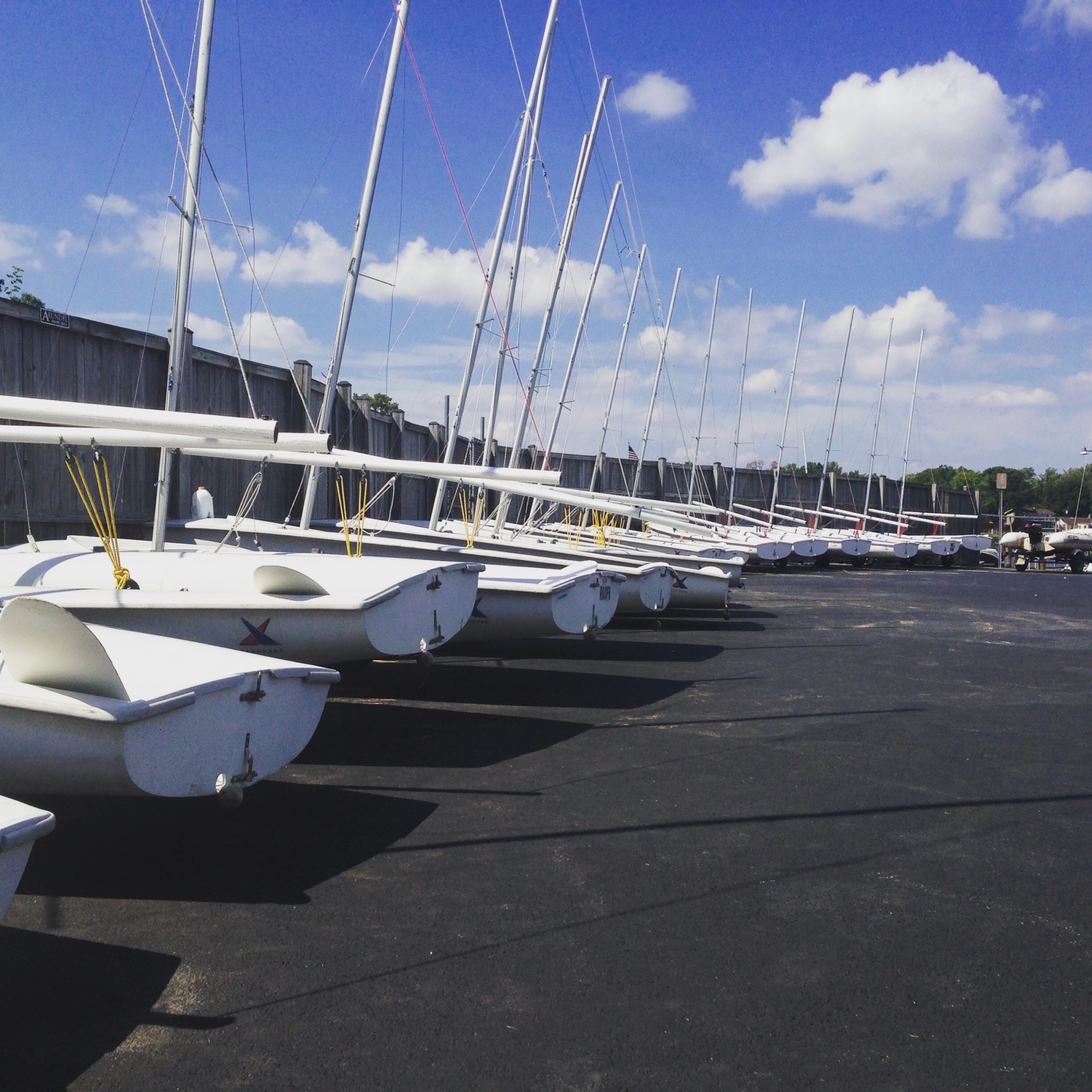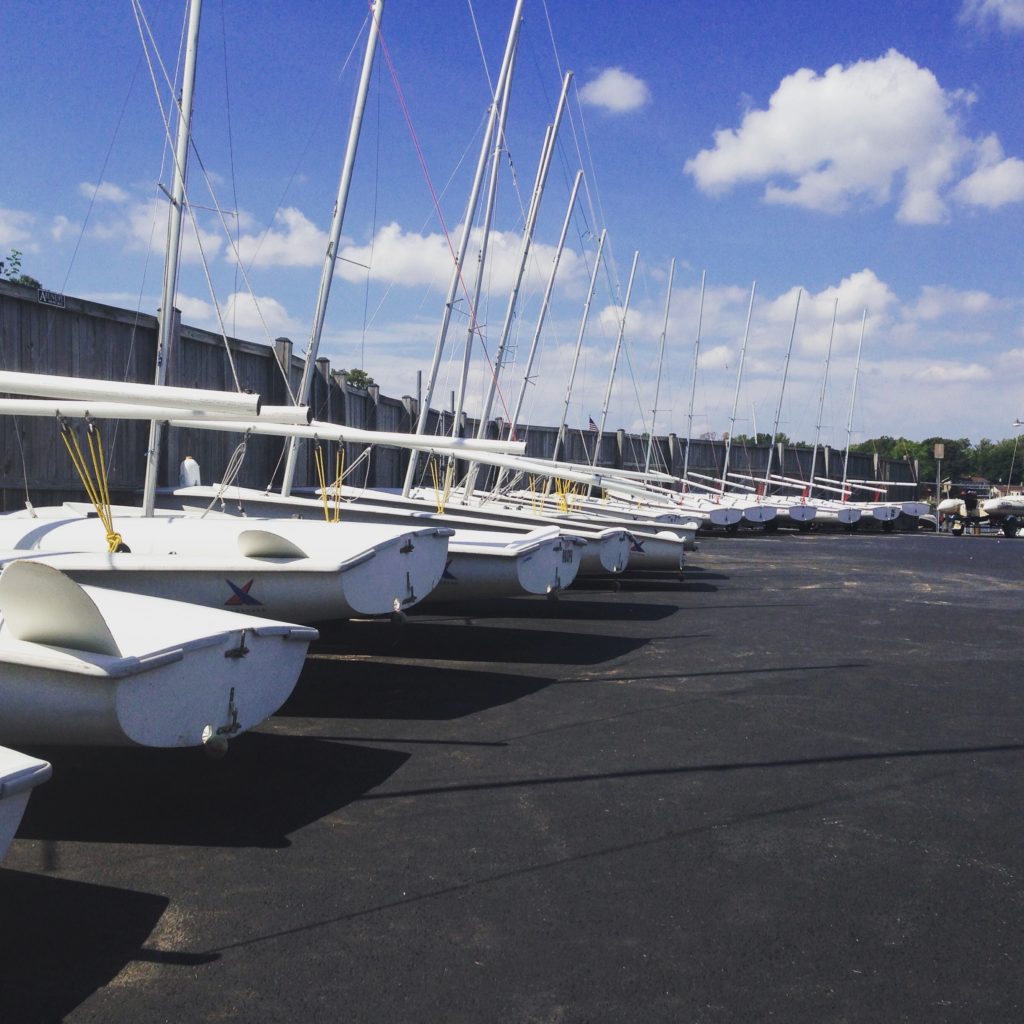 At a shock to college sailors everywhere, the Intercollegiate Sailing Association (ICSA) suspended the sailing season up until weekend 10 of the season, April 4-5. But that is not for every school. All Ivy League and New England Small College Athletic Conference (NESCAC) announced the cancelation of all spring sports for the rest of the season, including sailing.
ICSA President, Mitch Brindley, released a statement March 11, reading:
The Intercollegiate Sailing Association (ICSA) remains committed to the health and safety of the athletes, coaches, volunteers, and our communities. Considering the recent decisions and actions of many member schools, the ICSA Executive Committee has moved to suspend Interconference Competition from now through weekend 10 (April 4-5). The ICSA Executive Committee will continue to monitor the situation and provide additional information and guidance, including weekly updates. The ICSA Executive Committee will make decisions on ICSA Interconference and National Championship events based on information provided by the CDC, region and local health authorities, and host schools. ICSA Procedural Rules will continue to apply. The ICSA remains hopeful that we will be able to resume competition later this spring.
With that, there is still hope for the season to still go on, just at a later date. For the Ivy League schools—Brown University, Columbia University, Cornell University, Dartmouth College, Harvard University, University of Pennsylvania, Princeton University and Yale University—and the NESCAC schools—Bowdoin College, Connecticut College, Middlebury College, and Tufts University—have had their sailing seasons cut short no matter the decision of the ICSA. Seniors everywhere are speechless as their last events could have been or were last weekend.