Dover-Sherborn High School is hiring a Varsity sailing coach for its Spring 2020 season which runs from March through May. DS Sailing is a competitive program racing in the Massachusetts Bay League's top A Division against other regional public and private schools. The school's sailing facilities are located on Lake Massapoag in Sharon, MA and include two powerboats, a storage container/locker and a fleet of twelve 420s, including six recently purchased Whitecap Composite boats in excellent condition. In 2019 the team enjoyed the support of an assistant coach and expects to do so again in 2020.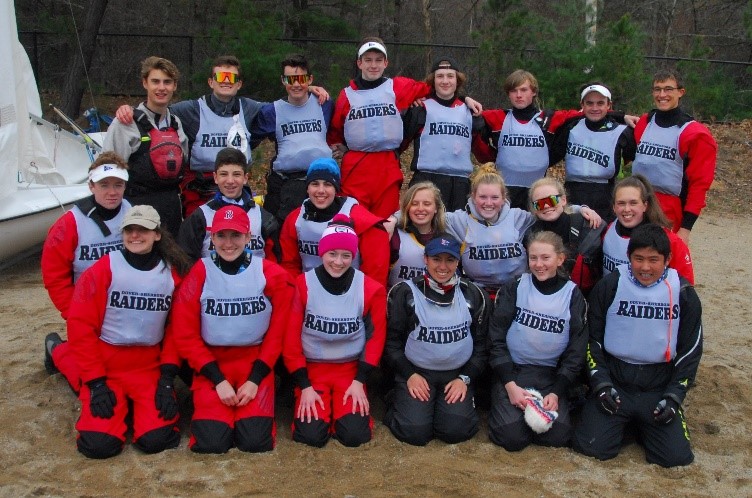 In recent years the team has been a top competitor in its team race division, finishing 3rd out of 10 schools in 2019 with a record of 7-5, and frequently finishes at the top local fleet race events. In 2019 the team progressed to the NESSA O'Day Fleet Race Finals and won A-Division at the Massachusetts State Championship, finishing 4th overall. All starting skippers from 2019 are returning for their senior year. The team size ranges from 18 to 22 students and sailors display a wide range of abilities from novice team racers to sailors bound for top-ranked collegiate sailing programs. However, the core focus of the coaching position is developing fundamental racing skills that will enable all sailors to improve and enjoy competition as part of the DS sports community.
For more information and to apply, please see our job ad HERE.