Sail1Design would like to welcome John Storck to the Airwaves team!
By John Storck III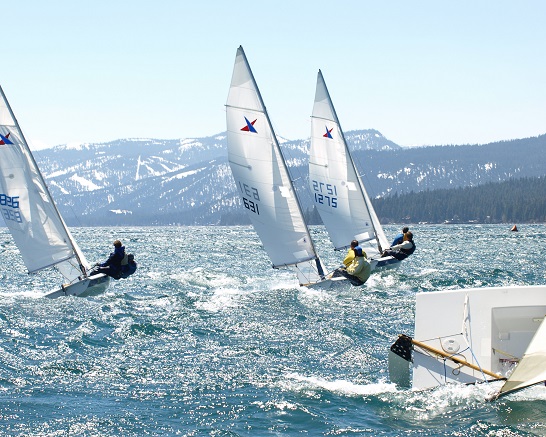 With the recent cancellations of both the NYYC Team Race, and the 2v2 Random Pairs Regatta (both historically strong events in the V15 class), it seems more evident than ever that the boat and its class are quickly decaying into stories for the grandchildren. Vanguard 15 Fleet Race regattas began declining in participation years ago, but only recently have the long-preferred team race regattas followed suit. Many people have tried to figure out why this has happened, and many people have fought nobly to save it. I'm not attempting to do either of these things, but rather give a simple tribute to a class that gave me some of the best times of my life.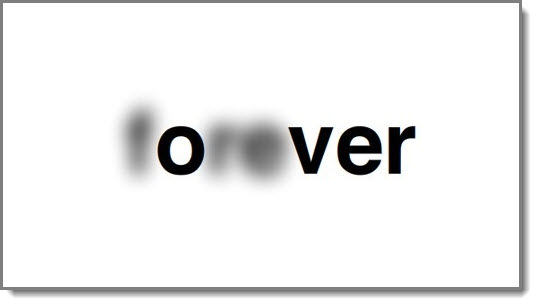 Yes it's true- we used to have 80+ boat fleets at major fleet race regattas, and more than 20 teams at many team races. More importantly, the class seemed to be built on a priority of having a great weekend with your friends. My friends and I sailed our way to an 0-20 record on Saturday at our first ever Mid-Summah's Team Race, and we had a great time.
It was certainly a low-rent district of sailing, mostly consisting of college students or recent graduates. Boats would show up on Saturday morning in varying states of readiness, but through the friendly atmosphere, everyone would make it on the water eventually. Housing was typically an oversight, leading to far more people crashing on a local's floor than their parents would have liked. There were rarely trophies, and no one cared. The smiles on people's faces and hugs exchanged on Sunday afternoon were far better. And that's what kept people coming back, despite whatever condition their boat, sails, car, etc. were in.
Now, I know the class isn't totally dead, and there are still some great local pockets, but I wanted to point a hopeful gaze toward the future. The V15 class was amazing, and something else will be as well. It wasn't long ago that the J/70 was only an idea. What's important is to learn from the strengths of past classes like the V15. The one thing that is obvious is that it was built through a pre-existing community; college sailing. When I was a freshman, I knew I would buy a V15 for the following summer. All of my friends seemed to be doing the same. So think about your sailing community. Think about your region. How many of your friends are thinking about what's next? Imagine if you all agreed on what type of boat you would buy, and just made it happen. You could be gathering in different spots all through the summer with your friends to have a great weekend. That's what the V15 class was, and I'm confident something else will be. I know it's not that easy, but why can't it be? Call a few of your friends today to get the conversation started.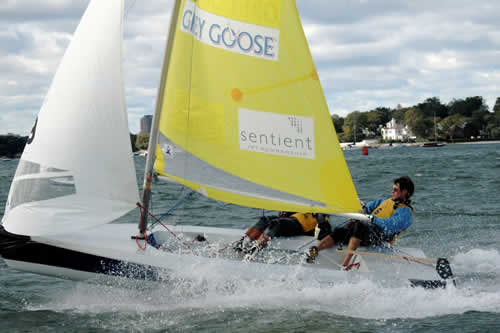 I feel truly fortunate to have been able to be a part of the V15 class for many years during its absolute height. I'm blessed to have a lifetime of memories assembled within the shallow cockpit of a V15. And I know there are hundreds of people who share that feeling.
Here's to the V15 class, and all those who I shared the good times with. The grandkids better enjoy the stories, because we're going to tell them anyway.
What class is next? What are your thoughts? Share with us your memories of the V15 below!!!