Greens Farms Academy is Westport, CT based K-12 private school looking for an experienced Varsity High School Sailing Coach. The team competes in the Fairfield league of NESSA and consists of 14-18 sailors who train in Southport, CT in the school's fleet of C420s.
The program has two seasons, Fall (Sept 3rd-Nov 1st) and Spring (March 30th-May 22nd) and a spring training week mid March in Miami, FL. Fall training is held weekdays Tue-Fri. Spring training is Tues, Thurs, Fri with regattas on Wed & Sat. Candidates can be considered separately for either fall or spring seasons with a preference for a long-term commitment to the program and both seasons.
For more information and to apply, please see our Airwaves Career Center job ad HERE.
ABOUT OUR SCHOOL: We're ready for tomorrow.
At  Greens Farms Academy (GFA) we empower students to do the hard, thrilling, essential work of shaping their own world, of building their own future. Our 715 PreK–12 students come from 23 towns in Fairfield and Westchester counties and form an inclusive community that plays on 64 interscholastic athletic teams, participates in a robust service learning program, and aspires to live by our school's motto, "Each for All."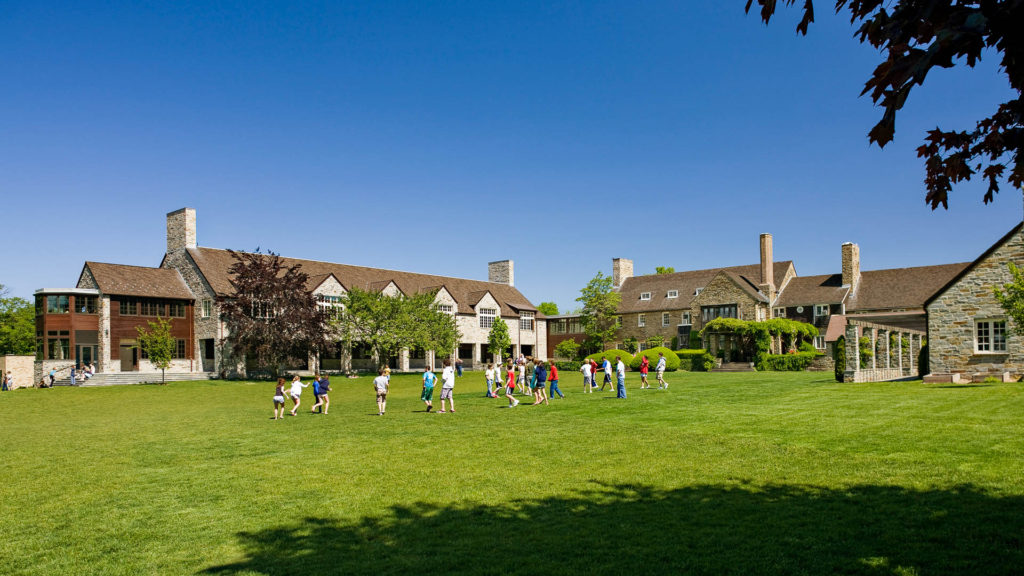 The prestigious academic program is built around small class sizes (average 15), mentoring partnership with faculty (8:1 student to teacher ratio), and Signature Programs (World Perspectives, STEAM, and Human Ecology and Sustainability) spanning all grades.
We're ready for joy and wonder, for complexity and nuance, for developing and revising and applying new ideas. We're ready to strengthen the connection between body and mind, to explore uncharted territory, to set ambitious goals—and find the courage to meet them.