Hawaii to host 2024 WASZP Americas Championship and US Nationals
With its protected waters that are locked into trade winds almost year-round, Kaneohe Bay in Hawaii boasts some of the most reliable foiling conditions in the world, rarely missing a day of breeze. Add the fact that it's always about 80 degrees and you find yourself in a Groundhog Day of foiling perfection.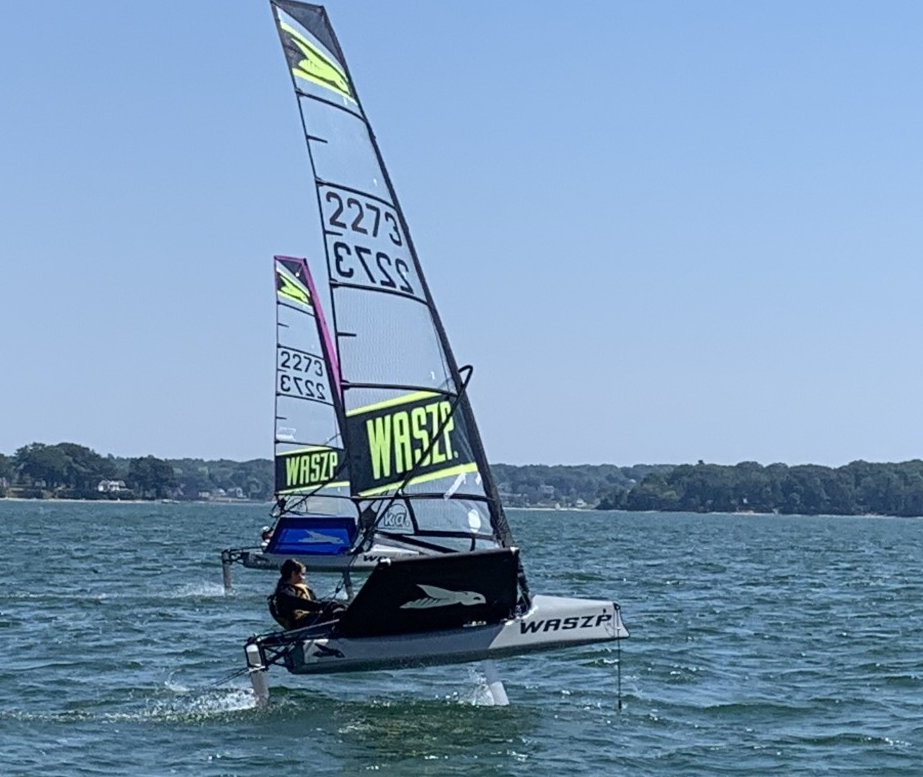 In 2024, the WASZP fleet is heading to paradise for a huge double-header of events! Kaneohe Yacht Club will host the US Nationals rolling straight into the Americas Championship, providing seven days of spectacular racing on the crystal-clear waters of Hawaii. The US Nationals will run from 24-26 March and, following a lay day on 27th, the 2024 Americas Championship will run from 28-31 March 2024.