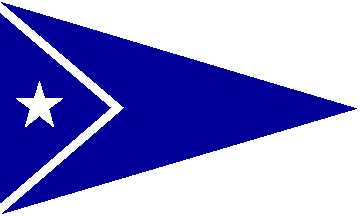 The Nantucket Yacht Club is a private club established in 1906 on the beautiful historic island of Nantucket. Nantucket Yacht Club has a vibrant and growing adult program, and we are seeking the right leader to continue to develop our adult programming. The ideal candidate will have extraordinary competence in dinghies and small keelboats, and will be excited about coaching adults at all levels, from learning to sail up through focused racing drilling and refining racing ability. This position works at the direction of the Sailing Director, who is also intimately involved with adult instruction. For more information and to apply for this summer position, please see our job ad HERE.
Nantucket provides an ideal venue for sailing, with reliable sea breeze and both protected and open water training options. Nantucket Yacht Club includes housing and meals as part of our employment package.

Our mission is to teach sailing and seamanship in a fun, safe environment while inspiring a lifelong love for our Nantucket waters and the Corinthian spirit. NYC is also hiring for other summer positions: Head Instructor, Fun Instructor, General Instructor and Adult Instructor Positions Available!