Thanks to McLaughlin for sponsoring this award! Optimist sailing, for so many, is where it all starts. In fact, there may be no healthier one-design class in North America than the US Optimist Class. Sail1Design is proud to salute this boat, the people involved in the class, but most importantly, the kids who get out there and sail in this great little boat. Last year's Optimist Sailor of the Year, Tommy Sitzmann, was a great choice. Who will it be this year? It's up to you!
This award, announced each January, goes to the North American Optimist sailor, who in the evaluation of our judge panel (from nominated sailors), had the best overall sailing year in 2019, start to finish.
Rules:
Sailor must be from North America
You MUST write in to Sail1Design to nominate this sailor. The better and more descriptive your letter, the better that sailors chances.
HOW TO NOMINATE
This is YOUR award! We require written submissions of nomination; in fact we only choose from nominated sailors, and do not suggest nor solicit specific nominations. If you'd like to nominate an Optimist sailor, please write a letter, with regatta results, to [email protected]. Please make sure we receive this letter before 15 JANUARY 2020.
WHAT YOU WIN!
the winner will get 3 great awards in addition to the honor of winning:
1. A beautiful, framed & engraved painting to keep forever.
2. What's more, and in keeping with the philosophy of Sail1Design, the winner will have the opportunity to give "the gift of giving", or give back to sailing, and choose, on his or her own, an "up-and-coming" Optimist sailor to receive a FREE charter of a McLaughlin Race Optimist at a major US Optimist event on McLaughlin's schedule! Sail1Design will help work out details of when and where this great gift is made.
3. Finally, the winner will ALSO receive his or her own free charter as well!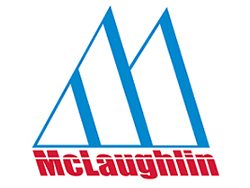 McLaughlin just won the 2019 World Championship!!!!  Holding true to the original ideas of Elms and Shear, MBW continues as a business run by sailors for the benefit of sailors. You cannot build a successful company without good people. MBW has assembled a group of like-minded sailors who believe that if you provide the finest in customer service and the best product money can buy the rest will take care of its self. This is why MBW is the premiere partner with the United States Optimist Dinghy class organization (USODA) and supporter of the International Optimist Dinghy Association (IODA).

McLaughlin's reputation has been built upon the principles of: Customer service, Exacting quality standards and Engineering fast durable racing yachts.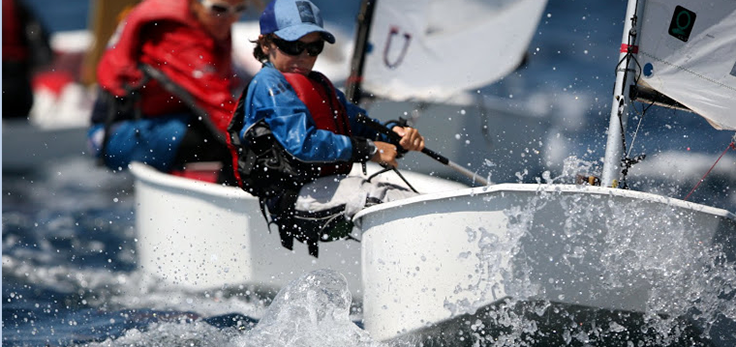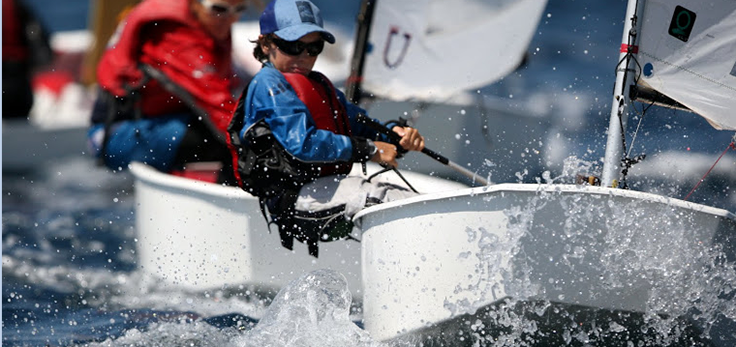 Winners