Palm Beach Sailing Club is a not-for-profit private club in West Palm Beach, FL. The club is located on the Intracoastal Waterway with a short sail to ocean access. PBSC teaches sailing to youth ages 7-17 through a variety of programs including a year-round recreational program, Opti and 420 race teams as well as weekly summer camps from June to August. Exciting news: he Club is searching for a full-time Youth Sailing Director! For more information on this
position and to apply, please visit the job ad HERE.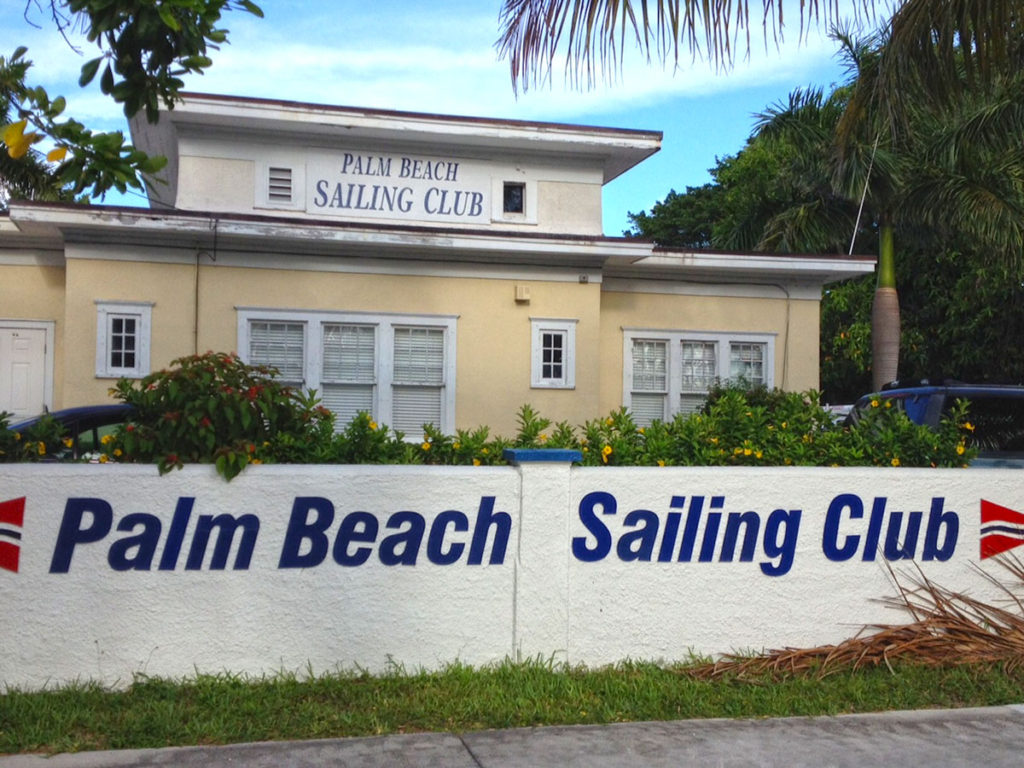 Here at Palm Beach Sailing Club, we feel that sailing has many benefits. Not only does sailing keep you physically active, it builds character and teaches independence, self-confidence, honesty, self-reliance, discipline, perseverance and respect for yourself, others, and your environment. Sailing is unique as it is a sport that you can continue at any age.
Mission
The objective of the club shall be to develop, encourage and stimulate interest in sailing in the Palm Beach County area, to promote fellowship and camaraderie among local and visiting sailors, and to offer sailing education and training to members and others.
Our History
The Palm Beach Sailing Club was founded in 1966 by sailors who wished to promote the sport in West Palm Beach. As the oldest club in the area, the PBSC offers its members many sailing related services and an active social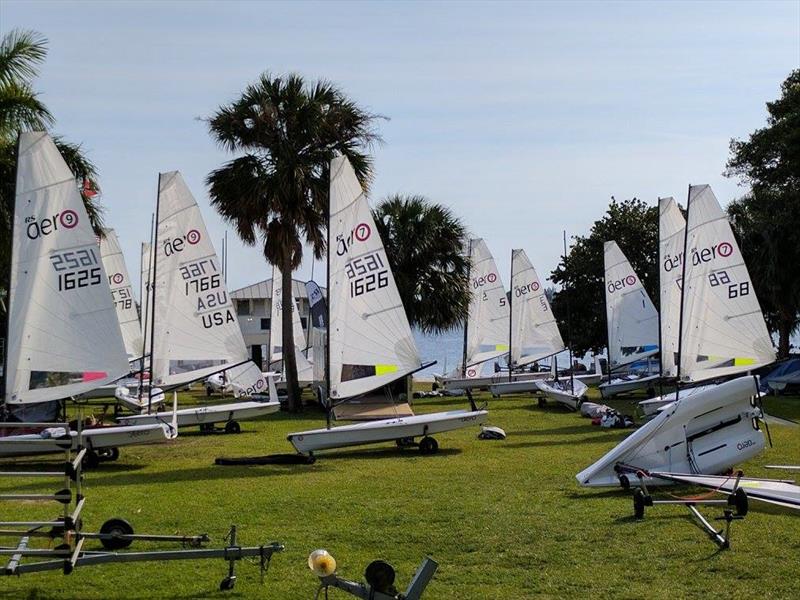 calendar. The clubhouse is a waterfront residence built in the 1920s and offers a panoramic view of the Intracoastal Waterway and neighboring Palm Beach.