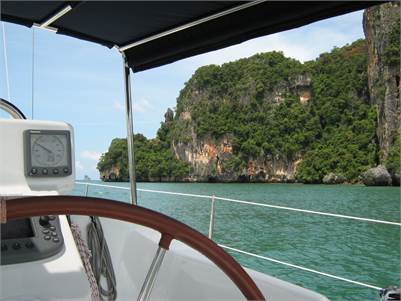 SEA Yacht Sales, a sailing company called Yachtpro (Thailand) – www.sailing-thailand.com is for sale! See FULL LISTING
We are sailors who work in the industry, rather than salesmen.
Sale includes:
Sailing Company – includes ASA & ISSA  School, Charter, Chandlery & Distribution, Yacht Management – established in 1999 at Phuket, Thailand.
Sale includes Company fully staffed, entitled to 4 work permits, 3 Yachts, 3 RIB's with outboards, Vehicle and all office equipment.