We are looking forward to trying out the a new elite sportswear apparel company Born Tough and Elite Sports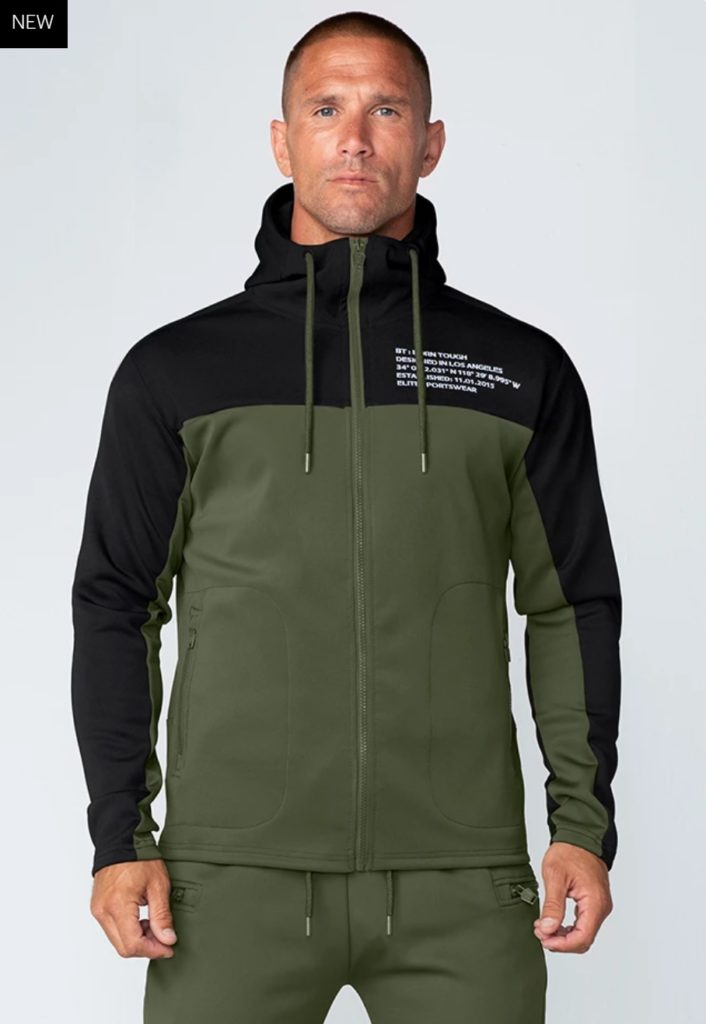 Not all clothing is created equal. No brand makes that more apparent than Born Tough, the brightest rising star in mens and womens fitness apparel. We design all of our gym clothing with the highest level of performance and comfort in mind. Using our signature blends of fabrics, our athletic wear is the optimal choice for whatever it is you're doing. Whether you're a powerlifter, bodybuilder, a long distance runner, or crossfit fitness model, Born Tough is the best choice you can make to support your workout. Pick up one of our signature track sets for those cold morning runs and then have a couple pairs of our workout shorts or workout jogger pants and some T-shirts, tanks  and/or hoodies ready to go for your afternoon lifting sessions. Complete your day with the best of recovery in a set of our athletic sleepwear and get the most out of your sleep. Complete your set with one of our patented gym bags to keep it all in. Be your absolute best and live Born Tough!
Check back here soon for our review!