S1D SPONSOR NEWS
After nearly two years of diligent, painstaking development, testing, re-designing and more testing, both here in the US and in Europe, North Sails is proud to launch the all-new V-Series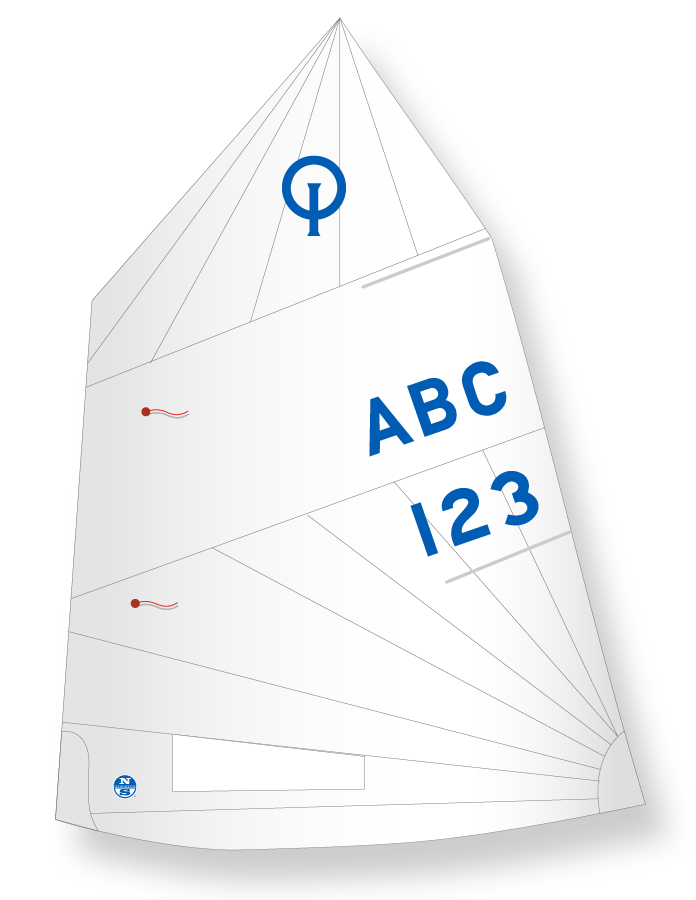 Optimist sail. We have streamlined our range to three sail options, all following the design philosophy of the V-Series. This sail features a very unique radial design along with one cross-cut panel, which allows both excellent shape-holding durability, and unparalleled tuning potential through the wind ranges. This sail design reflects a long, in-depth study of all of the new equipment available in the Optimist class (sprits, spars, etc), and also how sailors now sail the boat (much more athletically than ever before).
Results in Europe so far have been very positive; these sails arrive literally tomorrow (September 24) in the USA. For more information, please contact North Sails Optimist expert Tom Sitzmann (tom.sitzmann@northsails.com). We are eager to work with USA sailors, coaches and teams to continue push US Optimist sailing to the next level!
The V-2 Radial sail delivers unparalleled acceleration and speed throughout a wide range of conditions. A radial sail is more rigid than a conventional crosscut sail. The sail holds its shape and responds more sensitively to trimming and tuning changes. This is the perfect Optimist sail for racers looking to get the absolute most speed and versatility on the race course.