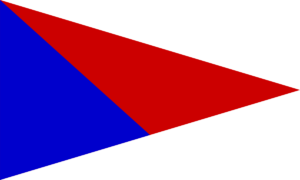 Sachem's Head Yacht Club is located on the Connecticut shore of Long Island Sound, in Guilford, Connecticut. Sachem's Head's Junior Sailing Program is a successful sailing program with 75 sailors from ages 6 to 16. The program's strengths are in fostering a love of sailing and respect for the water; teaching sailing, seamanship, and basic racing; and inspiring kids through fun, learning, confidence, and growth. We offer racing options and recreational sailing options for all sages. SHYC is hiring! SHYC is also offering on-site housing in the club house for sailing coaches!! For more information and application directions CLICK HERE!

Our classes include sea-squirts, beginner sailing, adventure sailing, intermediate sailing, and Opti and 420 racing. Our fleets include 30 Optis (privately owned), 6 Club-420s (plus additional privately owned 420s), 4 RS FEVAS, 6 OpenBICs, paddleboards, and a strong adult racing fleet of Lasers and Sonars. Our Junior Sailing team is comprised of six paid instructors/coaches and five club-member, volunteer "junior instructors". STEM/REACH modules are integrated into all of our classes. Our safety coaching motorboat fleet includes two new RIBs, 13' Whalers, and more.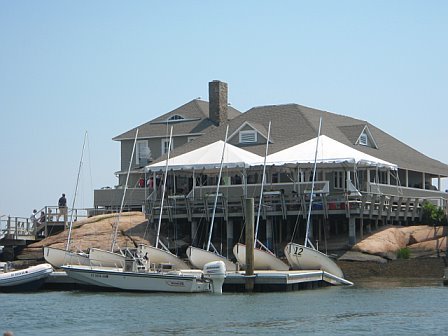 Our program runs for 8 weeks, from late-June to mid-August. We offer housing on site in our club house for up to 4 instructors each summer. Pay is competitive and based on experience and years of instruction.
A BRIEF HISTORY OF THE SACHEMS HEAD YACHT CLUB
Whenever two sailboats meet , there is always a race , even if it is only in one of the cockpits. Such was the case in those formative years in the late 1800's. The Club was founded in 1896, and the flag was designed in1897. The SHYC Corporation was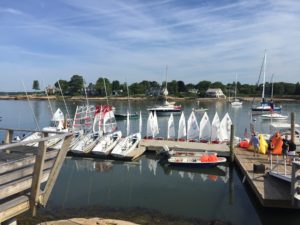 founded in 1898 in order to fund and build the Clubhouse. Building activity went on with additions till 1901. In 1902 a windmill and 'water tower' were added. Various races ,regattas, and cruises were held from Rhode Island to New York. The breakwater was started in 1908 , "and the rock sunk into the mud as fast as it was dropped overboard". The Hurricane of 1938 took off the top floor of the Clubhouse , and gave us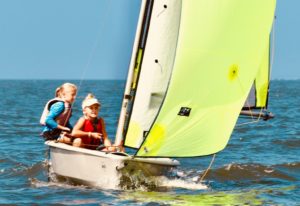 the structure we basically have today. There have been any number of classes raced at the SHYC. There were the 'Sachem Headers' , a gaff rigged boat. There have been Zips , Stars , Eastern Interclubs , Lightnings , and the many classes racing today. The Sachems Head Yacht club prides itself on being a sailing club with a great 'junior program' to continue this tradition.