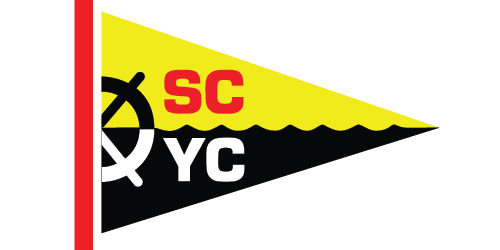 Surf City Yacht Club on beautiful Long Beach Island, NJ seeks an Optimist Race Coach for the Summer of 2019. Coach will establish a program of improvement and implement a program customized to the group. The group will travel to the big events in the Summer of 2019. We have very competitive pay. For more information and to apply, CLICK HERE
At the heart of Surf City Yacht Club are our world-class sailing and boating programs. We take pride in our spacious marina, sailing lessons for all ages and abilities, and track record of success in competition. SCYC is home to 29 national sailing champions (and counting!). Our club offers an excellent junior sailing and waterfront program designed with both the beginner and experienced young sailor in mind. It is one of the best in the nation. Experience sailing instructors conduct the program from late June until mid-August each year and junior members learn sailing techniques, safety and sportsmanship.
Young members can also learn to swim and join our swim team; we also offer a program for the very young—our BayKids program is for children from 3 to 6 years old and is offered 3 mornings per week. And if you're interested in becoming a sailor, we offer adult sailing instruction as well. We offer an 8 week summer program for children age 4 – 18. A wide range of sailing and swimming classes are available to children who are either Junior members or children/grandchildren of members. Come join us and share the fun!