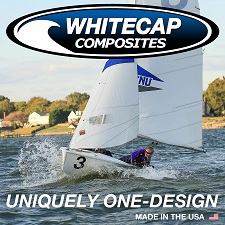 Whitecap Composites has been selected as the exclusive builder of the International Comet Class.  With active fleets in Maryland, New Jersey, the Midwest and Bermuda, the appointment of a new builder will keep the class going for many more years to come.
Whitecap has already completed new molds and tooling and has produced it's first hull which has been tested at MIT and won it's first regatta at the Pumpkin Bowl in Maryland this month.
"We are very excited to be the new builder for the International Comet Class.  Our manufacturing process allowed us to use thicker cores and a more elaborate grid system resulting in a stiffer and stronger boat while maintaining the class minimum weight required by the class rules. We are also thrilled that the boat was victorious in it's very first regatta.  We feel that we have put a modern twist on such an historic design in terms of cockpit layout, ergonomics and controls."  states the owners of Whitecap Composites.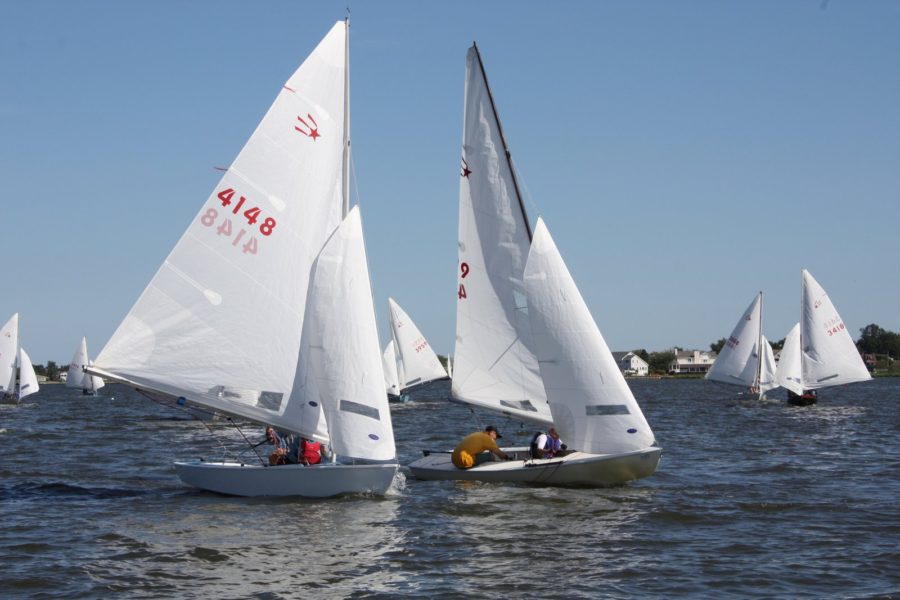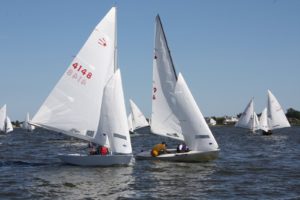 The Comet was designed by C. Lowndes Johnson as a trailerable version of the Star. The design combines a 16 foot hard chine planing hull with a classic sloop rig. Her light weight (260 lbs.), generous sail area (140 sq. ft.) and semi-flat bottom, make her easily driven to weather and can be planed off the wind in breezes of only 10 to 12 knots. The Comet carries a mainsail and jib, the mast stands twenty feet five inches above the deck and is supported by a fully adjustable three stay rig. The hulls feature watertight side tanks and a false bottom which is self-bailing in the event of a capsize. The boat has evolved greatly since 1932 and has kept pace with the times. The modern Comet sports "Go Fasts" such as vang sheeting, mast benders and depending on the skipper's appetite for complexity, ball bearing travelers, and magic boxes for mast rake control. All sail adjustments may be placed on the cockpit coaming, to be at fingertip control from a fully hiked position.
The boat carries a crew of two for racing, making it ideal for husband and wife or parent and child teams, yet it can hold three adults for pleasure sailing. The boat is easily trailered, rigged and launched. Even more importantly, the Comet is one of the most affordable one-designs in its class.
For more information contact us at  www.whitecapcomposites.com