News Flash: GHYC is Hiring a Full-Time Waterfront Director!!    Great Harbor Yacht Club, situated on picturesque Nantucket harbor, offers its members exceptional recreational opportunities and dining options while making sure to immerse our members in Nantucket's unique locale. GHYC offers a full complement of activities for our members and their guests to enjoy. Between the Clubhouse, waterfront facilities, state-of-the-art tennis & swim complex and fitness center & spa, GHYC offers something for every recreation and Nantucket enthusiast. As Nantucket's newest and most extraordinary club, Great Harbor Yacht provides our members and their guests with unparalleled access to the water, offering the most beautiful waterfront Clubhouse and dining rooms on Nantucket, marine facilities, tennis and swim complex and a state-of-the-art fitness center and spa.
Nantucket island, 30 miles out to sea, has a rich maritime history. Soon after the English settlers arrived in 1660, off shore whaling began. From the mid 1700's to the late 1830's Nantucket was considered the whaling capital of the world, with as many as 150 ships making port in the Harbor.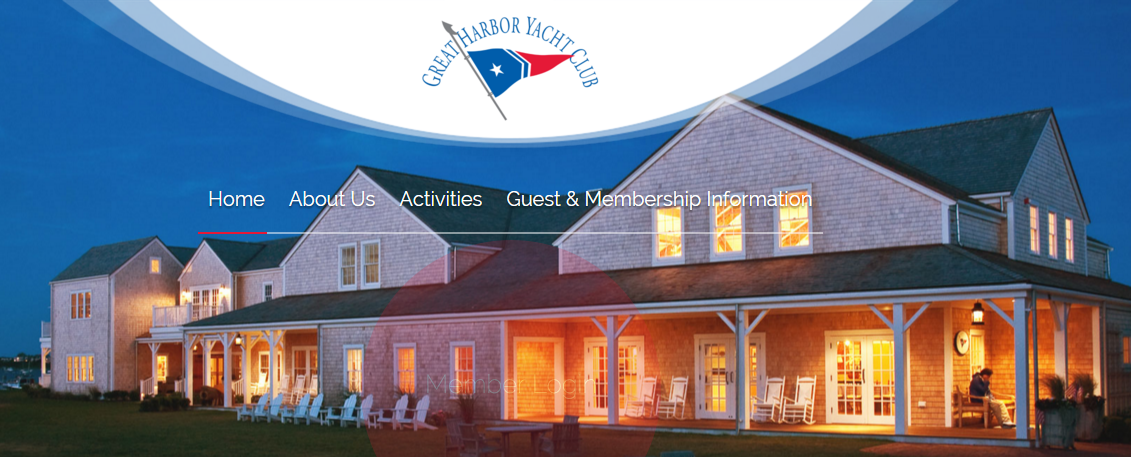 When the whaling era ended, Nantucket was rediscover as the perfect destination for the new American tradition of summer vacations. Today, Nantucket is considered a world class resort island. News Flash: GHYC is Hiring a Full-Time Waterfront Director!!