Annapolis, MD, March 28 2021 — Annapolis Sailing School played host to the first-ever i420 Early Bird Regatta this past weekend, with 11 teams arriving from around the region to compete in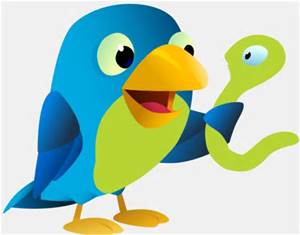 this great one-design class. First off, this is one incredible venue; Annapolis Sailing School has a picture-perfect spot near Bembe Beach in Annapolis, and a killer beach launching site with tons of room and facilities. If you ever want to recommend sailing lessons to someone, put Annapolis SS on the top of your list! Also hosting was the new i420 team on the block the S1D Youth Sailing Team, and our very new and young players were very excited to have such great talent come and visit our new home! All competitors were greeted with gifts and goodies, including wick-dry technical shirts from North Sails and dry bags from Sail1Design, in lieu of trophies for the top finishers.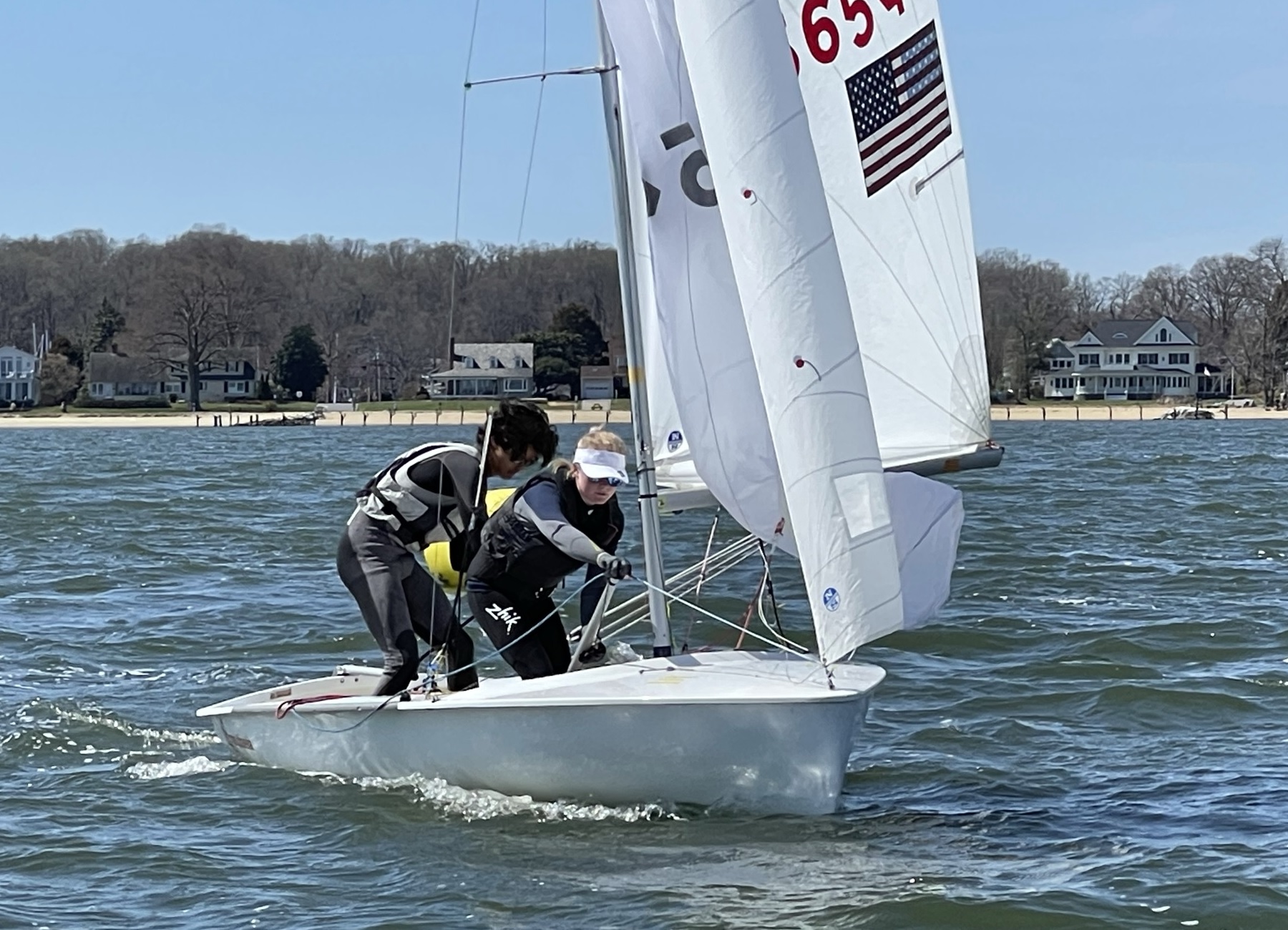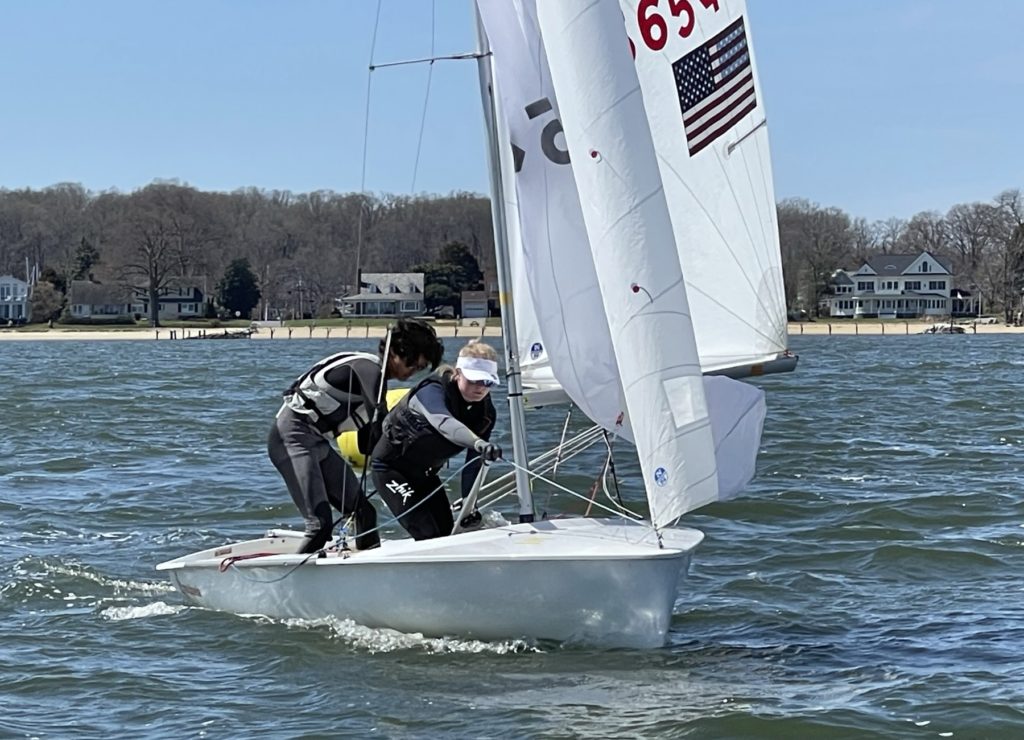 Most all teams arrived early to practice on Friday, and wow, what a day! The temperatures soared to 80 degrees and beautiful sun, but so did the wind speed… up to 35 knots… and although several brave teams went out, they realized that the only sail training to be had was more survival than anything else. The forecast for Saturday was a bit grim all week… very light-to-no wind, so we all crossed fingers.
Apparently that works! Saturday dawned with another beautifully sunny day, and around 930, a southerly made its way down the Bay and locked in, and we had 6 epic races in sun and 6-14 knots. We never really had to move marks more than about 50 yards, and PRO Jamie Gilman (St. Mary's Seahawk '06) orchestrated absolutely flawless racing from his luxury BRIG RIB. He also happens to be the areas BRIG dealer, and you should check out these incredible boats!


Sunday's forecast also become ominous, with the possibility of T-storms and gusty winds. Well, we didn't get that exactly, but we did battle a fog bank that would have made Maine residents proud. Again the RC fearlessly set out to sail, herding the i420 sailors into an open area, and again, almost miraculously, the fog lifted and allowed for 2 more awesome 8-19 knot races before teams went in to pack up and head home.
I hope all youth coaches and sailors consider the i420. This boat is an absolute blast to sail, and teaches so many great lessons about dinghy sailing, offering sailors almost unlimited improvement potential. It is not a difficult boat to sail at all, and there are a a lot of uninformed misconceptions out there, including how expensive the boat is (it isn't), and how technical it is (it isn't), and how few events there are (there are a lot more than you think). It is, (just ask our countries best college coaches and youth coaches) the gold-standard for youth sailing training, and that's why it is the standard around the world, enjoyed by thousands of sailors.
Results? Sure. We had 8 great races for this regatta, and continuing their pretty amazing run, Luke Woodworth and Tommy Sitzmann won convincingly, winning most of the races. In second was the small-in-size but enormous-in-talent Ava Hurwitz with awesome crew Elle Sykes. These girls a not a big team at all, and their success shows how so many different weight ranges can be competitive in the i420 with proper tuning and mechanics. Both Elle and Luke are also great examples that in the i420 Class especially, crews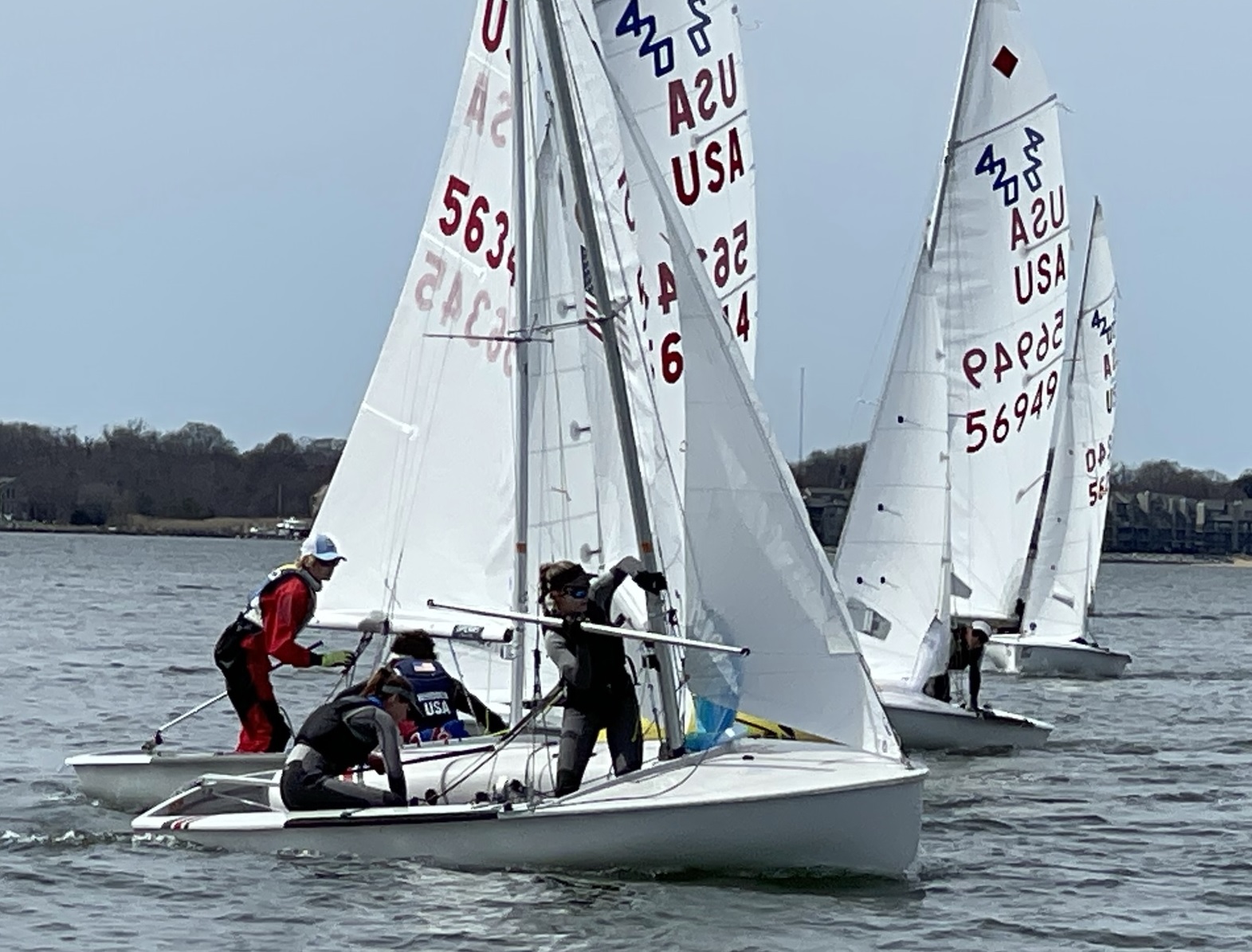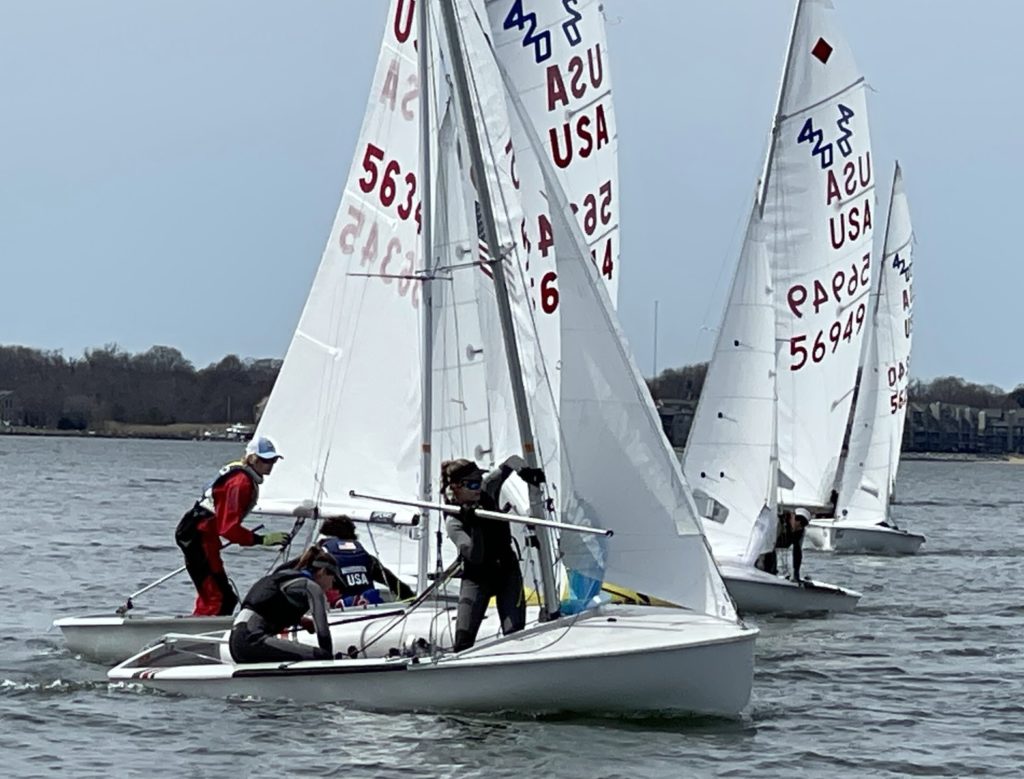 (although they never get top billing) are absolute difference-makers; their athletic work in the front of the boat although often overlooked is a big key to team success.
In third overall and rounding out the podium, climbing up the leaderboard on the last day with a super-sharp 1-2 was Freddie Parkin and Thomas Whidden (that name sound familiar…;)). This team had their ups and downs this weekend, but showed on Sunday, in the windier conditions especially, that they are a force to reckoned with, and as young as they are they have a limitless future in sailing. For full results go HERE
One common denominator of the top four in this regatta, and in fact 5 of the top 6, is that they had "Outfit Sailing" next to their entry names. Outfit is coached by Lior Lavie, based in Coconut Grove, FL, and this team has had both enormous success and enormous impact on the US i420 Class. The Sail1Design Youth Team has learned a great deal from this incredible group of sailors, coaches and parents, and they are an wonderful credit to our youth sailing community. Well done!
Thanks to ALL for coming and hope to see you again soon!