By Airwaves writer Lucas Masiello
This weekend, I had the opportunity to sail the Snipe Atlantic Coast Championships at Severn Sailing Association in Annapolis, Maryland. The Snipe class, a 16 foot, doublehanded dinghy, has active fleets all around the world and offers competitive, post-collegiate dinghy racing at the highest levels. The complexity of the boat and a variety of tuning options and sailing styles allows sailors of all weights and skill levels to sail competitively and thrive in the fleet. The fleet is incredibly tight-knit, and sailors often get hooked on Snipe sailing after college and stay active in the fleet for decades. As Annapolis Snipe Fleet 532 Captain Lisa Pline said after racing on Saturday, "The Snipe is a tactical, two-person dinghy that has enough controls in it that makes it sailable by a wide variety of weights and talents. As a light female skipper, I can sail it well, but it doesn't have too many strings where I can't easily sail it. Also, many one-design classes have this, but I love the family and friends aspect of the fleet. I have friends that I have now known for 40 years and still get to connect and sail against them, and now I sail against their kids."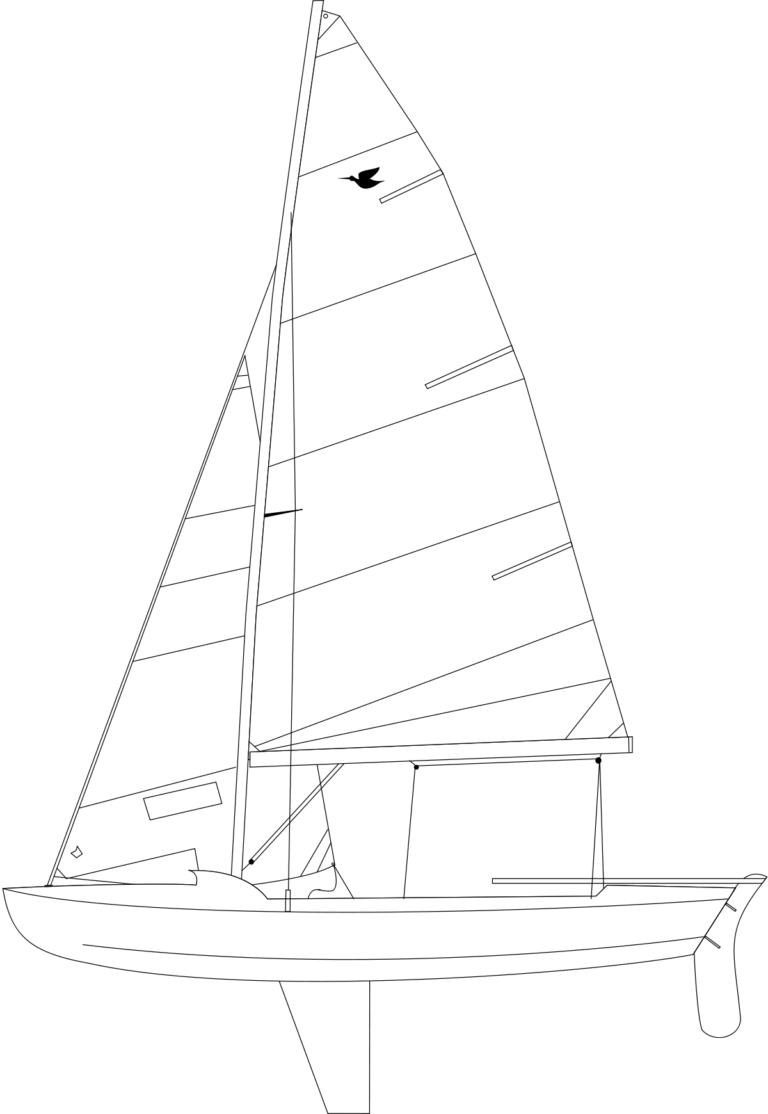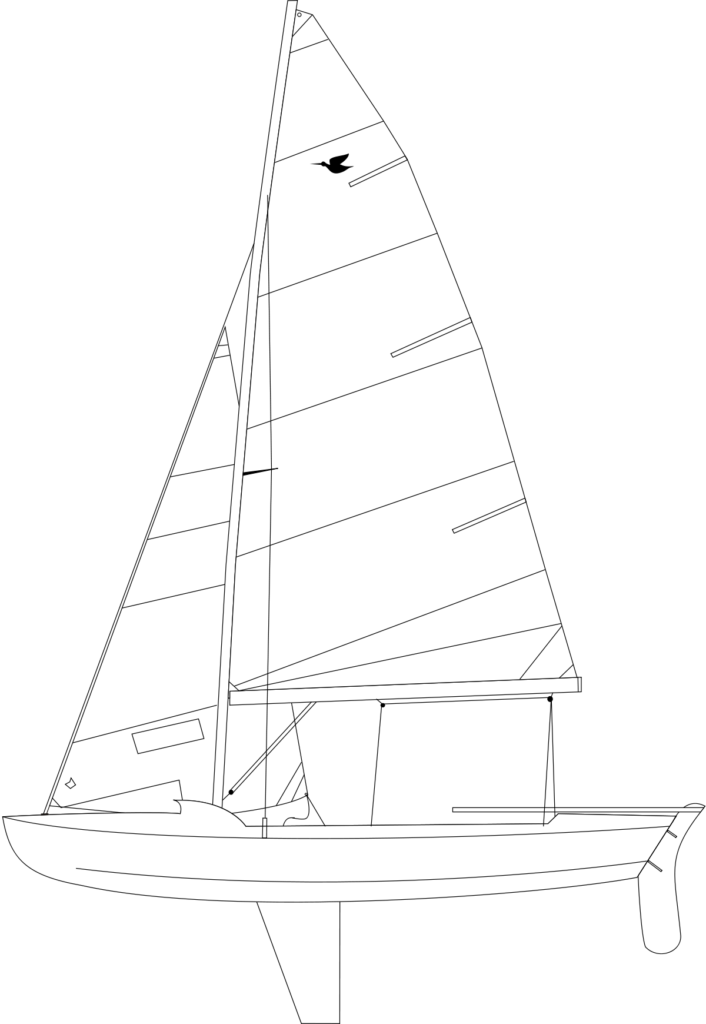 The Snipe Class prides itself on its accessibility as a competitive racing fleet for post-collegiate sailors and is taking steps to further increase youth participation through their U30 program. The fleet hosts multiple U30 events each year; notably, the Annapolis U30 Snipe Invite and the Miami U30 Snipe Invite (Jan 2-3, 2021 at Coconut Grove Sailing Club), and holds U22 National and World Championships. For young sailors looking to become further involved in the fleet, there are lease-to-own programs in Miami and Annapolis that let sailors charter a competitive hull and have complete access to it while paying off the price of the boat through a monthly fee. Having access to a competitive adult class allows young sailors to learn a new boat apart from youth classes or college sailing and compete against and learn from sailors that bring decades of experience and knowledge into the fleet. As college sailor and Snipe supercrew Shalom Fadullon said, "It is a really competitive fleet that has great incentives for young people and post-collegiate sailors to get into the boat! Being able to sail against other college sailors and older members of the fleet is awesome because it provides an opportunity for the more experienced sailors to pass down their knowledge that they've learned over the years to the younger generations of sailors. A lot of skills are transferable to other boats, for example having an awareness of other control lines and sailing in a competitive fleet. There is a great variety of sailing and sailors in the fleet, with the ability to sail against sailors of all different ages and skill levels in fun venues across the country, and it provides the opportunity to sail year-round when college sailing isn't happening." The U30 initiative has proven to be incredibly successful in recent years, with 17 of the 28 boats racing at ACC's this weekend having a U30 skipper (representing a total of 9 college sailing teams). In addition to the U30 initiative, the fleet has begun further incentivising women's sailing in the fleet, having hosted multiple women's clinics over the summer as well as the Chesapeake Women's Challenge in Annapolis and plans to host the US Women's Nationals at Coconut Grove Sailing Club on Nov 7-8, 2020.
Annapolis provided tough racing over the course of the weekend, with shifty breeze coming from the north that never exceeded six knots combined with an excess of powerboat wake coming from all directions. The race committee and the sailors pushed through, however, sailing two races on Saturday and another three on Sunday to complete five of the scheduled seven races. Severn Sailing Association did an amazing job at facilitating a regatta of this magnitude during a pandemic through taking steps such as limiting the number of volunteers on RC boats, facilitating social distancing by minimizing time spent inside or in close contact, and holding an online skippers' meeting and cancelling the perpetual social event to avoid large gatherings. Racing was incredibly tight, with every boat on the course having at least one double-digit finish on their record. 2019 Pan-American Games Snipe gold medalist Ernesto Rodríguez and his crew Kathleen Tocke took first place, followed by U30 sailors Tyler Mowry and his crew Izzy Fadullon in second and U30 sailors Charlie Miller and Lindsey Kloc in third. For full results, click here.
The Snipe Fleet is a unique fleet where a thriving community of young sailors have the opportunity to race against and learn from people who have been sailing the boat for decades. As a college sailor and member of the fleet, I can personally attest to the fact that the Snipe teaches a level of complexity in sailing that is often overlooked and inaccessible to sailors my age. To get involved in the Snipe fleet, you can visit www.snipeusa.com to find your closest fleet and learn more. If you are eligible to sail U30 events, you can connect with the U30 fleet on Instagram at @nextgen_snipes or Facebook on the NextGen Snipe Sailors page.