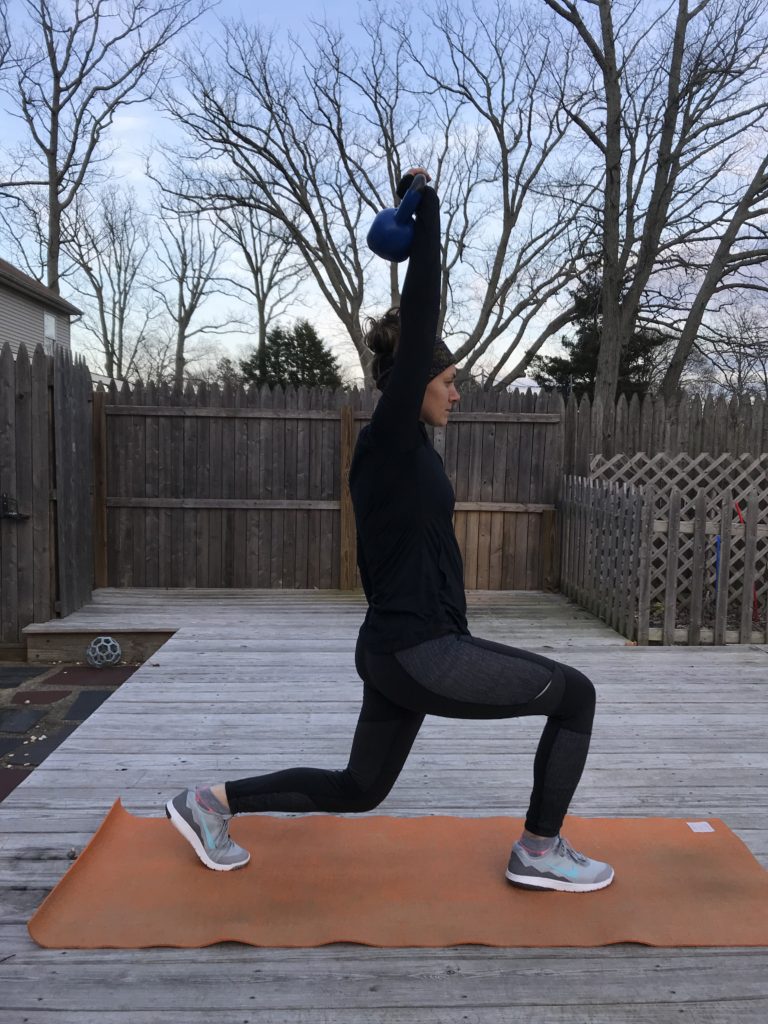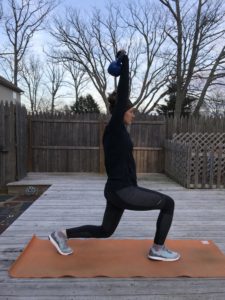 Have you ever given kettlebells a try? Kettlebells are an excellent fitness tool to help to improve your sailing performance out on the water. Check out our article Kettlebell Training: New Workout To Add to Your Sailing Fitness Training for more on the benefits of the kettlebell, what not to do, and a beginner kettlebell workout. You can use the kettlebell to get in some great workouts for your total body, arms, legs, and or core. Today we are going to focus on the core! 
To review from our previous article check out the benefits and what not to do:
Benefits: 
It's an excellent workout
It improves your forearm and grip strength
It improves cardio
It's a functional workout
What Not To Do:
Going too heavy too quickly
Using only your upper body
Giving up quality for quantity

 

Swinging too fast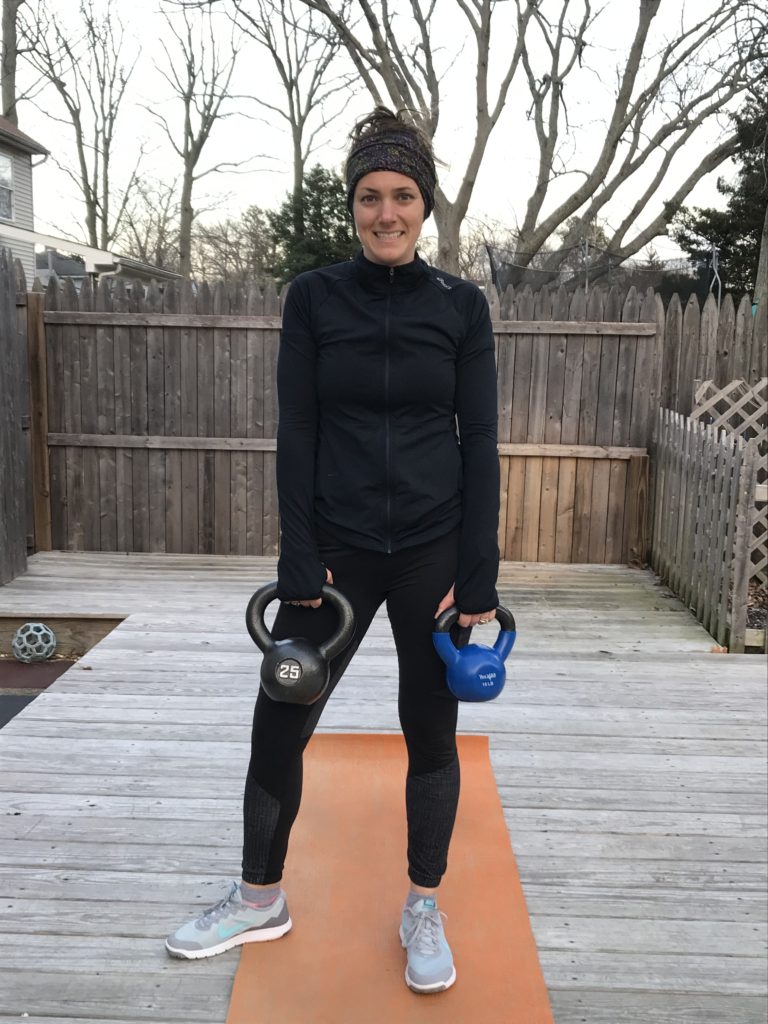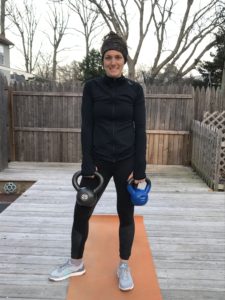 A strong core is essential to your sailing performance, with a stronger core you will be able to hike longer and stronger! Using a kettlebell will help to challenge your core to help build strength, balance, and stability for your daily life and sailing performance. Make sure you give our kettlebell beginner workout a try before trying this one. Check out the workout and video with the moves for the workout below. Enjoy and let's get that strong core! 
Kettlebell Core Workout:
-Warm up with Dynamic Stretching (5 minutes)
The Workout: 
Kettlebell Swings – 20 reps
Kettlebell Sit Up with Twist – 20 reps
Kettlebell Kneeling Halos – 10 clockwise 10 counterclockwise
Kettlebell Plank with Pull Through – 20 reps
Rest 30 seconds Repeat 3x
Kettlebell Windmills – 15 reps each side
Kettlebell Overhead Sit Up – 15 reps
Kettlebell Single Leg Deadlifts – 15 reps each side
Kettlebell Russian Twist – 30 reps
Rest 30 seconds Repeat 3x
Kettlebell Overhead Lunges – 12 reps each side
Kettlebell Seated Figure-Eight – 30 seconds
Kettlebell Deadlifts – 20 reps
Kettlebell Side Bends – 15 reps each side
Rest 30 seconds Repeat 3x
-Cool Down with Foam Rolling and Static Stretching (5-10 minutes)
For more information on fitness for sailing contact [email protected]. Also check out Sailorcise on Facebook, Twitter, and Instagram for daily tips on fitness, nutrition, and sailing.