Professional Boats
 celebrates 2 years of operations in the USA and is consolidated as the strongest rental company of Ribs (Rigid Inflatable Boats) for Sailing Coach in the country. In addition, Professional Boats is the exclusive representative of 
Tornado Boats
, based in Denmark, in the United States.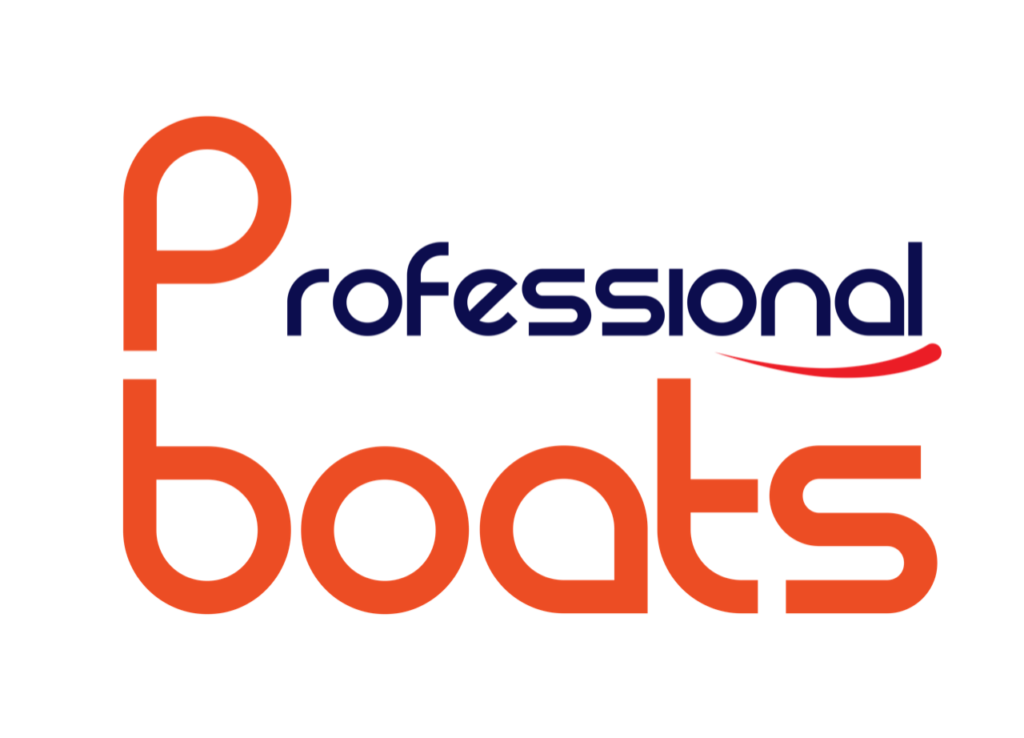 From the hand of a large RIB construction company such as Tornado Boats, Rene Alvarez CEO of Professional Boats and former Olympic coach of Laser in Rio 2016 together with his wife Alyzu Delgado who manages the communications department and the renowned coach Scott Norman who manages the sales department, have achieved in a very short time an enviable fame as a service provider in sailing events in the country.
Professional Boats offers a fleet of 6 Tornado RIBs from 3.9M to 6.0M (13 to 20 feet) with Yamaha engines for rent throughout the country and Canada. Their services range from small events, trainings, clinics to support boats for regatta committees and juries.
All the boats in his fleet are excellently maintained and none are more than a year after first hitting the water. For this reason, it maintains a record of 100% punctuality and Zero down. So far, they have attended more than 55 events in these two years (even with the restrictions due to Covid-19 last year)
For Professional Boats the formula is simple: "The coach should only take care of his job as a coach." All the rest of the logistics of your work boat is borne by the company including the delivery of the boat in the water, 100% operational and with a full tank of gasoline and many extras such as digital Windmeters, buoys, anchors, life jackets and much more.
Finally, and to close this letter of introduction Professional Boats sells new boats and their rental boats every year, at excellent prices with excellent maintenance. It also distributes new boats and provides service in the USA to all Tornado Boats products.