OYSTER BAY, N.Y. – The Oyster Bay 470 Team (OB470) is offering up to six Mackay 470s to sailors competing in the Oakcliff Triple Crown Regatta Series this fall. Boats will be provided ready to sail, free of charge. Sailors of all ages and backgrounds are encouraged to apply.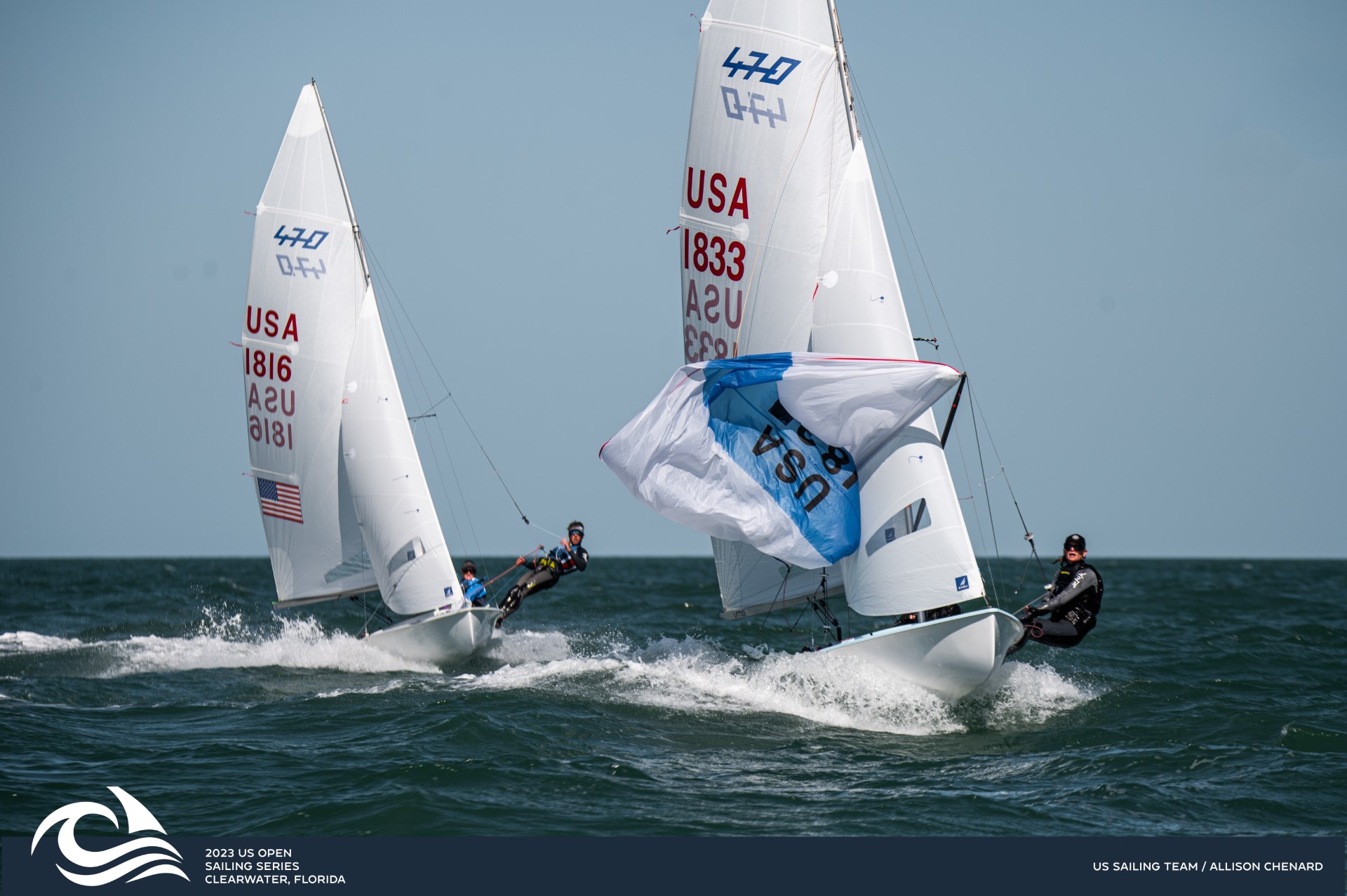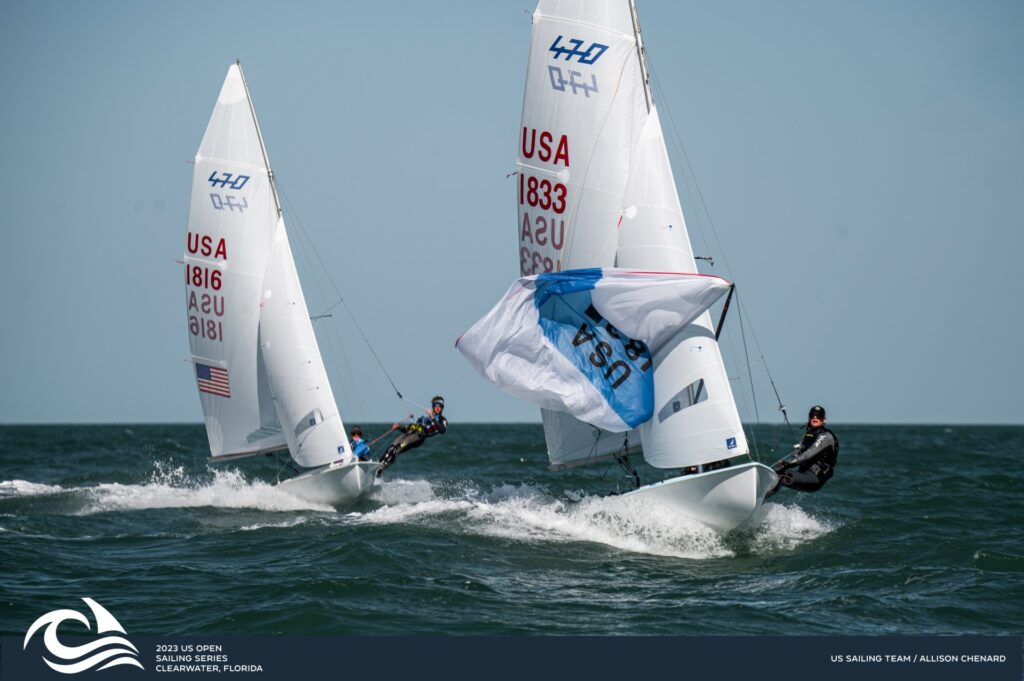 The Triple Crown is a regatta series hosted yearly in Olympic Class sailboats, including 470, 49er/FX, Nacra 17, ILCA 6, and ILCA 7. It has taken place every year since 2017 and pays out roughly $66,000 in prize grants per class per year. Racing is hosted by Oakcliff Sailing in Oyster Bay, NY, approximately one hour east of New York City. This year there are two Triple Crown Regattas, Stage One on September 23-24, and Stage Two from September 30 to October 1. To apply for the free 470 competition charter, please fill out the Google Form below. Applicants of all ages and backgrounds are welcome to apply. Priority will be given to mixed gender teams and those committed to sailing both events.
Application Form: https://forms.gle/J3poQFerWoam6Vq87
While housing is not explicitly provided by OB470, members of the team are happy to help coordinate affordable housing options for competitors. If help is needed, please indicate it on the Google Form. Oyster Bay 470 Team has helped 470 sailors on their Olympic paths since its inception in 2016. Each year, OB470 sailors compete in national and international championships. OB470 has supported several full-time Olympic campaigning teams as well as younger sailors looking to gain invaluable experience. The team is led by Head Coach and two-time Olympian Yevgeniy Burmatnov.
Oakcliff Sailing was founded in 2010 with the goal to raise the level of sailing in the United States. Since then, Oakcliff has become a hub for match racing, offshore, and high-performance sailing.