Just Sail by Dr. Tim Herzog, CMPC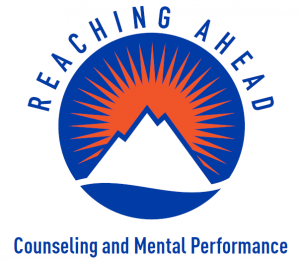 If you're YouTube-ing videos, this is a must see… Nike launched an ad in China not long ago that emphasized their old motto, "Just Do It."  But it was with a new twist; it shows us how easy for us to get consumed with, "I must do it right," or "I have to do it better than the other guy/gal," or "I've got to do it better than I did it last time."  Or sometimes it's easy for us to get consumed with thoughts like, "I must perform to get my coach's attention, " or "I should get top 5," or "I need to make the National Team."
But, should you or must you, really?  It's amazing how these words create unnecessary pressure.  Of course, we like to do all these things, and it is disappointing when we don't, but the world will not fall apart if you don't.  And… one of the most amazing things about just doing it, is the fact that really nothing catastrophic will happen if you fall short of your goal.  The beauty of this is that (if you let yourself), you can just sail.  Just sailing doesn't mean not trying!  To the contrary, just sailing means giving your best effort, learning, seeing what will unfold, and enjoying the ride!
If really, you "should" win a given race… and all our places were 100% pre-determined into an established pecking order, why would we even show up?  Wouldn't it be boring for it all to be scripted?  In sailing, even more so than some other sports, anybody can win any given race!  Giving your best effort, experiencing the highs and lows of it all (whether a good start, getting passed on a windshift, or whatever it may be!)— these are the pieces that make it challenging, and that make it fun.
So, next time, you're about to hop into your Opti, and you catch yourself doing the "SHOULD's," "MUST's," or "HAVE TO's," see if you can allow yourself to chill out a little by trying on a thought like "I'd LIKE TO," and maybe even try giving yourself permission to "JUST SAIL," enjoying the process as it unfolds.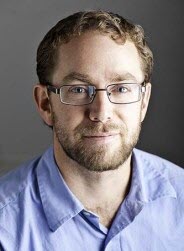 Tim Herzog trains sailors and other athletes to consistently be on top of their mental game. Years ago he was a college sailing coach at Kings Point and Boston College, and is currently a mental performance coach at Reaching Ahead Counseling and MentalPerformance(reachingahead.com) in Annapolis, Maryland.  He also recently took on the Junior Sailing Director role at Tred Avon Yacht Club on the eastern shore of Maryland.