Sail1Design has been lucky to be part of some great moments over the years, mostly when we do our job, and take part in recognizing youth, high school, college, and one-design sailors. Reading nomination letters, hearing from our community about unsung heroes, sharing in the joy of the winners…… makes the whole Sail1Design project, now 12+ years in the making, more than worth it. Thanks to GILL for sponsoring this award and being a great steward of performance sailing over the years!!
Remember, for Coach of the Year, we only choose candidates from nomination letters sent in, so we sit back, and take what we get. This year, we were faced again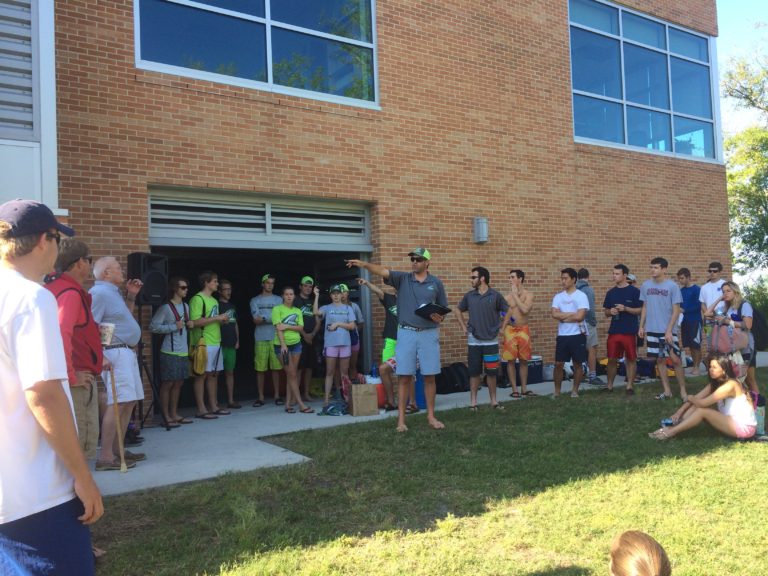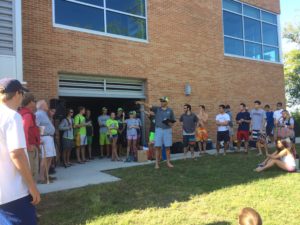 with narrowing a deserving field. Not easy. After going back and forth, and at first considering having two winners, we settled on one. This year, the S1D/Gill Coach of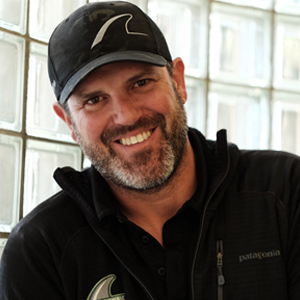 the Year Award goes to Jon Faudree. Jon has engineered an amazing rags-to-riches story in college sailing as he has helped the Jacksonville University Sailing Team hit unprecedented competitive heights in his time with the team.
Jon adds his name to an incredibly impressive list. Here are our former winners:
S1D Coach of the Year Winners
2019- Jon Faudree
2018- Scott Iklé
2017- Bill Healy
2016- Bill Ward
2015- Frank Pizzo
2014- Chris Dold
2013- Steve Hunt
Here is a bit from an article that appeared in the Jacksonville University's The Wave magazine 18 June article by Melanie Cost:
"For the first time in the program's six-year history, the team competed this spring in all three spring National Championships: the qualifying Semi-Finals for Women's and Co-ed, as well as the Team Race Final. Continuing the team's string of stellar firsts, in Newport JU Sailors Alfonso Garcia Bringas '20, Jack Gower '20 and Daniel Ofarrill '22 won the Co-Ed Semi-Final "A Division," besting the likes of Stanford, Navy, Dartmouth, Brown, Tufts and Boston University. With the A Division win and a strong showing in B Division, the team reached the Co-ed Finals for the first time in program history, by beating teams including Northwestern University, University of Notre Dame and University of Michigan. JU ultimately finished 16th in the country in the Co-ed Finals.
Since its founding in 2012, the JU Sailing Team has grown from five students who learned to sail on campus to nearly 40 athletes from 12 states and 8 countries.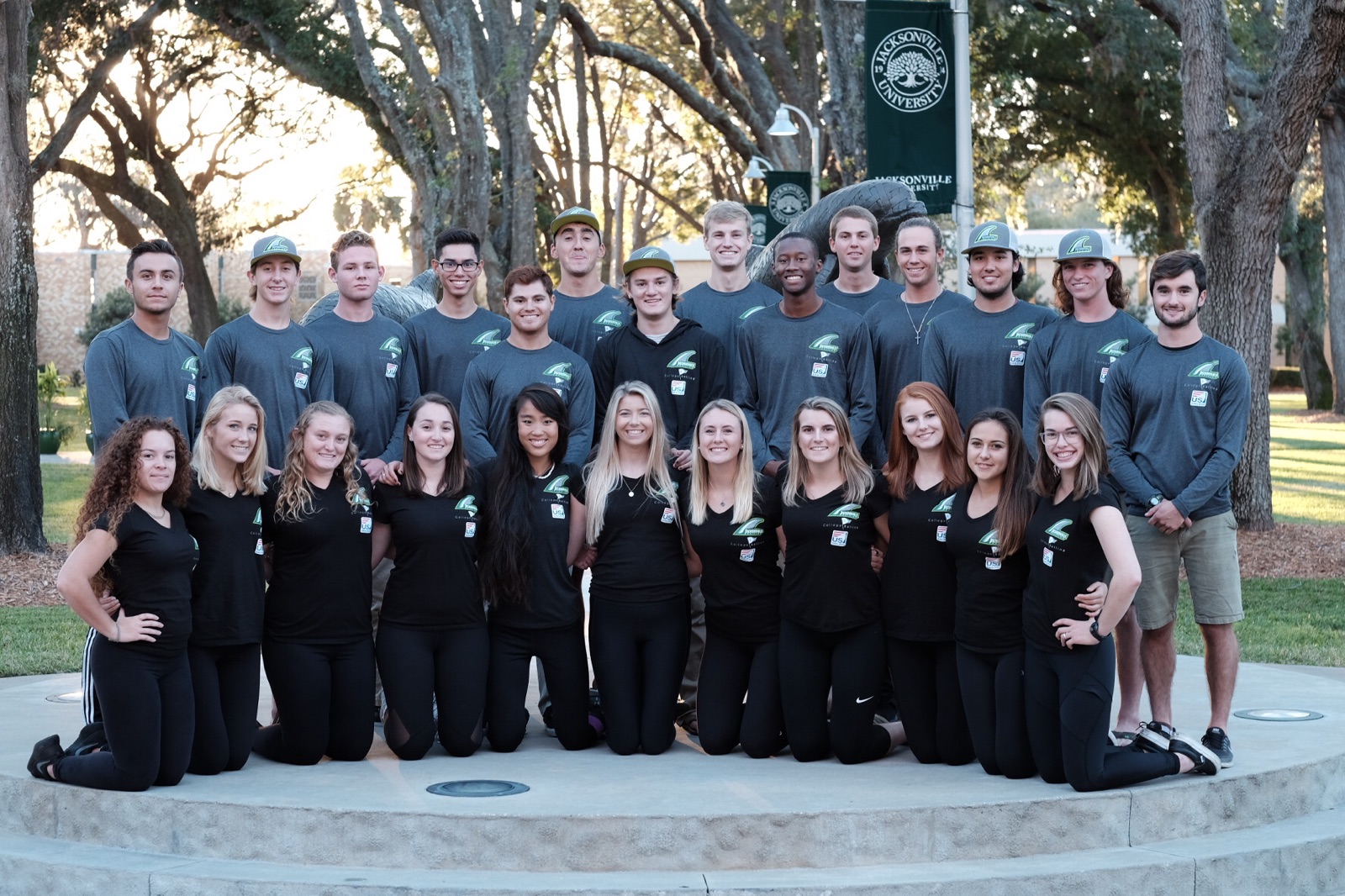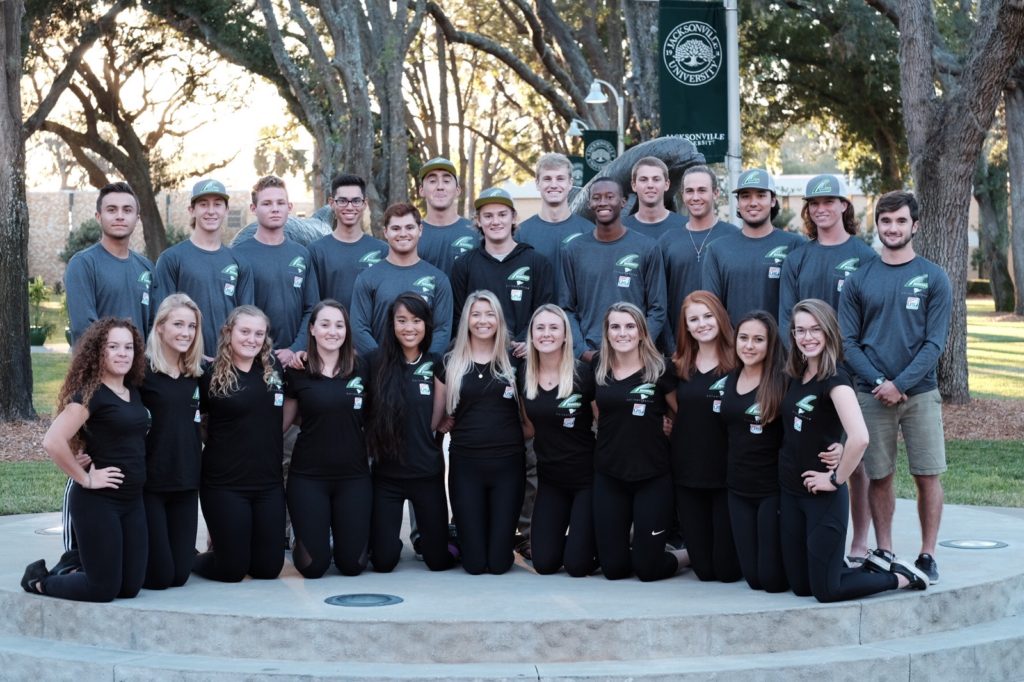 "My first year on campus, I wandered around looking for kids who looked like athletes, and convinced some of them to try sailing," Coach Faudree said. "Now, thanks to our consistent high performance and a lot of time on the road recruiting, JU is attracting some of the best youth sailors in the country and internationally."
The team's success has been fast-paced: they have competed in six straight Co-ed National Semi-Finals and four straight Women's National Semi-Finals. JU sailors have also come in second and fourth in the country in key individual National Championships in the past two years.
The team is a force for good both on and off the water. Coach Faudree and his sailors regularly volunteer their time to help grow the youth and high school sailing programs in Jacksonville, including at the Bolles School and the Florida Yacht Club, with future plans to help expand water sports and education opportunities for kids in other parts of Jacksonville, especially Arlington. Coach Faudree says, "One of my main goals when I arrived here was to promote sustainability, and increase the number of people focused on caring for the water and the planet. Our approach has been to grow the coolest sailing team in the country and use the team's influence to connect people to the environment."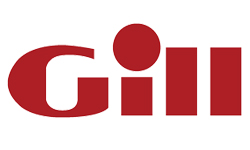 Thanks to our sponsor, Gill NA, our winner will receive a special prize from GILL!!!! Jon will also receive the coolest hat on earth from Sail1Design, the S1D Race Hat!!  😉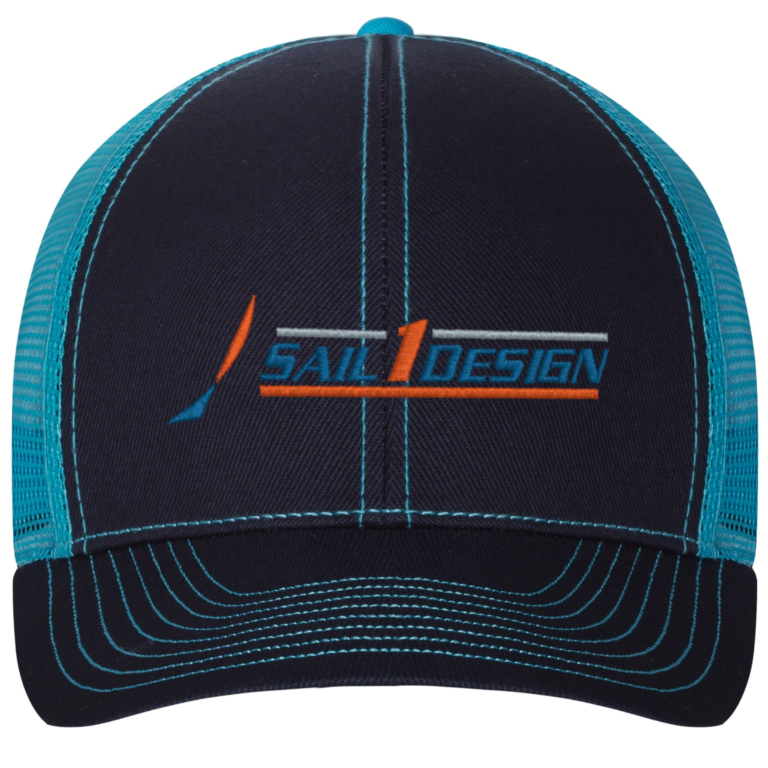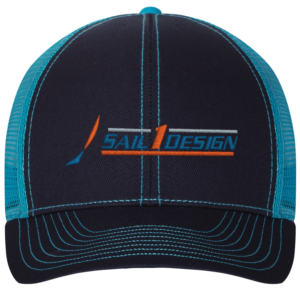 Here are some passages from the nomination letter:
I have known Jon for almost 7 years now and I am thoroughly impressed with his ability to coach sailors of all levels and in many different situations. I met Jon at Orange Bowl several years ago while we were both coaching, we immediately clicked and became friends. I watched him coach a large group of high school aged club 420 sailors and it was clear all the kids had a great level of respect for him and genuinely wanted to listen to what he had to say before sailing and in his de-briefs afterwards. This was my first but not last opportunity to see Jon in his coaching element….
Overall, I have been coaching for almost 12 years and have been coached and seen many coaches over my years as a junior sailor and in the profession of sailing. I believe Jon encompasses what this coach of the year award is all about and I would love to see this deserving coach receive the award.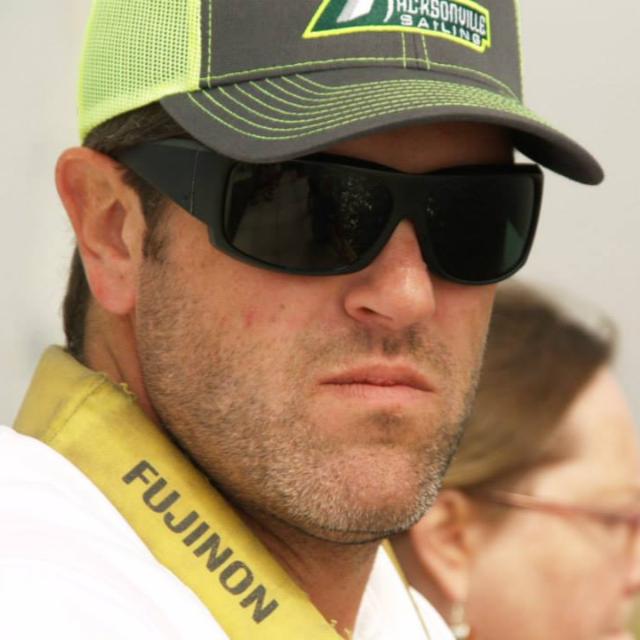 Congratulations Jon, and well done to the JU Sailing team!!!